Part of Greater Manchester Fringe, Sasha Ellen performs a bold, bolshie tale with energy in No Man's Land. This 50-minute show is dedicated mainly to one story of a dramatic day in 2010 on the island of Herm, when a lovers' tiff results in a State of National Emergency.
Ellen evokes this sense of place with great comedic awareness, as Herm's peculiarities and few residents are vibrantly brought to life. The tale works because it's bizarre, slightly dark and told with an amusing detachment, which apparently comes easily when discussing the near-death of an ex-boyfriend.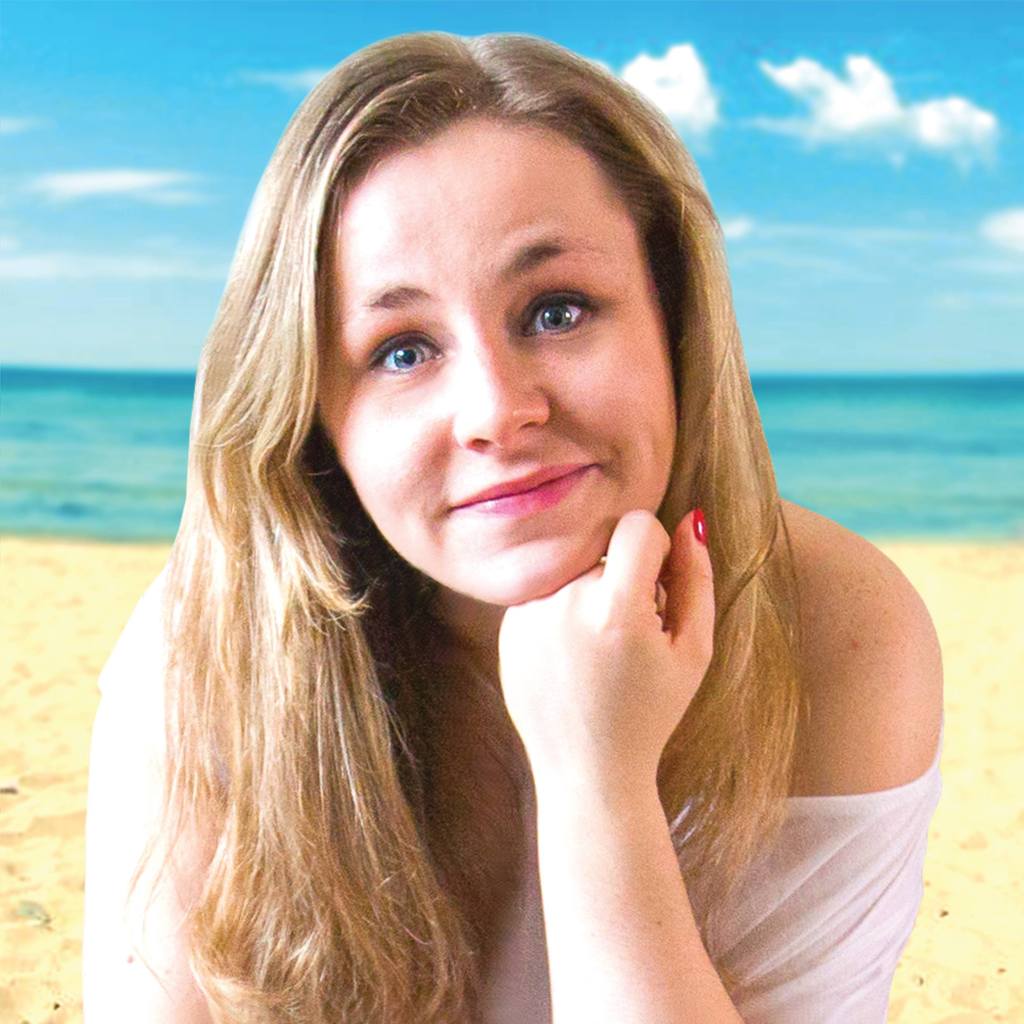 Despite this, Ellen emits a happy, spirited energy throughout the show, making it an easy performance to watch.
But No Man's Land is less stand-up, more well-oiled storytelling. Though this doesn't detract from its entertainment—as the room was filled with frequent chuckles—it does limit any opportunities for improvisation or spontaneity. Ellen clearly has a quick wit but the structure of the shows leaves little room for her to use it.
Ellen's material is overly reliant on anecdotes and, even with her highly animated style, it feels a little try-hard and over-rehearsed. The occasionally laboured delivery is also a little distracting, but Ellen's confidence never falters.
As a likeable, genuinely funny woman, Ellen's shows will always be entertaining, but their success is limited by her lightweight style and choice of material. No Man's Land is still worth a watch if you have a spare hour as you're guaranteed a chuckle.
Reviewer: Eve Ryan
Reviewed: 14th July 2018
North West End Rating: ★★★