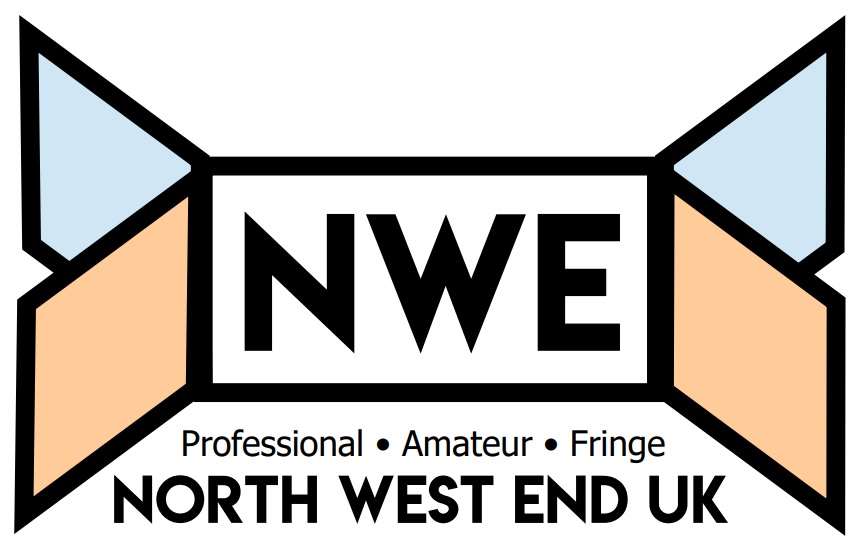 When you've spent your whole life trying and training to be an opera singer, but then you have kids, and you can't get any work, or even any auditions – you teach yourself the accordion and start singing opera at stand-up comedy clubs instead.
Girls just wanna have a clean bill of health.
This brand new play by Clementine Bogg-Hargroves is due to show at Tribeca on the 18th-21st July as part of the Greater Manchester Fringe. Kate, the main character, reveals the witty thoughts of an ambitious twenty-something.
"Welcome to the Cloud!
The cloud with a capital I
the data storage farm that resides in the sky.
Ben likes Al, Al likes Henry, and Henry likes the number 7. When the three of them meet, that's when everything changes…
First seen at Manchester's 24:7 Theatre Festival, All the Bens is a funny and moving 60-minute play dealing with sexuality, loneliness, special needs and internet meets.
TBL Productions are a creative collective comprised of four Drama graduates, based in Manchester. We have been working together for the last 9 months on two shows that examine mental health. As a group, we all have experienced, lived with, or known people, who suffer from metal health and we wanted to somehow showcase various aspects surrounding the cause and impact of these issues.
STORY by Nick Holloway is a spoken word drama performance at Greater Manchester Fringe 2019 A short (15 minute) one person spoken word drama, exploring story as the means of recovery from mental collapse and heartbreak.
Time & Again Theatre Company hope to raise awareness of the ongoing gender disparity in STEM fields, particularly the lack of women in the aviation industry with brand new play, Clouds.
New writing on the fringe scene in Manchester is always something that interests me, as I have unearthed many hidden treasures. However, the production of Cyber Bullying at the King's Arms on the final day of 2018 Greater Manchester Fringe Festival was not one of them.
This isn't going to be your typical theatre review I'm afraid folks. It may turn into one of my political rants, though I'll try and restrain myself from that. Then again, A Lizards Tale is not a typical Theatre show anyway. It is, however perfectly suited to a fringe festival, not least of all because the people who need to see it are those politically engaged liberal left creatives who tend to make up audiences for fringe festivals, some of whom seriously need to see it.
My final review of an excellent 2018 Greater Manchester Fringe Festival took me to the Northern Quarter in search of Mandy Tootill and her uncensored Twin Peaks.
Written by Morris Panych, 'Auntie & Me' is a play about Kemp, a strange loner, who receives a letter from his Aunt in which she informs him that she is dying. He rushes to her bedside to await her demise...and he waits...and he waits...