Powerhouse Town is set in a bookies, a betting shop. The least person you expect to meet, (although perhaps a clue) by the music is Elvis Presley.
Elvis is in fact a cab driver – Bob the Taxi who like a modern day narrator takes us with no holes barred through his usual clientele with some great one-liners.
He dons his white flared rhinestone costume morning noon and night for the simple reason it makes people smile. Bob played spectacularly by Peter Gibson is the lynch pin of the play he doesn't hold back with his risqué, witticisms on the sleazy side of cab driving yet captures the audience with his knowledgeable take on society, and his ability to analyse human interaction.
The cast is second to none, played brilliantly; Billy the hapless let loveable 'loser,' (Antony Bessick) the play and the writing uses them to address greater issue such as poverty, the economy, and other political issues.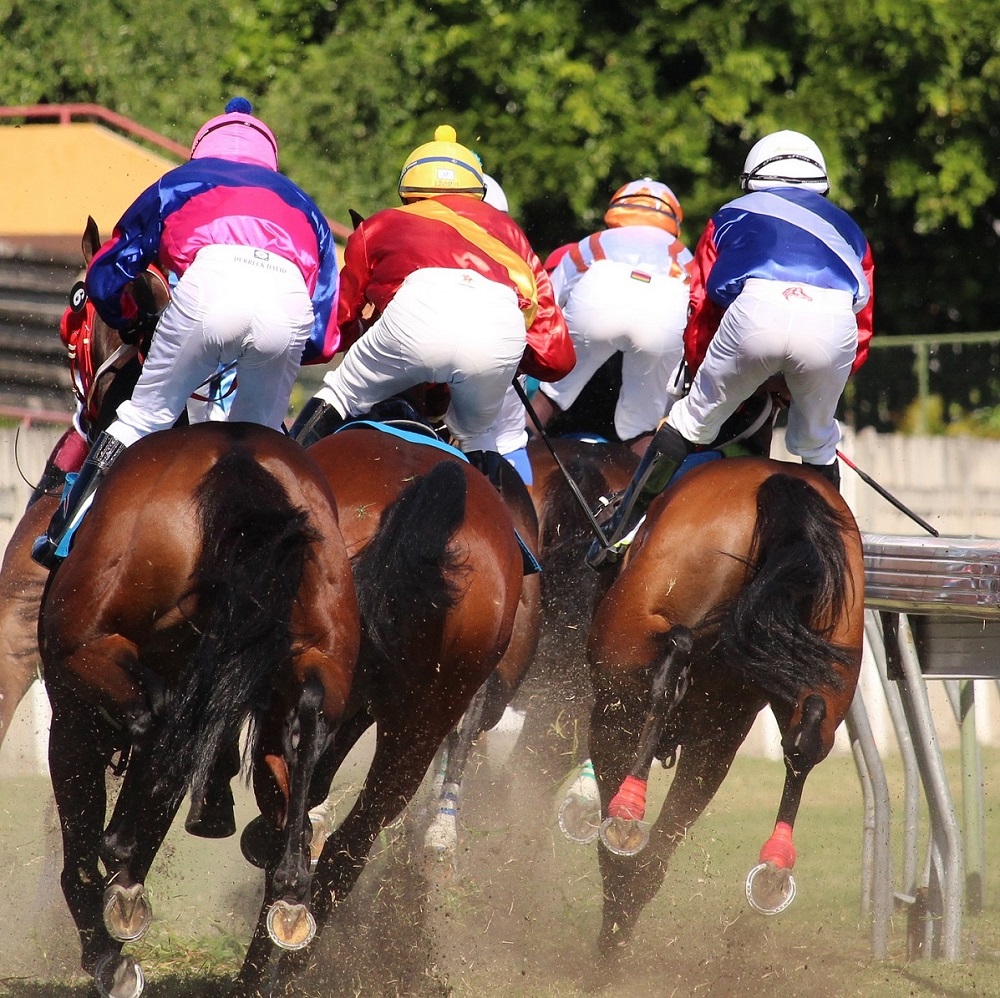 The script was arresting, it's poetic gritty prose made a powerful impact and writer Stephen Dodwell is a rare talent, who's cornered his work on an economic crisis, where industrial decline leads the characters to meet up in a betting shop. Despite the seriousness of the themes there are still plenty of side-splitting comedy moments.
John -Trevor Dwyer-Lynch (Coronation Street) and Mark (Mark Paterson) brilliantly act to achieve the dark, brooding mood, where dreams are shattered and life is hard, they shout their lines and tell their stories of 'when they used to be good,' hitting on redundancy, and social decline since Thatcher's days.
There are some female protagonists too adding to the drama, Karolina (Marcella Hazell) who is a carer for the elderly, she is placing bets for a client and Eileen (Ann Brown) who is the loveably wise Betting operative who has seen it all, from her role in the shop, coming and going, losers and winners. The six characters indulge the audience in monologues, painful stories of loss, be it love or money, affairs and broken hearts. A bittersweet tale of what once was shattered dreams and the inevitability of life.
Mark the ne'r do well is played with menace by Mark Paterson, his character is threatening and sinister, yielding a hammer, he seems to symbolise the criminal underbelly that is a result of a lack of jobs and a loss of morals and family values.
During the play there is a marriage and a death, where Elvis Bob the Taxi's character takes on another dimension, when he conducts the various ceremonies. This gives the play a strong identity as does the sudden turn into the male characters singing.
Powerhouse Town is a force to be reckoned with drawing on the harsh realities of a northern city, through excellent writing and powerful acting. Full of surprises at every turn and twist. It's hard hitting and holds a magnifying glass to what needs to be addressed and not ignored.
Reviewer: Rachel Foster
Reviewed: 24th July 2018
North West End Rating: ★★★★