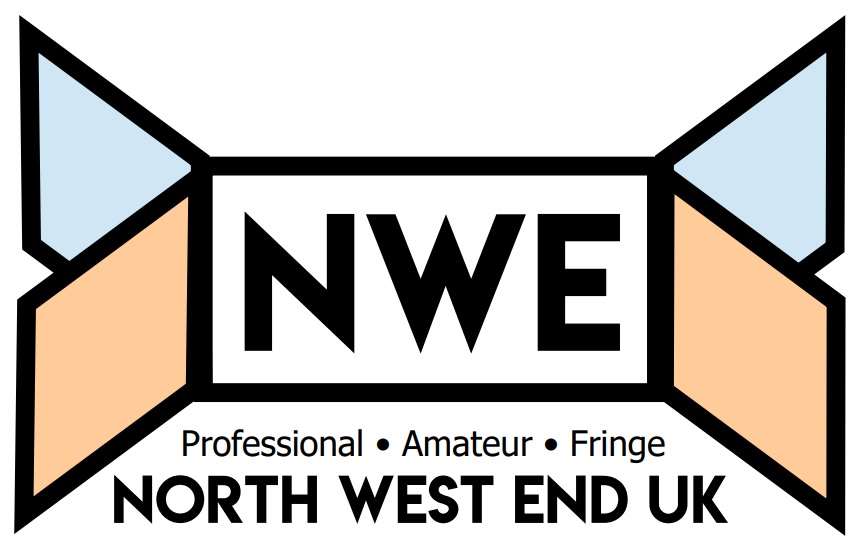 Blue Lines is a new play that features the story of a teacher and schoolgirl, who form a bond over after the schoolgirl discovers that she's pregnant. Written by Stefanie Moore, Blue Lines was the winner of the Hive Award 2019.
On the way to this gig I thought, 'A guide to the world of opera in a 45 minutes. Ambitious.'
If you don't know your Turandot from your La Traviata then this one women show is there to help you.
I love the unusual setting: a bare brick room at Stockport station between two platforms, with trains coming and going constantly. I love travel, I love the romance of travel and I love trains, so this offered a lot of potential. Despite freak weather earlier in the afternoon, the show was sold out.
Danny Clifford writes, produces and stars as Josh in what's ultimately a disappointment in his second writing credit, after earning fringe award nominations last year. Josh is a boxer, engaged to Kath (Eve Gordon), an artist whose success is threatened by her increasing use of drugs.
Lately it's been difficult not to feel like we're on a planet that is rapidly approaching some version of the apocalypse. With the unrelenting approach of climate change, stockpiling for Brexit food shortages and the very real possibility that Donald Trump could accidentally nuke us all – jokes about the end of the world carry some degree of sincerity.
It's 1999: the dark years when Doctor Who was just a cancelled TV show. It has been out of regular production for a decade. Kasterborous is a fan convention, and it's being staged in Bolton. (Kasterborous – as you'll know – is the constellation in which Gallifrey, the Doctor's home planet, is located. If you didn't know that, you need to get out more. Or rather – if you DID know that you perhaps need to get out more. I did know, so need to get out more, hence attending GM Fringe.)
The piece is written and performed by first year drama students from the University of Salford.
Regulars gather in the local boozer, the Queen's Legs, on a Friday night. Each person has their own reason for being there, their own secrets and their own skeletons. The landlord, Charlie, is jovial, a decent sort, the only male in the piece and the lynchpin holding the characters together. And sometimes apart.
One of the delights of the ever expanding Greater Manchester Fringe festival is that you experience a variety of theatre that you may not normally get to see; it aims to take you outside your comfort zone. With that in mind, I ventured to the small, but perfectly formed, Whitefield Garrick Theatre (maximum occupancy 85 if you all breath in), for a Thespis Theatre Troupe interpretation of some of the most beautiful poetry in the English language.
Part of the Greater Manchester Fringe Festival, Lock 91 provides an atmospheric location to stage this inclusive piece of immersive theatre. The layout of the space lends itself to this type of production.
Could you look up from your phone and take in the view?
(Not now, but when you're done with this review)
If you're wondering why, it's not my suggestion.
It's performance poet Rose Condo posing the question.
'Is Trying Enough?' written and directed by Melissa Hale a student at the Liverpool Institute of Performing Arts delivered her play as a part of the Greater Manchester Fringe at Salford's Empty Space Theatre.