Have you ever regretted not telling someone special just how you feel? What would happen if you never got the chance to again? That is the basis of new comedy play The Séance playing as part of Greater Manchester Fringe until Saturday at 53Two.
Danny (Sam Danson) is besotted with his girlfriend Kate (Parissa Zamanpour) and after confessing to best friend Sean (Edward Darling) heads home after a night on the beer to propose. All does not go exactly to plan, he even forgets to pick up the takeaway on the way home! Dispatched downstairs by Kate it is the last time she sees him alive.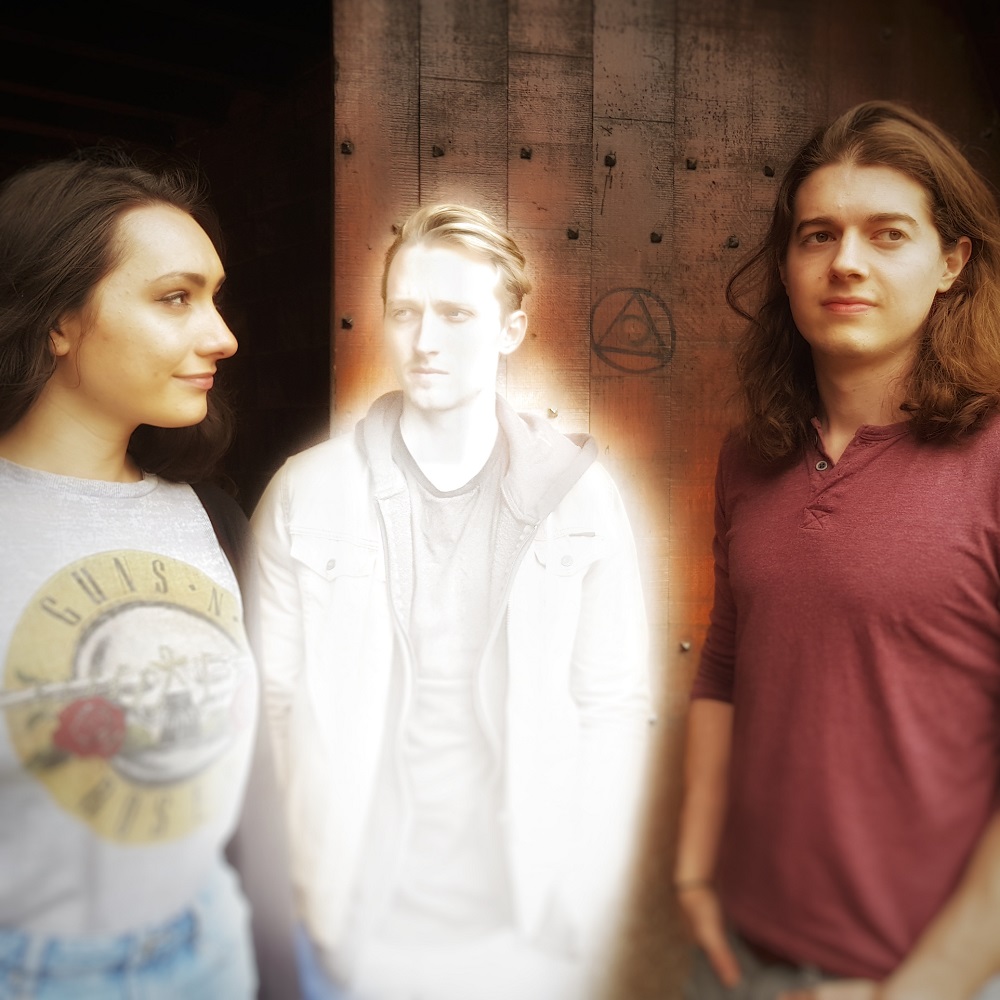 Danny is thrust into a world somewhere between earth and eternity and meets George (Peter Richards) and Frank (David Bresnahan) who are in the same predicament but have found a way to communicate with their loved ones left behind.
Cue the most non-PC clairvoyant, Madame Doolittle played by Alexis Tuttle who tries to assist Danny in communicating with Kate to finally ask her the question he failed to that night. Lottie Jones plays a young Emily, wife of George in a flashback scene before Lindsay Eavis continues portraying her in later years.
There are some genuinely funny moments in the play which played to a packed house at 53Two. It was also staged thoughtfully making good use of the space however for me, the whole thing just lacked pace. Director Sarah Wilkinson has brought the best out of this talented cast but the whole thing falls slightly short due to the lack of pace. I did enjoy the final scenes which were superbly acted as final closure approached.
I also can't help but compare this play to the 1990 smash hit film Ghost, there were so many similarities. I am unaware if this was intentional but I would like to see this show again in the future as with a little work on the pace it has the potential to be very good.
The Séance continues at 53Two until Saturday. www.greatermanchesterfringe.co.uk
Reviewer: Paul Downham
Reviewed: 5th July 2018
North West End Rating: ★★★