1974 productions are set to make their debut at this year's Greater Manchester Fringe Festival with Jimmie Chinn's A Different Way Home.
In this deeply moving and astutely observed play, we hear from two members of a family from a small, close knit Northern town, tell a story from two different perspectives. Leslie who has lived with his mother all his life, relays the events leading up to her death, revealing the extent of his loss and bitterness towards his sister Maureen, in Act Two we hear from her side of the story. We learn she lived not far away, and feeling rejected by her family and friends because of her choice in marriage, she felt pushed away and betrayed for not being asked to help when needed, after all there are two sides to every story.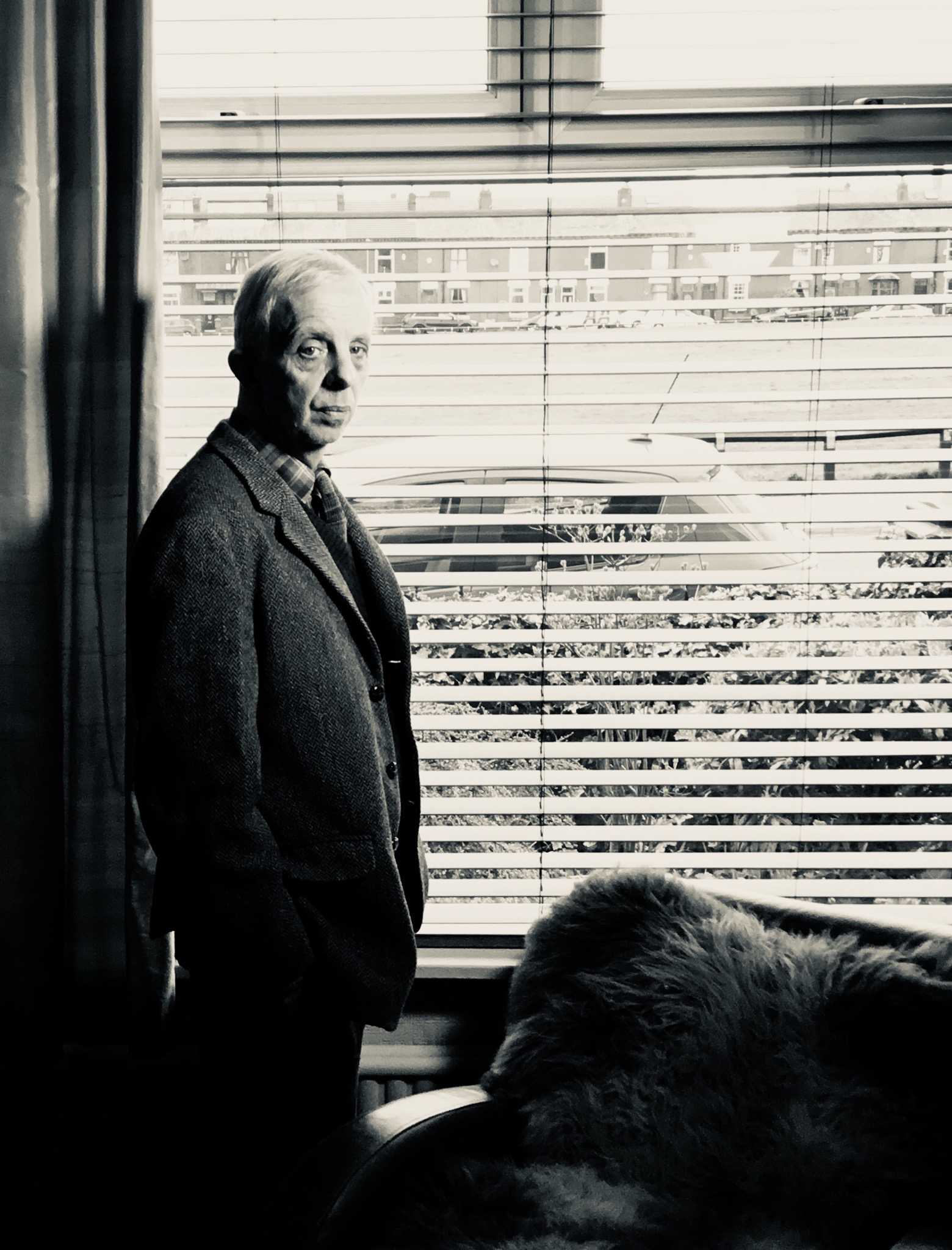 A Different Way Home started life as a short radio play, it was subsequently televised by Granada television in front of a small studios audience, and found a new life as a two act play at Oldham Coliseum with Roy Barraclough.
1974 productions is a new company bringing together the many years of experience of founder members James Schofield, Tracey Rontree and Darren Scott. Director James, has worked for many years in local theatre recently completing "Parade" at the George Lawton Hall, Mossley, to critical acclaim. He has also directed many productions including, "Kes" "Two", "One Flew Over The Cuckoos Nest" and "The Rise And Fall Of Little Voice". This is both James and the company's Manchester fringe debut.
Salford actor Darren Scott takes on the parts of the siblings. This play marks his 40th year in theatre. He has recently filmed "Peterloo" with Mike Leigh, and is currently working with Jim Cartwright in developing new writing. Theatre work also includes stints at Greenwich Theatre, 24:7 Theatre Festival and the lead role in Richard III for the Liverpool Shakespeare festival.
A different way home plays at Guide Bridge Theatre on the 21st and 22nd July before heading to the King's Arms in Salford on the 25th. http://www.greatermanchesterfringe.co.uk/details.php?show_id=13