We have all had nights out where we have wound up in Wetherspoons for last orders, haven't we? In this new play by Lewis Charlesworth from Kinky Boot Institute the stage at the King's Arms is transferred into a Bolton living room as Cheaters: A Play About Infidelity begins the first of three nights at this year's GM Fringe.
The story revolves around two couples, Kevin (Lewis Charlesworth) and Jess and Dave (Daniel Sheader) and Alex (Lauren Dickenson). All four are married but not to each other! The men have planned a night of pre-meditated adultery but when they get to Dave's house all does not go to plan.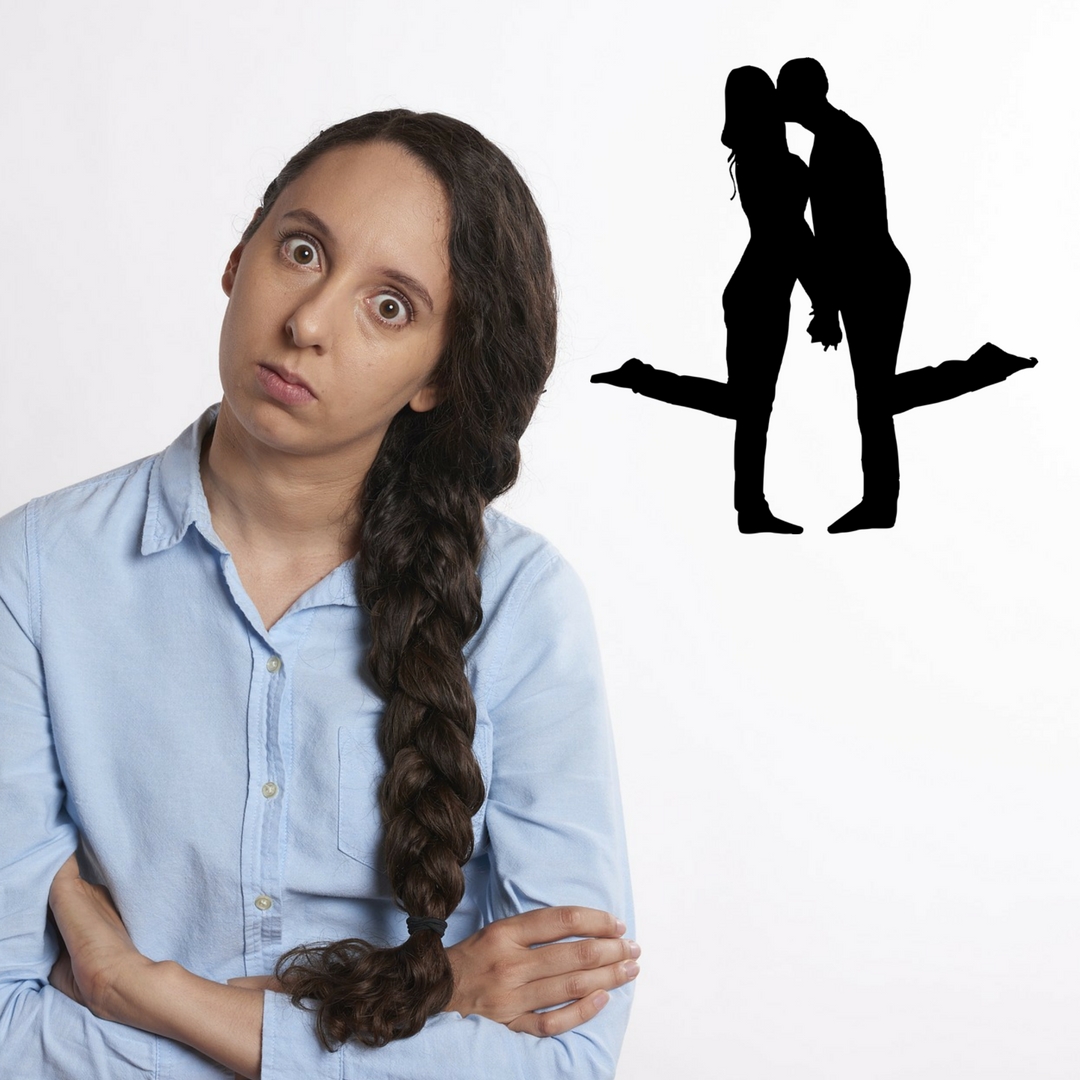 As the drinks flow and games are played truths are revealed where a night of enjoyment turns into a night of revelations and confessions.
The evening takes a further unexpected turn when Dave's wife, Julia returns home unexpectedly. With four people in one living room, three who shouldn't be there, what will happen when she walks through the door?
Without giving the plot away I can't tell you too much of the storyline here, suffice to say it is classic farce and a wonderful hour of laughs from start to finish. Even David Attenborough makes a cameo appearance at the beginning of the show in order to describe quite eloquently what a Cheetah is!
The acting on show tonight was first class especially from Charlesworth. His facial expressions and general nervousness were worth the ticket price alone. The panic and awkwardness when he discovers a truth about Jess was just perfectly played.
Cheaters: A Play About Infidelity returns to the King's Arms on the 8th & 22nd July at 7:30pm. I highly recommend catching the show before it closes. http://www.greatermanchesterfringe.co.uk/
Reviewer: Paul Downham
Reviewed: 1st July 2018
North West End Rating: ★★★★