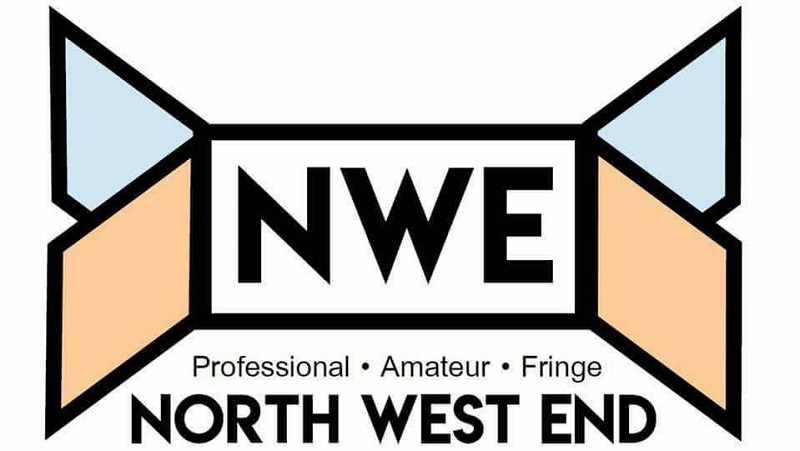 The Calm Down, Dear series of bold feminist theatre continues to deliver at the Camden People's Theatre, and last night I was fortunate enough to see Lauren Silver and Helen Foster present a work-in-progress of their show, (Silly) Little Women.
Yet another bustling evening at Camden People's Theatre for Calm Down Dear 2019, the annual festival of innovative feminist performance. The first instalment of this evening was Theodora van der Beek's production: Drink Your Pink, her one-woman comedy piece.
Camden People's Theatre was once again home to a packed audience for yesterday's instalment of Calm Down Dear 2019, the sixth year of the charity theatre's annual feminist festival. Last night, Cheap Thrills presented their production; Be my Bosom Buddy. The 'feminist comedy' said to explore female friendship and discussed outcomes/resolutions to capitalism, feminism and quantum physics.
'Girl World is a self-sufficient gynecol sisterhood', states Inga
As part of Calm Down Dear, a three-week festival of innovative and feminist performance, Girl World took over Camden People's Theatre. Created by Frisky Theatre Company, the production explored the familiar journey to womanhood.
The Calm Down, Dear series at the Camden People's Theatre has been running for a number of years. A celebration of powerful, female-led theatre, it feels much needed right now, and with the ongoing abortion debates across the pond still ringing in our ears, The Eden Effect is a good place to start.
Adapted from the critically acclaimed 2001 film, Amélie stops in London at New Wimbledon Theatre after its UK debut at the Watermill Theatre in April. Directed by Micheal Fentiman, the musical transports us to the bustling streets of late 90s Paris where we are treated to what is a simply exquisite collection of songs by Nathan Tysen and Daniel Messé.
I was a huge fan of Green Day's music when I was a teen, and the album Dookie was probably one of the most important of formative years. Indeed, I'm still a fan, and so when I had the opportunity to see a musical based on the band's work, I was intrigued. Would the show stay true to my teenage heroes or would my memories be tainted?!
"It took my life but I made it to you"
Inspired and informed by interviews with refugees, migrants and those seeking asylum, BÉZNĂ Theatre brings ILLEGALISED to Camden People's Theatre. The British-Romanian interventionist political theatre collective have created this powerful protest production spotlighting the harsh realities of Britain's dehumanising approach to a very real crisis.
It's twenty-four years old and still a masterpiece of modern choreography, a feast for the senses that never fails to bring an audience to its feet. In every way Swan Lake is pure dance brilliance.
Gilbert & Sullivan are one of those names you've heard of – even if you've never seen one of their plays. 'H.M.S. Pinafore' opened at the Opera Comique in 1878 - over 140 years ago – and yet the appeal of this comic opera is timeless. Love, and the pursuit of it, never goes out of fashion.
Normally the noise of rustling wrappers at the theatre would cause outrage, yet there's something very special about the sound of the audience at the Other Palace collectively opening their Walnut Whips…