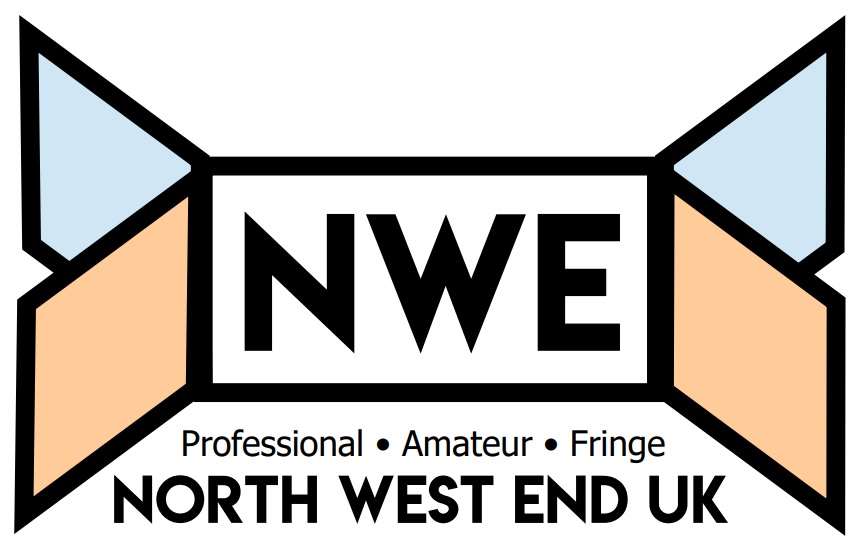 Calendar Girls - The Musical by Gary Barlow and Tim Firth is the "award-winning" production based on the true story of Yorkshire's own calendar girls - a group of completely ordinary ladies who achieved something highly extraordinary in the name of a man, John Baker who was diagnosed with non-Hodgkin's lymphoma in 1998. John was a much-loved part of a close-knit local Yorkshire community and when he passed away, his wife Angela and her friends at the Women's Institute had an unusual idea to raise some money in his name.
Translating an Italian opera into English is no mean feat. Transposing that same opera - Gaetano Donizetti's 19th century masterpiece L'elisir d'amore (The Elixir of Love) - to 1980's Barry Island, Wales is nothing short of madness. But it's a madness that miraculously works.
The Exorcist is one of the all-time classic horror films, a staple of 20th century cinema and a benchmark that other horror thriller films try to hit. In fact it is probably up there in my top 10 favourite films of all time, so when the review for this new production of the exorcist on stage came up I snatched it with both hands.
Danelaw is a historical name given to the part of England in which the laws the Danes held sway and dominated those of the Anglo-Saxons. Peter Hamilton's play is based upon a real-life attempt in the 1990s of a neo-Nazi group to establish a white supremacist homeland in East Anglia with Chelmsford as its capital. The play was previously produced in 2005 and has been rewritten by the author including some new Dutch neo-Nazi characters to reflect the current upsurge in far-right political movements and fascist inspired violence across Europe.
I am not a love story type person. I don't do great love affairs or get washed up in all flowery emotion and all that ra-ra-romanticism. Or, well, that's what I thought. That was before watching 'Old Stock: A Refugee Love Story'. Because with this, you just can't help falling in love. It is a show you cannot fail to fall in love with.
People's dreams are delicate things, and 17 year old Cora Bissett's dream was to break out of her small Scottish town and ride a wild pony to a new life. Cora idolises Patti Smith and the rock chicks she inspired, and aspires to follow in their footsteps and become a singer in a band.
I have to say that I'm not normally too much of a fan of contemporary musical theatre. I'm not sure what it is exactly that makes me like this, perhaps that sometimes I feel like the music can be overly complicated and a bit self righteous. I am very pleased to say though that I have found the exception to my rule with Falsettos at The Other Palace.
As I squeezed off a packed train and made my way through the grey clouds and drizzling rain to the New Wimbledon Theatre, my spirits were not high. The sun had given way to wet feet and frizzy hair, but fortunately I was about to step into a Victorian sea-side summer and enjoy some uplifting show tunes, guaranteed to raise a smile.
'Monday Night Magic'. Such a foolishly, deceptively, simple title - unless you're in the know. If you're in the know, you know this twice a year sell-out show hosted by John Lenahan, attracts only the best and most brilliant in class. And those who know about it – want to keep it for themselves.
I really don't like saying bad things about people who are brave enough to get up on stage and try and entertain, but I've got to be honest: the best thing about this show was the fact it's now over.
"Mildred Hubble Spells Trouble", but not in the latest musical production to open in the West End. In fact, it was no trouble at all to watch this rather magical and highly entertaining cross over from Jill Murphy's well known and highly celebrated children's book series to mainstream musical theatre production of The Worst Witch by Emma Reeves (Adapter).