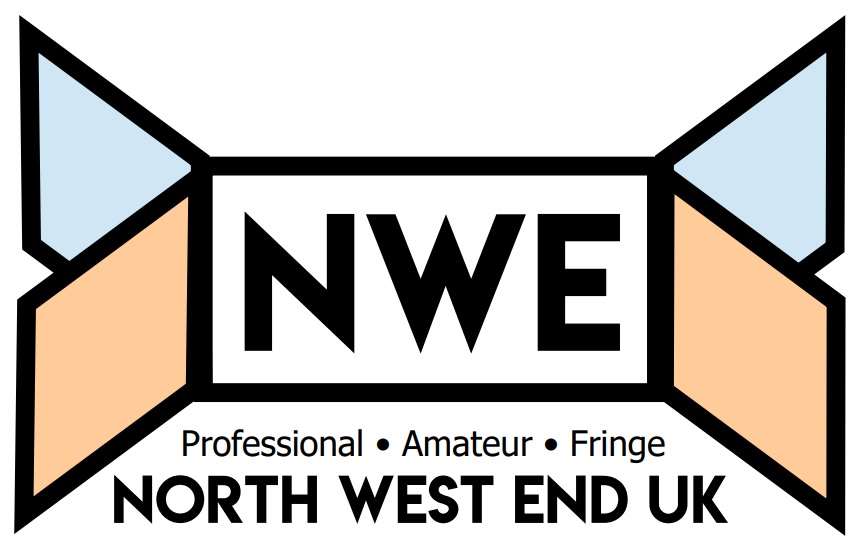 During these uncertain times, it is great to see so much theatre being broadcasted for free for people to enjoy, with one of the shows being The Wind In The Willows. After watching the production live at The Lowry back in 2016, I was excited to see the pre-recorded version from the London Palladium's production.
The Vaults Festival showcases yet another truly individual gem with Bin Juice. The innovative play centres around two Toxic Waste removers, Marla and Francine, interviewing Belinda for the position of their apprentice. Cat Kolubayev, the writer, delivers an experience that alternates between amusing and shocking in a matter of minutes.
In When We Died we meet Rachel, an embalmer confronted with the body of the man who sexually assaulted her, tasked with preparing him for his final goodbye with his family.
English National Opera have a long and distinguished history of producing world class Opera in English translations, and Madam Butterfly was no exception to this.
It's always fun to feel like you're being let into a secret. Even more fun when you feel like you're one of a select few who're really going to be 'in the know'. And that's how I felt watching, nay, being a part of The Time Machine.
The Omnibus Theatre presents a belly aching witty and wild immersive theatre experience fit for the brave. With a contemporary take on Oscar Wildes 'The Importance of being Earnest', performed by seven fantastic actors;
Matthew Bourne's acclaimed adaptation of the 1948 classic, The Red Shoes, is a dazzling spectacle at the New Wimbledon Theatre on its UK tour.
The Kite Runner is a beautiful book. I only read it a couple of months ago, and so I was very excited to see this adaptation to the stage of Khaled Hosseini's best-selling novel. But maybe it's a little like that saying 'you should never meet your heroes', because can it ever really meet up to expectations?
Damion Garnett has written an incisive play about the prejudices and contradictions which divide current UK society. Sticks and Stones takes place in the office of a senior staff member in a large state school. The staff member who is coloured, prosperous and well educated is having a conversation with a long-term friend who works in the school canteen: she is white, poorly educated and financially insecure.
'Can I help you?' is, at its most basic, the story of a police officer named Francis who is living with personal unnecessary guilt, and being reminded of it in his every day work situations. As he heads to a Beach Head to commit suicide, he is saved by the introduction of Fifi, a lady of Ghanaian heritage, who offers an ear of support and stories of her own.
'Closed Lands' is written by French playwright Simon Grangeat and performed by LegalAliens, a female-led ensemble of artists who are migrants to the UK. The piece set out to combine poetry, satire, reportage, multimedia and traveller's diary to explore the free world's obsession with walls beginning with the fall of the Berlin wall in 1989 and ending with the bureaucracy facing asylum seekers today.