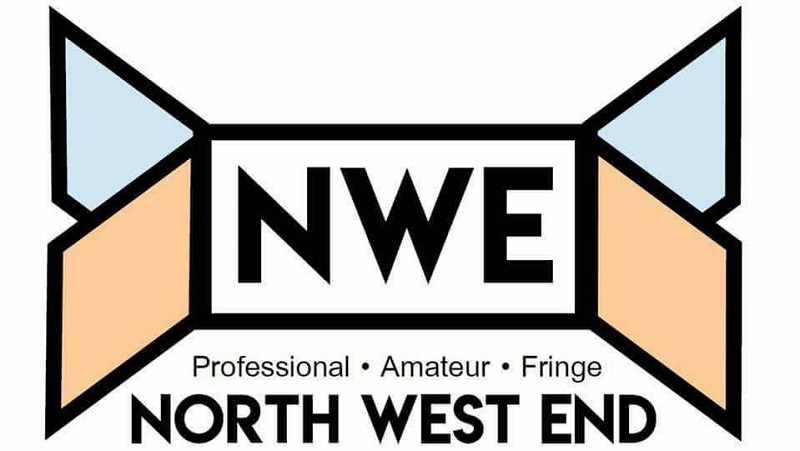 The Omnibus Theatre presents a belly aching witty and wild immersive theatre experience fit for the brave. With a contemporary take on Oscar Wildes 'The Importance of being Earnest', performed by seven fantastic actors;
Matthew Bourne's acclaimed adaptation of the 1948 classic, The Red Shoes, is a dazzling spectacle at the New Wimbledon Theatre on its UK tour.
The Kite Runner is a beautiful book. I only read it a couple of months ago, and so I was very excited to see this adaptation to the stage of Khaled Hosseini's best-selling novel. But maybe it's a little like that saying 'you should never meet your heroes', because can it ever really meet up to expectations?
Damion Garnett has written an incisive play about the prejudices and contradictions which divide current UK society. Sticks and Stones takes place in the office of a senior staff member in a large state school. The staff member who is coloured, prosperous and well educated is having a conversation with a long-term friend who works in the school canteen: she is white, poorly educated and financially insecure.
'Can I help you?' is, at its most basic, the story of a police officer named Francis who is living with personal unnecessary guilt, and being reminded of it in his every day work situations. As he heads to a Beach Head to commit suicide, he is saved by the introduction of Fifi, a lady of Ghanaian heritage, who offers an ear of support and stories of her own.
'Closed Lands' is written by French playwright Simon Grangeat and performed by LegalAliens, a female-led ensemble of artists who are migrants to the UK. The piece set out to combine poetry, satire, reportage, multimedia and traveller's diary to explore the free world's obsession with walls beginning with the fall of the Berlin wall in 1989 and ending with the bureaucracy facing asylum seekers today.
What is the point of an apology? How do we decide who deserves an apology, and from where it should come? What makes an effective apology? Can an apology be too late? The Apologists is an exploration of exactly what it says in the title - situations whereby somebody seems to be overdue either receipt or delivery of an apology. The reasons range from sexual assault, to institutional racism, to heightened self-importance, self-absorption and media presence ruining the lives of others.
It scarcely seems possible that is five years since the Riverside Studios closed for rebuilding. It is now reopened after demolition of the old building and enlargement by taking on an adjacent site. The new complex has large curved windows overlooking the river and Hammersmith Bridge and a large spacious interior with bar and coffee shop. With a new walkway along the river it is a splendid addition to the West London river frontage.
Samuel Beckett is often considered one of the greatest playwrights of the twentieth century, with plays that are surreal, frightening, funny and beautiful in equal measure. They were shocking and revolutionary in their time and are still daunting for many practitioners today.
Joshua Sobol is not a playwright who shelters under a veil of obscurity. In one of his first plays 'Ghetto', he examined the holocaust, 'The Jerusalem Syndrome' caused a riot in the theatre and 'The Palestinian Girl', which was staged in the 1980's, used the word 'Palestinian' on its poster, causing controversy at the time. In a more recent play 'Bereaved', he examines two families (one family are Israeli Jews and one, Palestinian), examines their mutual grief of losing a child, performed partly in Hebrew and part Arabic.
The master of multitasking, Martin Kaye gives a truly amazing show and we (the audience) are all engaged by his love and devotion for Elton John, and his near childlike joy and anticipation for his idol and motivator, as he takes us through his adventure, when meeting his idol, and I am sure that we can all relate to that feeling, especially when it was as unplanned, as it was for Kaye.