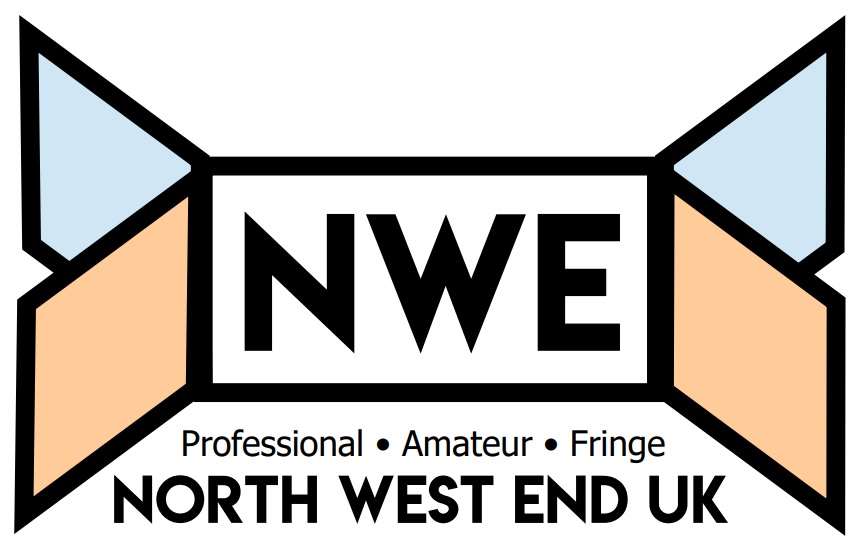 'As Gregor Samsa awoke one morning from uneasy dreams he found himself transformed in his bed into a gigantic insect.' The opening line of Kafka's 1915 novella sets the dramatic scene and highlights perfectly the challenge facing Arthur Pita with his 2011 dance-theatre adaptation.
In a small room, with only a few props, in what could be described as a bunker at the train station, this trio of actors, make a small place feel so much bigger. And as the music "Solidarity Forever" (originally sung by workers and written by Ralph Chaplin in 1915) blast out from the speakers, we (the audience) feel a bit of unity despite being strangers.
Not knowing anything about this play except that it used music and rap to tell the story of a boy who overcomes a stammer, it didn't take long for me to realise this production was based on the story of school boy Musharaf Asgar from 2013 reality TV show 'Educating Yorkshire'. Remember the heart-warming tale of the boy who triumphantly overcame his stammer by listening to music? Well that's Mushy!
Another free showing from the NT Live archives – Treasure Island is a well-loved children's book, although children now would probably relate to Pirates of the Caribbean's Jack Sparrow, rather than the iconic Long John Silver. This 2014 production was big, bold and rather dark but lacked the adventure and excitement of previous adaptations. Bryony Lavery's script was poetic in its narrative but was deficient of real storytelling and never allowed its characters to develop.
Well, this was certainly very different from anything I've seen before, and not sure it is something I would have chosen to see however I was quite pleasantly surprised by what I did see and especially what I heard.
Beth Steel's muscular play about the 1983/4 miners' strike is part of a joint venture between The Guardian and Hampstead Theatre in bringing previous live performances through streaming.
The Royal Opera House launched their 2010/11 season with this revival of Jonathan Miller's 1995 production of Mozart's comedy with Miller returning to direct the launch of what was then ROH's first planned live broadcasts to over 200 cinemas around the world which seemed somewhat apt in the current circumstances.
The National Theatre are currently streaming their 2015 devised production of Jane Eyre on their YouTube channel. A co-production with Bristol Old Vic, this unique interpretation of Charlotte Brontë's classic novel was directed Sally Cookson.
The Globe Theatre was erected in 1599 by The Lord Chamberlain's Men in Shoreditch and Hamlet was performed during a repertory Summer season at the theatre between 1600-1601. It is only fitting that one of Shakespeare's most performed plays leads this season of live streaming.
It's time to board the Brighton line and witness this remarkable play One Man Two Guvnors by Richard Bean an adaption of the Commedia dell'arte style play Servant of Two Masters. It premiered last night on the National Theatre You Tube channel in a bid to give people theatre in their homes during the UK lockdown.
Hampstead Theatre have partnered with the Guardian to screen a series of three plays previously performed at the theatre. The first in the series is 'Wild' written by Mike Bartlett; a British playwright known for writing TV's Dr Foster. The play is available to watch until 5th April, then later in the series, from 6th-12th April is 'Wonderland', followed by 'Drawing the Line' running from 13th - 19th April.