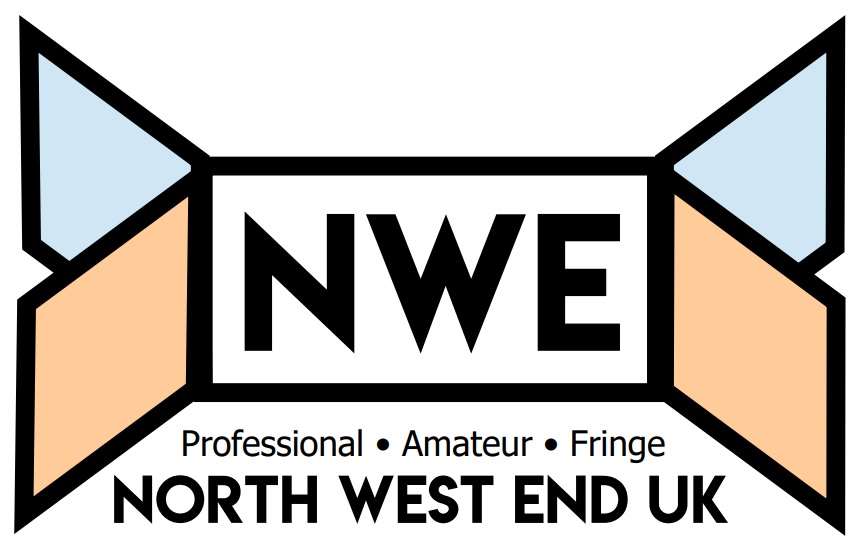 This production was part of the Summer 2019 season and played on the main Globe stage. It is not certain of when this play was first performed, but we do know that by 1602 it had been performed by Shakespeare's company the Lord Chamberlain's Men, before her Majesty Queen Elizabeth, in public playhouses and may have toured.
Cathy Marston's first work for the Royal Opera House is a lyrical memoir of the life of the cellist Jacqueline du Pré from her discovery of the cello through her celebrity as one of the most extraordinary players of the instrument to her frustration and untimely struggle with multiple sclerosis.
The Whips office is a world of secrecy. How many of us actually know what the Chief Whip does? James Graham has given us a fly-on-the-wall peek into the Chief Whips office and management of the voting system in the House of Commons.
Back in September 2015 there was a two-week run of cult musical The Rocky Horror Show at the Playhouse Theatre in London. It was notable for a few reasons. All the actors involved had played their roles in a previous production at some time.
Before watching this concert, I had not listened to any of Finn Anderson's music, so I was curious to listen and to find out why The Barn Theatre had singled his music out for this concert.
In New Orleans, Blanche has arrived in town to see her sister, Stella Kowalski whose pregnant and now beginning married life with her husband Stanley Kowalski. Blanche a southern beauty of a bygone era dwells in extremities; her past is both innocent and filled with scandal. From here Blanche scatters a bed of lies and a power struggle between her and Stanley becomes final nail in her unnerving demise.
When you watch Tanika Gupta's reimagining of Henrick Ibsen's 'A Doll's House', it's hard to believe that it was originally set in a Norwegian town and that it premiered on the 21st December 1879. Over 140 years later and this play still resonates with audiences.
Kenneth MacMillan created a one-act ballet Anastasia for Deutsche Oper Ballet in 1967, inspired by the true story of Anna Anderson, a woman who believed herself to be Anastasia, youngest daughter of Tsar Nicholas II, and the only survivor from the assassination of the Romanovs in 1918.
What can be said of Cats that hasn't been said before? It is without any shadow of a doubt one of the cornerstones of musical theatre and even though it tends to have a bit of a marmite reputation (those who love it and those who simply can't stand it) there is no denying the sheer power and elegance of Andrew Lloyd Webber's magical interpretation of T.S Elliot's warm and witty cat poems.
Having seen the Finborough Theatre's wonderful production 'But it Still Goes On' written by Robert Graves in July 2018, I was intrigued to see their production, written by the Finborough Theatre's Artistic Director Neil McPherson, about the life of war poet Charles Sorley.
La Traviata is considered a great introduction to opera and this production, under the direction of Richard Eyre, delivers a truly musical feast that not only embraces and relishes its traditional 19th Century roots but whose theme continues to resonate strongly today. At its heart is a love story which draws upon Alexandre Dumas the Younger's real-life doomed love affair with well-known courtesan, Marie Duplessis.