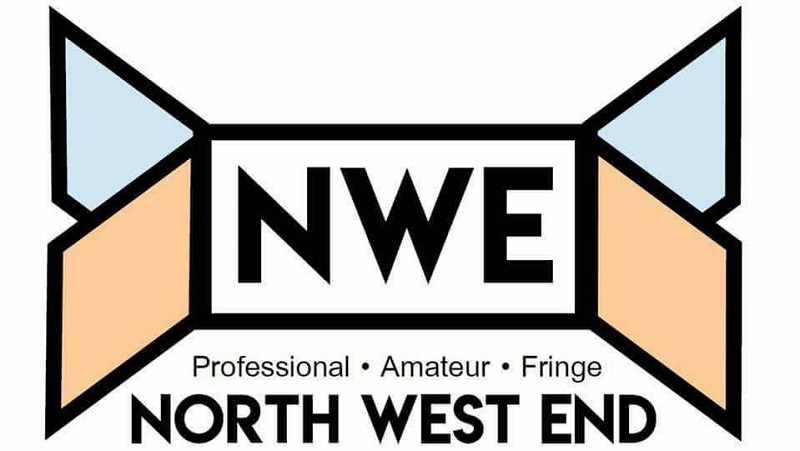 The next offering from Andrew Lloyd Webber's YouTube channel, The Shows Must Go On, is a screening of the concert held at the Royal Albert Hall in London to celebrate his 50th birthday.
Cheek by Jowl are based at The Barbican, London but are much more than just a British theatre company. They produce and stage shows internationally with performances notably in France and Russia produced in their native language but have also toured their shows to 50 countries.
Macbeth is a staunch favourite with Shakespeare fans and is regularly staged and re-imagined. In this 2018 production, Christopher Eccleston takes on the title role in his first play, working with the RSC.
Royal Opera House commissioned Benjamin Britten to write a piece to celebrate the coronation of Queen Elizabeth II in 1953. The resulting Gloriana focuses on the two faces of Queen Elizabeth I as she nears the end of her reign: on the one hand, an intelligent and adept stateswoman and politician; on the other, an ageing woman worn down by duty and still desperately in love with the Earl of Essex but denied him. It seemed a somewhat unusual choice to celebrate the accession of a new, young monarch and was not particularly well received at the time.
Shakespeare took his inspiration for this play from a poem called 'The Tragicall Historye of Romeus' and 'Rhomeo and Julietta' by William Painter, which in turn came from an Italian romance novel 'Guilietta e Romeo' written in about 1530. Shakespeare's Romeo and Juliet was written about 1594 and it is believed to have first been performed by The Chamberlain's Men and this is likely to have been at The Theatre or The Curtain Playhouse in Shoreditch in 1596.
In a format that lies somewhere between stand up and a monologue, in '30 Million Minutes' Dawn French gives us the lowdown of her life in this 2 hour special recorded in 2016 at London's Vaudeville Theatre.
'As Gregor Samsa awoke one morning from uneasy dreams he found himself transformed in his bed into a gigantic insect.' The opening line of Kafka's 1915 novella sets the dramatic scene and highlights perfectly the challenge facing Arthur Pita with his 2011 dance-theatre adaptation.
In a small room, with only a few props, in what could be described as a bunker at the train station, this trio of actors, make a small place feel so much bigger. And as the music "Solidarity Forever" (originally sung by workers and written by Ralph Chaplin in 1915) blast out from the speakers, we (the audience) feel a bit of unity despite being strangers.
Not knowing anything about this play except that it used music and rap to tell the story of a boy who overcomes a stammer, it didn't take long for me to realise this production was based on the story of school boy Musharaf Asgar from 2013 reality TV show 'Educating Yorkshire'. Remember the heart-warming tale of the boy who triumphantly overcame his stammer by listening to music? Well that's Mushy!
Another free showing from the NT Live archives – Treasure Island is a well-loved children's book, although children now would probably relate to Pirates of the Caribbean's Jack Sparrow, rather than the iconic Long John Silver. This 2014 production was big, bold and rather dark but lacked the adventure and excitement of previous adaptations. Bryony Lavery's script was poetic in its narrative but was deficient of real storytelling and never allowed its characters to develop.
Well, this was certainly very different from anything I've seen before, and not sure it is something I would have chosen to see however I was quite pleasantly surprised by what I did see and especially what I heard.