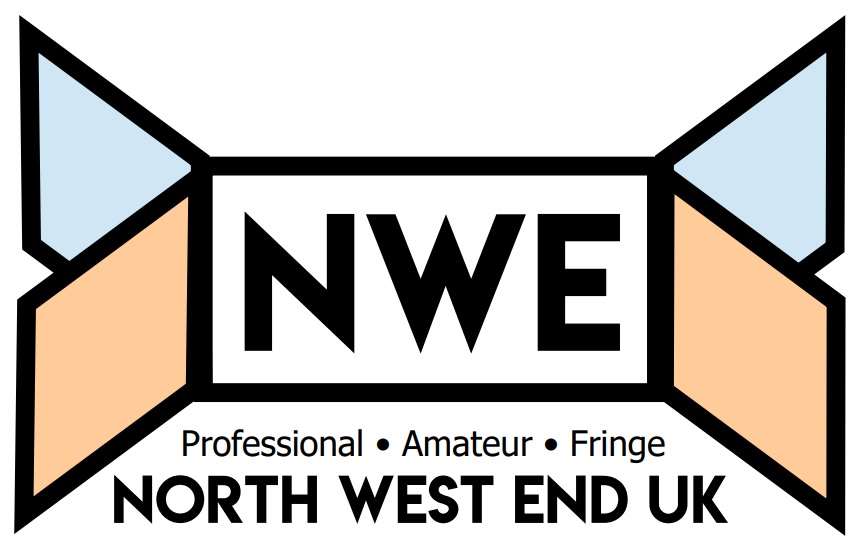 When one hears the name 'Shakespeare', you can't help but automatically think of some of the Bard's best-known, and well-loved, tragedies – Romeo and Juliet, Hamlet and Macbeth, to name just a few.
I am a great supporter of reinterpretation to help open up great works to a modern and younger audience, but one needs to tread with caution when it involves probably the most famous love story of all time. Sadly, the RSC under the direction of Erica Whyman stampeded all over this production from 2018.
Filmed in 2017 from an Army base in London and available now through various streaming platforms, this is a fierce and evocative dance performance that explores the physical demands that faces 5 ordinary soldiers as they prepare for conflict and battle.
The National Theatre's double bill of Frankenstein takes on a goliath task and hits the spot balancing the expectations of purists and those who love horror. But it's more than just seeing two of Britain's best actors sparring it out on stage. This time, casting is no box-office gimmick…
One of Shakespeare's later plays, The Winter's Tale seems a surprising choice for a narrative ballet given it is incredibly wordy. Fortunately, choreographer Christopher Wheeldon and designer Bob Crowley have successfully navigated a route with the atmospheric accompaniment prepared by Joby Talbot in this 2014 production.
The next offering from Andrew Lloyd Webber's YouTube channel, The Shows Must Go On, is a screening of the concert held at the Royal Albert Hall in London to celebrate his 50th birthday.
Cheek by Jowl are based at The Barbican, London but are much more than just a British theatre company. They produce and stage shows internationally with performances notably in France and Russia produced in their native language but have also toured their shows to 50 countries.
Macbeth is a staunch favourite with Shakespeare fans and is regularly staged and re-imagined. In this 2018 production, Christopher Eccleston takes on the title role in his first play, working with the RSC.
Royal Opera House commissioned Benjamin Britten to write a piece to celebrate the coronation of Queen Elizabeth II in 1953. The resulting Gloriana focuses on the two faces of Queen Elizabeth I as she nears the end of her reign: on the one hand, an intelligent and adept stateswoman and politician; on the other, an ageing woman worn down by duty and still desperately in love with the Earl of Essex but denied him. It seemed a somewhat unusual choice to celebrate the accession of a new, young monarch and was not particularly well received at the time.
Shakespeare took his inspiration for this play from a poem called 'The Tragicall Historye of Romeus' and 'Rhomeo and Julietta' by William Painter, which in turn came from an Italian romance novel 'Guilietta e Romeo' written in about 1530. Shakespeare's Romeo and Juliet was written about 1594 and it is believed to have first been performed by The Chamberlain's Men and this is likely to have been at The Theatre or The Curtain Playhouse in Shoreditch in 1596.
In a format that lies somewhere between stand up and a monologue, in '30 Million Minutes' Dawn French gives us the lowdown of her life in this 2 hour special recorded in 2016 at London's Vaudeville Theatre.