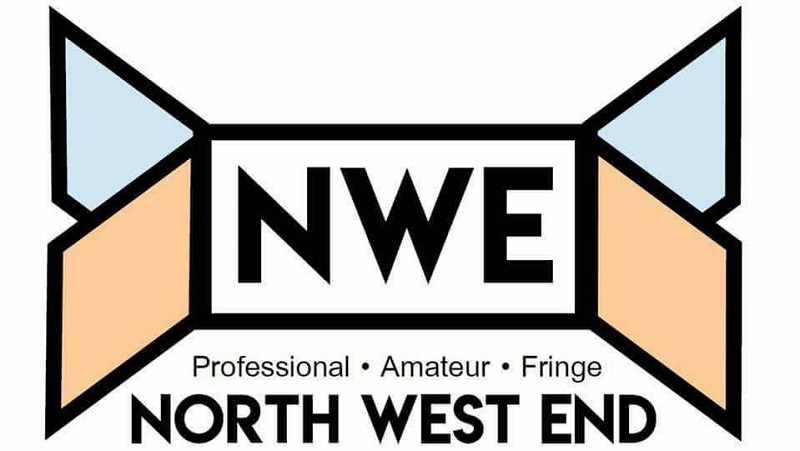 On a dreary, wet, night in London, it was a pleasure to feel warmed by this gem of a musical. The original book and lyrics 'Cargas D'Agua – A Pocket Musical' were written by Vitor Rocha with music by Ana Paula Villar. Having been translated into English, 'Out of Water' had a run in New York City during the summer and It Is Productions have now re-imagined it for the UK audience.
Ghost Stories is exactly what the title suggests, a series of Ghost Stories intertwining a deeper, fascinating narrative, exploring what exactly we mean by 'ghosts'. The basis for a film and with runs in London, Liverpool, Toronto, Moscow, Sydney, Shanghai and Lima, Ghost Stories has been terrifying audiences around the globe for a decade.
The flamboyant 'Priscilla' Queen of the Desert bus is back on the road, and this time it is being driven by Executive Producer Mark Goucher who has teamed up with first time Producer (and original west end production cast member) Jason Donovan.
It's not often I tear up. Emotion is a hard thing to act well. But when you feel part of the story, like you know the characters, know their families, their back stories, their pain and their hardship, it's hard to turn off. It's hard to disengage when the casting is so fantastic and the acting is just so, so realistic.
A new immersive theatre and cabaret experience conjured from the darkest, most beguiling and magical folk tales. Red Palace is a night of feast and fantasy, within a Gothic masquerade that breathes new life into our most beloved fairy tale characters.
The Border tells the story of a 13 year old girl, Julia (Jazmine Wilkinson) from East Oolia searching for her missing dog, Stranger (who isn't actually a Stranger). Meanwhile East Oolia is closing its border with West Oolia, and Julia races to find Stranger before the border is closed for good.
Calendar Girls - The Musical by Gary Barlow and Tim Firth is the "award-winning" production based on the true story of Yorkshire's own calendar girls - a group of completely ordinary ladies who achieved something highly extraordinary in the name of a man, John Baker who was diagnosed with non-Hodgkin's lymphoma in 1998. John was a much-loved part of a close-knit local Yorkshire community and when he passed away, his wife Angela and her friends at the Women's Institute had an unusual idea to raise some money in his name.
Translating an Italian opera into English is no mean feat. Transposing that same opera - Gaetano Donizetti's 19th century masterpiece L'elisir d'amore (The Elixir of Love) - to 1980's Barry Island, Wales is nothing short of madness. But it's a madness that miraculously works.
The Exorcist is one of the all-time classic horror films, a staple of 20th century cinema and a benchmark that other horror thriller films try to hit. In fact it is probably up there in my top 10 favourite films of all time, so when the review for this new production of the exorcist on stage came up I snatched it with both hands.
Danelaw is a historical name given to the part of England in which the laws the Danes held sway and dominated those of the Anglo-Saxons. Peter Hamilton's play is based upon a real-life attempt in the 1990s of a neo-Nazi group to establish a white supremacist homeland in East Anglia with Chelmsford as its capital. The play was previously produced in 2005 and has been rewritten by the author including some new Dutch neo-Nazi characters to reflect the current upsurge in far-right political movements and fascist inspired violence across Europe.
I am not a love story type person. I don't do great love affairs or get washed up in all flowery emotion and all that ra-ra-romanticism. Or, well, that's what I thought. That was before watching 'Old Stock: A Refugee Love Story'. Because with this, you just can't help falling in love. It is a show you cannot fail to fall in love with.