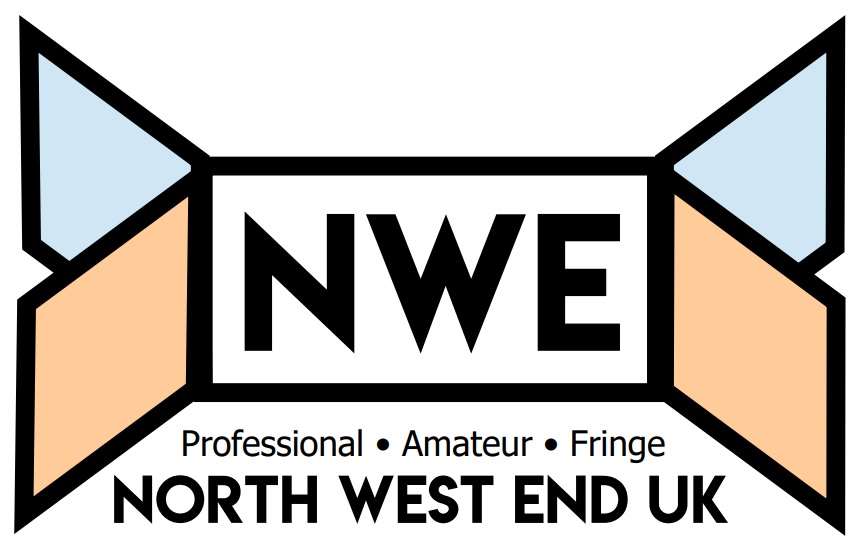 John Kander and Fred Ebb are without a doubt the partnership behind the rise of the 'concept' musical. 'Curtains', though less political, is no exception. On the surface the narrative is a less-than-genius whodunnit, based in a theatre, where the cast are the producers, director, acting company, stage management, theatre critic and police officers, following opening night of what seems to be a poorly written western version of Robin Hood.
It takes a cracking amount of guts to stand up in front of an audience and improvise an entire show. But it takes real talent to stand up and improvise an entire show and do it really well. But then, Jason Kravits has form, (American TV regular and Broadway veteran) and when he steps on stage the showbiz aura exudes so powerfully you are rapt in his off-the-cuff musical comedy from the – off.
Lullabies for the Lost opens with Larry, tormented with social anxiety, torn between whether or not to meet up with some friends. My attention was instantly grabbed, the audience plunged straight into Larry's mind and quickly understanding and empathising with him.
'The Importance of Being Earnest' was first performed in 1895. To this day it remains Oscar Wilde's most enduringly popular play. It was also the play that saw his subsequent downfall when he was outed and jailed for being a homosexual. The consequential ramifications from this farcical comedy were huge for Wilde, he wrote no further comic or dramatic work.
The idea of singing a song in which the context does not match your gender, age, body type or sexuality is not a new concept, it is has been a staple of Opera singing in concert/recital for generations. This idea however is something of a novelty for musical theatre - when it happens it is something to be applauded. West End Misfits have built a reputation for precisely this reason.
From the dramatic opening scene of last night's performance of An Inspector Calls at the New Wimbledon Theatre, I knew I was in for an absolute treat of a performance. Combining surreal with traditional, testing the line between the audience and the actors and with absolutely sublime performances, I was captivated from start to finish and still running through different interpretations of the action when I woke up this morning.
The Lady in the Van famously recounts the autobiographical story of Alan Bennett's unlikely friendship with an eccentric, unsanitary and fanciful homeless woman, Miss Mary Shepherd. Following a short-term agreement for Miss Shepherd to park her van – out of which she lives – in Bennett's driveway, she remains resident there for 15 years.
Preceded by a short performance by London College of Music students, which I thoroughly enjoyed, Under the Radar is a comedy with a dark edge. Lee, an ambitious reporter with a lot to prove, sets out on a once-in-a-lifetime story to interview and shadow Captain Martin Christensen, an eccentric scientist who has built a private submarine in order to prove his worth to the world.
It is 1979. The Labour government is facing a critical vote of confidence which could lead to its fall. The economy has had to be rescued by an IMF bailout, inflation is skyrocketing, after years of pay restraint the trade unions are threatening strike action and civil unrest is mounting. This is scenario, based on UK in 1979, which Parabolic have taken for their latest immersive theatre production.
There are some show tunes that are known and loved through generations, belted out in the shower and synonymous with the magic of Broadway. For me, 'Tomorrow' and 'Hard Knock Life' are definitely on the list, and last night's cast of Annie at the New Wimbledon Theatre delivered both with boundless energy.
Joe DiPietro and Jimmy Roberts' 'I Love You, You're Perfect, Now Change' premiered off-Broadway in 1996 before running for 5,000 performances to become the second longest-running musical in Off-Broadway history until it closed in 2008. It's since been translated into multiple languages and performed all over the world before being substantially re-written in 2017.