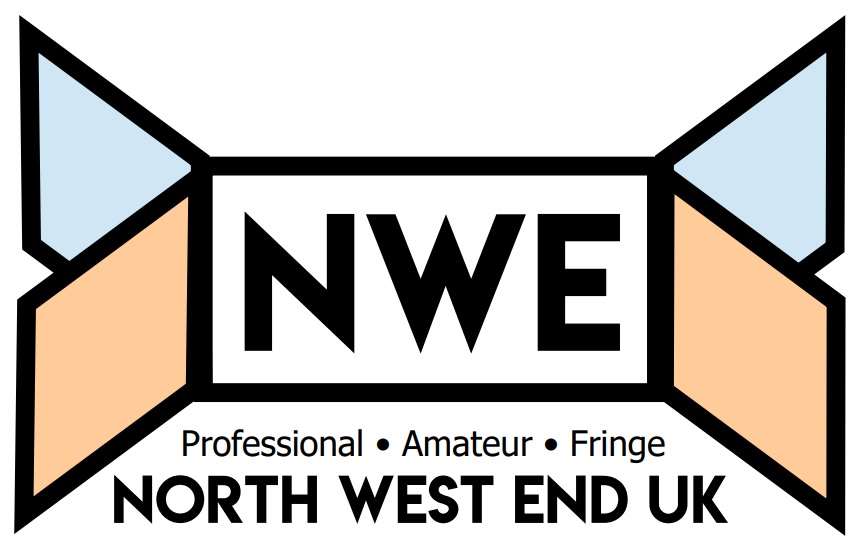 What is the point of an apology? How do we decide who deserves an apology, and from where it should come? What makes an effective apology? Can an apology be too late? The Apologists is an exploration of exactly what it says in the title - situations whereby somebody seems to be overdue either receipt or delivery of an apology. The reasons range from sexual assault, to institutional racism, to heightened self-importance, self-absorption and media presence ruining the lives of others.
It scarcely seems possible that is five years since the Riverside Studios closed for rebuilding. It is now reopened after demolition of the old building and enlargement by taking on an adjacent site. The new complex has large curved windows overlooking the river and Hammersmith Bridge and a large spacious interior with bar and coffee shop. With a new walkway along the river it is a splendid addition to the West London river frontage.
Samuel Beckett is often considered one of the greatest playwrights of the twentieth century, with plays that are surreal, frightening, funny and beautiful in equal measure. They were shocking and revolutionary in their time and are still daunting for many practitioners today.
Joshua Sobol is not a playwright who shelters under a veil of obscurity. In one of his first plays 'Ghetto', he examined the holocaust, 'The Jerusalem Syndrome' caused a riot in the theatre and 'The Palestinian Girl', which was staged in the 1980's, used the word 'Palestinian' on its poster, causing controversy at the time. In a more recent play 'Bereaved', he examines two families (one family are Israeli Jews and one, Palestinian), examines their mutual grief of losing a child, performed partly in Hebrew and part Arabic.
The master of multitasking, Martin Kaye gives a truly amazing show and we (the audience) are all engaged by his love and devotion for Elton John, and his near childlike joy and anticipation for his idol and motivator, as he takes us through his adventure, when meeting his idol, and I am sure that we can all relate to that feeling, especially when it was as unplanned, as it was for Kaye.
In its time "La Cage aux Folles" ("The Cage of Madwomen") was likely funny, maybe even ground breaking. Originally written in 1973 by Jean Poiret as a French farce, it's 1970s roots are fixed in a time of transformation when gays and lesbians were becoming more visible.
Scoping out a friend to join me in seeing this production, I asked her how she felt about immersive theatre. "I'm a big fan" she replied "but only if it's done well." Of course, this could apply to anything, but it's particularly pertinent here, I think - for an immersive experience to work, you have to feel completely comfortable and give yourself over to the actors and the situation.
If you come to this expecting theatre, you'll be disappointed. Yes, it's book-ended with a bit at the start and a bit at the end, and a tiny bit in-between (most likely dependent according to what clues you go after), but fundamentally, this is a digital treasure hunt aka an interactive mobile game with a few character pop-ups.
Flights is a piece of Irish theatre and explores working class life in rural Ireland. The main story follows a night in the life of three Irish men, who are the last remaining followers of a tradition to meet once a year and get plastered in commemoration of a friend who died 17 years previously, and how the tragic event still haunts the group of friends. Entwined with this are the monologues, one by each actor, which give us a rundown of the events leading up to the accident that killed Liam.
Right across the world, regardless of culture or nationality, women are told how to behave, how to look and what to eat, and it's this universality that drives this unusual piece. Same Same Collective are an international devising company spawned from Goldsmiths University, dedicated to exploring issues and making work that is accessible across cultural divides.
Talk Propa is a self-professed show for southerners about northerners, and as you would expect from such an introduction picks up on some of the stereotypes the former sometimes hold about the latter. It's a double hander by canny northern lasses Becca and Hannah, who open the show Blind-Date style and seek out fellow northerners in the audience.