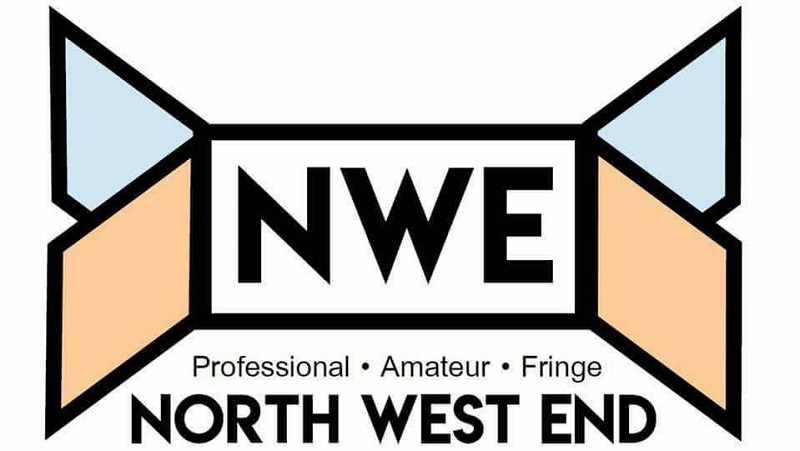 Just because you can, doesn't mean you should. That's the feeling I had while watching 'Tarot', a creatively stuffed performance of tarot reading, acrobatic and gymnastic displays accompanied by a live four-piece band. And topped off with some fire eating, just for good measure.
As I travelled home this evening, I realised I have never seen a bad piece of theatre at the Omnibus, and this evening was no different.
Misery loves company. It's not enough to be depressed and hide it away. It must be shared, like the flu. And like the flu, it's contagious. And strangely compelling to watch.
The third week of January is a difficult week during which to conjure up any enthusiasm. It is constantly cold and dark, pay day is a distant speck on the horizon and all the joy and anticipation of the festive season is a distant memory. If you're reading this and nodding emphatically, then can I suggest that what you need is to spend a colourful, smile-inducing evening with Joseph and his rather snazzy technicolor dreamcoat.
It seems almost fantastical to think that King Edward VIII and Marlene Dietrich could have spent the King's last night of being Monarch, together. In fact, it is just that, a fantasy weaved by playwright Ron Elisha. The play has been written from the perspective of, what if?
This slick and rather elegant revival of Frederick Knott's sinister television play and post-war theatre hit is pushing all the right buttons to 'Dial M for Murder' as it kicks off its UK tour at Richmond Theatre. Set in a post war Maida Vale apartment, the play was famously filmed by Hitchcock but this new production, directed seamless by Anthony Banks is set slightly later, in the summer of 1963 which has a cinematic and retro quality about it that is somewhat more voyeuristic than previous productions and certainly brings the dated script a little more up to date.
John Kander and Fred Ebb are without a doubt the partnership behind the rise of the 'concept' musical. 'Curtains', though less political, is no exception. On the surface the narrative is a less-than-genius whodunnit, based in a theatre, where the cast are the producers, director, acting company, stage management, theatre critic and police officers, following opening night of what seems to be a poorly written western version of Robin Hood.
It takes a cracking amount of guts to stand up in front of an audience and improvise an entire show. But it takes real talent to stand up and improvise an entire show and do it really well. But then, Jason Kravits has form, (American TV regular and Broadway veteran) and when he steps on stage the showbiz aura exudes so powerfully you are rapt in his off-the-cuff musical comedy from the – off.
Lullabies for the Lost opens with Larry, tormented with social anxiety, torn between whether or not to meet up with some friends. My attention was instantly grabbed, the audience plunged straight into Larry's mind and quickly understanding and empathising with him.
'The Importance of Being Earnest' was first performed in 1895. To this day it remains Oscar Wilde's most enduringly popular play. It was also the play that saw his subsequent downfall when he was outed and jailed for being a homosexual. The consequential ramifications from this farcical comedy were huge for Wilde, he wrote no further comic or dramatic work.
The idea of singing a song in which the context does not match your gender, age, body type or sexuality is not a new concept, it is has been a staple of Opera singing in concert/recital for generations. This idea however is something of a novelty for musical theatre - when it happens it is something to be applauded. West End Misfits have built a reputation for precisely this reason.