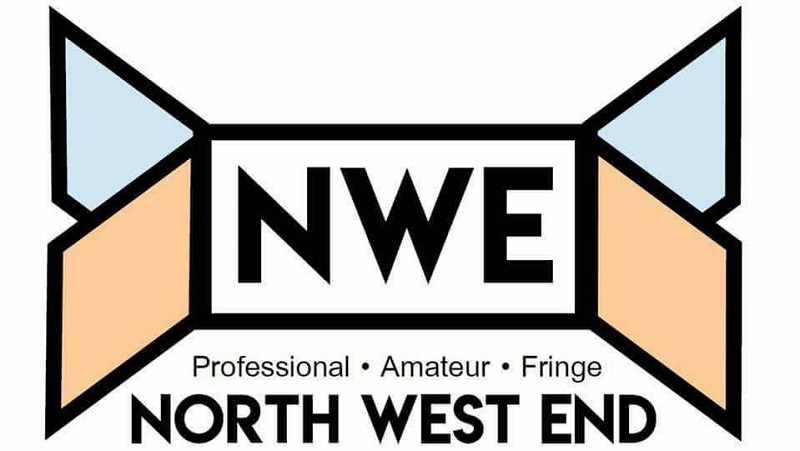 From the dramatic opening scene of last night's performance of An Inspector Calls at the New Wimbledon Theatre, I knew I was in for an absolute treat of a performance. Combining surreal with traditional, testing the line between the audience and the actors and with absolutely sublime performances, I was captivated from start to finish and still running through different interpretations of the action when I woke up this morning.
The Lady in the Van famously recounts the autobiographical story of Alan Bennett's unlikely friendship with an eccentric, unsanitary and fanciful homeless woman, Miss Mary Shepherd. Following a short-term agreement for Miss Shepherd to park her van – out of which she lives – in Bennett's driveway, she remains resident there for 15 years.
Preceded by a short performance by London College of Music students, which I thoroughly enjoyed, Under the Radar is a comedy with a dark edge. Lee, an ambitious reporter with a lot to prove, sets out on a once-in-a-lifetime story to interview and shadow Captain Martin Christensen, an eccentric scientist who has built a private submarine in order to prove his worth to the world.
It is 1979. The Labour government is facing a critical vote of confidence which could lead to its fall. The economy has had to be rescued by an IMF bailout, inflation is skyrocketing, after years of pay restraint the trade unions are threatening strike action and civil unrest is mounting. This is scenario, based on UK in 1979, which Parabolic have taken for their latest immersive theatre production.
There are some show tunes that are known and loved through generations, belted out in the shower and synonymous with the magic of Broadway. For me, 'Tomorrow' and 'Hard Knock Life' are definitely on the list, and last night's cast of Annie at the New Wimbledon Theatre delivered both with boundless energy.
Joe DiPietro and Jimmy Roberts' 'I Love You, You're Perfect, Now Change' premiered off-Broadway in 1996 before running for 5,000 performances to become the second longest-running musical in Off-Broadway history until it closed in 2008. It's since been translated into multiple languages and performed all over the world before being substantially re-written in 2017.
Since its first opening night 50 years ago 'Death of a Salesman' has become an icon of great American theatre. It's a massively intense and powerful play that has survived much interpretation and iteration across the world. The 1949 classic was generally considered a major attack on the American Dream, however in recent years has failed to uphold the test of time with the narrative struggling to translate into modern theatres.
If ever an author's done well out a book, it's Nick Hornby. High Fidelity was published in 1995, sold over a million copies, was adapted into a film in 2000, turned into a Broadway musical in 2006, and now in 2019, transplanted back to its native British roots as The Turbine Theatre's first musical.
Gutted is a black comedy exploring the lives of three strong women in Ireland, who work in a fish factory by day, and long for something more by night, to break free of the shackles of work, men, domineering mothers, religion.
The Wizard of Oz is one of history's greatest films – and few would disagree. This evening I was incredibly excited to go and see the RSC's version of the show as performed by Wimbledon Light Opera Society. The RSC version is incredibly close to the film, and in my opinion this is the exact way to go with the stage show. Following Dorothy up one very long yellow brick road with three friends and a dog, all hoping to meet the Wonderful Wizard of Oz and be granted their wishes, all the while fending off the Wicked Witch of the West is without a doubt one of the greatest stories every told.
Online Safety. Every parent's heart sinks at the phrase. The Girl Who Fell explores the fallout of the events following surrounding a young girl's (Sam) social media activity, and her subsequent suicide.