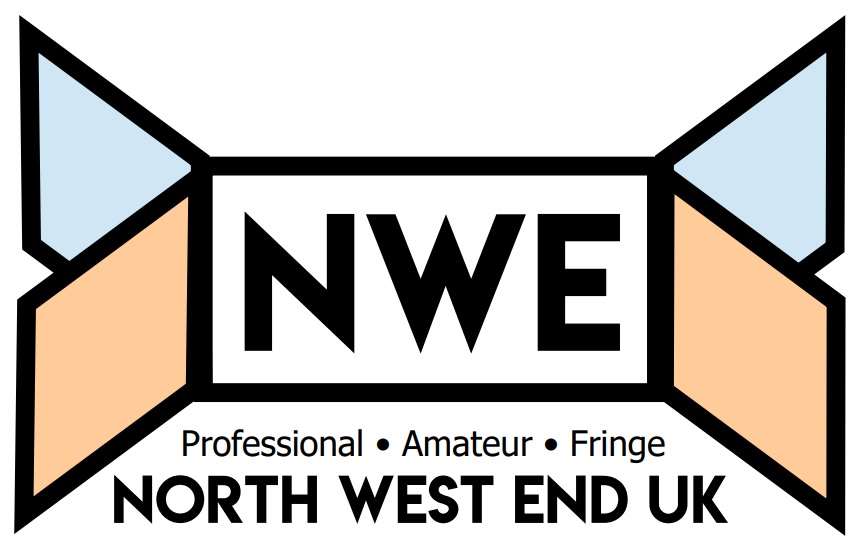 "I'm what you call a careful person, organised, I know what I'm after, I know what I want, and I get it"… Meet George Love, the protagonist in Karoline Leach's play 'Tryst'. He is charming, he is suave and we know from his opening narrative that he is a cold and calculating con man that likes to get what he wants from the ladies before abandoning them and moving on to the next victim…
What makes a comic genius? The story of Charles Spencer Chaplin who rose from a background of poverty and dysfunctional family relationships in London to become one of the most iconic figures in the history the film industry poses this question.
Courtroom dramas offer plenty of content gold to mine – the crime, the victims, the perpetrators – the why, why, why of the motivations. And usually such action centres on the barristers, the police, the people building and defending the case. But 'The Jury' looks at the jury, the twelve men and women called to serve justice on the accused.
The inspiration for this new play, came from the film of the same name and we bear witness to its transfer from celluloid to stage. The original movie was conceived by Ingmar Bergman a prolific film maker, screenwriter and director.
Imagine being a homeless alcoholic and a stranger giving you £1000. A miracle, right? All you've gotta do is change your life for the better and then, when you've got that £1000 back, give it to Saint Theresa in Westminster Cathedral.
Just because you can, doesn't mean you should. That's the feeling I had while watching 'Tarot', a creatively stuffed performance of tarot reading, acrobatic and gymnastic displays accompanied by a live four-piece band. And topped off with some fire eating, just for good measure.
As I travelled home this evening, I realised I have never seen a bad piece of theatre at the Omnibus, and this evening was no different.
Misery loves company. It's not enough to be depressed and hide it away. It must be shared, like the flu. And like the flu, it's contagious. And strangely compelling to watch.
The third week of January is a difficult week during which to conjure up any enthusiasm. It is constantly cold and dark, pay day is a distant speck on the horizon and all the joy and anticipation of the festive season is a distant memory. If you're reading this and nodding emphatically, then can I suggest that what you need is to spend a colourful, smile-inducing evening with Joseph and his rather snazzy technicolor dreamcoat.
It seems almost fantastical to think that King Edward VIII and Marlene Dietrich could have spent the King's last night of being Monarch, together. In fact, it is just that, a fantasy weaved by playwright Ron Elisha. The play has been written from the perspective of, what if?
This slick and rather elegant revival of Frederick Knott's sinister television play and post-war theatre hit is pushing all the right buttons to 'Dial M for Murder' as it kicks off its UK tour at Richmond Theatre. Set in a post war Maida Vale apartment, the play was famously filmed by Hitchcock but this new production, directed seamless by Anthony Banks is set slightly later, in the summer of 1963 which has a cinematic and retro quality about it that is somewhat more voyeuristic than previous productions and certainly brings the dated script a little more up to date.