Just because you can, doesn't mean you should. That's the feeling I had while watching 'Tarot', a creatively stuffed performance of tarot reading, acrobatic and gymnastic displays accompanied by a live four-piece band. And topped off with some fire eating, just for good measure.
I wanted to really like this show, but despite the obvious talents of the performers as they writhed and wriggled and balanced their way across the stage, up a rope and in a hoop, there was just too much going on.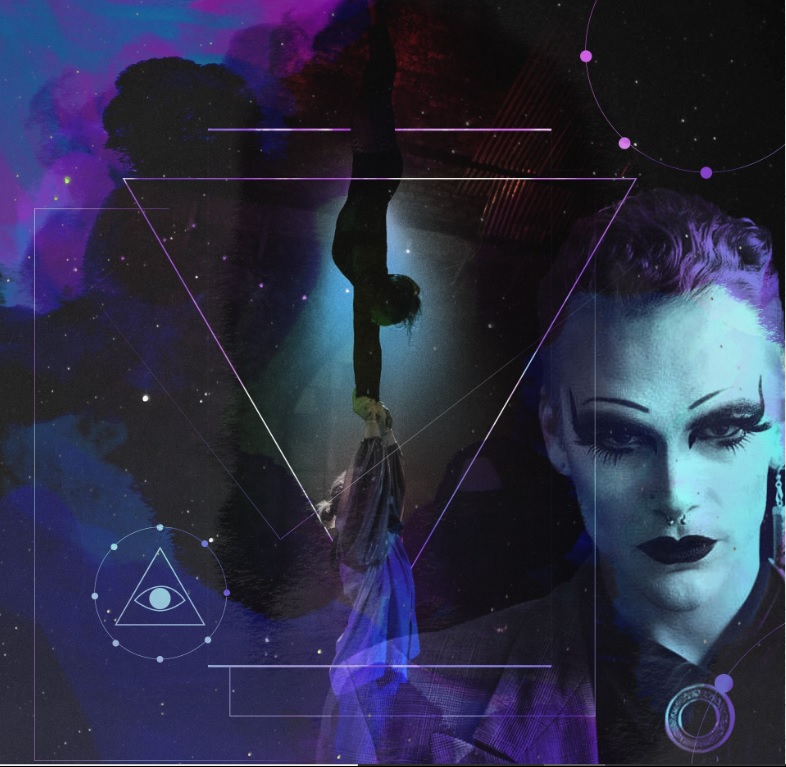 To have so many performers in such a small space is confusing – am I meant to be watching the tarot reading or the band…or the female doing the splits?
Feathers Circus have obviously got the raw talent, but the show lacked a real structure and storyline which made it difficult to follow. The tricks were impressive – especially when you see them up close and precariously so, but they lack a certain finesse and polish.
The accompanying band complemented the display well with moody and original music. And perhaps that's the heart of the matter, this felt more like a display of a performance than an actual performance, or show, in its own right. But I guess that's the point of fringe, it's a chance to shape and shake out ideas and this, while needing some work to get it to the next stage, does show potential.
Reviewer: Samantha Collett
Reviewed: 29th January 2020
North West End UK Rating: ★★★