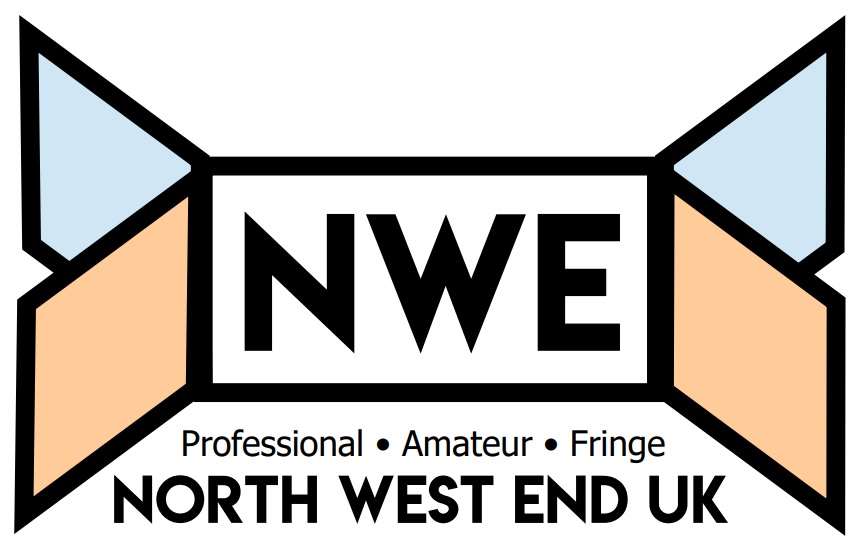 Since its first opening night 50 years ago 'Death of a Salesman' has become an icon of great American theatre. It's a massively intense and powerful play that has survived much interpretation and iteration across the world. The 1949 classic was generally considered a major attack on the American Dream, however in recent years has failed to uphold the test of time with the narrative struggling to translate into modern theatres.
If ever an author's done well out a book, it's Nick Hornby. High Fidelity was published in 1995, sold over a million copies, was adapted into a film in 2000, turned into a Broadway musical in 2006, and now in 2019, transplanted back to its native British roots as The Turbine Theatre's first musical.
Gutted is a black comedy exploring the lives of three strong women in Ireland, who work in a fish factory by day, and long for something more by night, to break free of the shackles of work, men, domineering mothers, religion.
The Wizard of Oz is one of history's greatest films – and few would disagree. This evening I was incredibly excited to go and see the RSC's version of the show as performed by Wimbledon Light Opera Society. The RSC version is incredibly close to the film, and in my opinion this is the exact way to go with the stage show. Following Dorothy up one very long yellow brick road with three friends and a dog, all hoping to meet the Wonderful Wizard of Oz and be granted their wishes, all the while fending off the Wicked Witch of the West is without a doubt one of the greatest stories every told.
Online Safety. Every parent's heart sinks at the phrase. The Girl Who Fell explores the fallout of the events following surrounding a young girl's (Sam) social media activity, and her subsequent suicide.
On a dreary, wet, night in London, it was a pleasure to feel warmed by this gem of a musical. The original book and lyrics 'Cargas D'Agua – A Pocket Musical' were written by Vitor Rocha with music by Ana Paula Villar. Having been translated into English, 'Out of Water' had a run in New York City during the summer and It Is Productions have now re-imagined it for the UK audience.
Ghost Stories is exactly what the title suggests, a series of Ghost Stories intertwining a deeper, fascinating narrative, exploring what exactly we mean by 'ghosts'. The basis for a film and with runs in London, Liverpool, Toronto, Moscow, Sydney, Shanghai and Lima, Ghost Stories has been terrifying audiences around the globe for a decade.
The flamboyant 'Priscilla' Queen of the Desert bus is back on the road, and this time it is being driven by Executive Producer Mark Goucher who has teamed up with first time Producer (and original west end production cast member) Jason Donovan.
It's not often I tear up. Emotion is a hard thing to act well. But when you feel part of the story, like you know the characters, know their families, their back stories, their pain and their hardship, it's hard to turn off. It's hard to disengage when the casting is so fantastic and the acting is just so, so realistic.
A new immersive theatre and cabaret experience conjured from the darkest, most beguiling and magical folk tales. Red Palace is a night of feast and fantasy, within a Gothic masquerade that breathes new life into our most beloved fairy tale characters.
The Border tells the story of a 13 year old girl, Julia (Jazmine Wilkinson) from East Oolia searching for her missing dog, Stranger (who isn't actually a Stranger). Meanwhile East Oolia is closing its border with West Oolia, and Julia races to find Stranger before the border is closed for good.