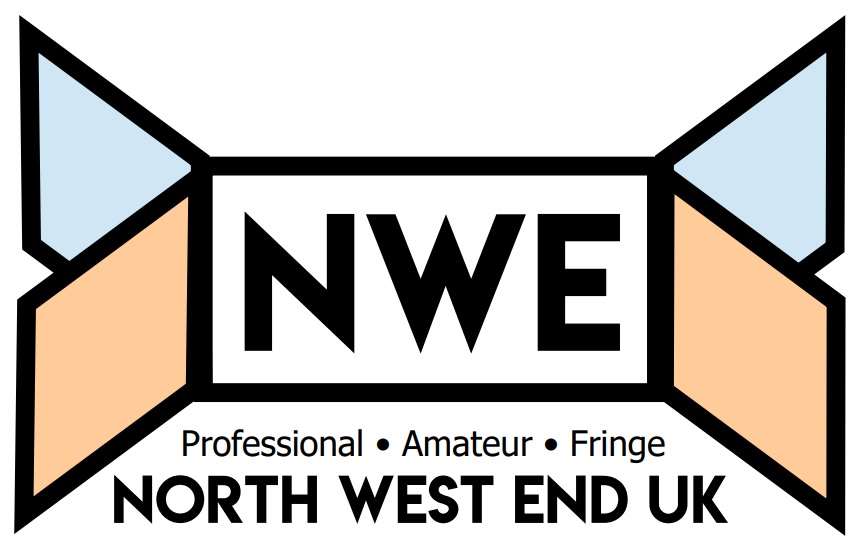 I was a huge fan of Green Day's music when I was a teen, and the album Dookie was probably one of the most important of formative years. Indeed, I'm still a fan, and so when I had the opportunity to see a musical based on the band's work, I was intrigued. Would the show stay true to my teenage heroes or would my memories be tainted?!
"It took my life but I made it to you"
Inspired and informed by interviews with refugees, migrants and those seeking asylum, BÉZNĂ Theatre brings ILLEGALISED to Camden People's Theatre. The British-Romanian interventionist political theatre collective have created this powerful protest production spotlighting the harsh realities of Britain's dehumanising approach to a very real crisis.
It's twenty-four years old and still a masterpiece of modern choreography, a feast for the senses that never fails to bring an audience to its feet. In every way Swan Lake is pure dance brilliance.
Gilbert & Sullivan are one of those names you've heard of – even if you've never seen one of their plays. 'H.M.S. Pinafore' opened at the Opera Comique in 1878 - over 140 years ago – and yet the appeal of this comic opera is timeless. Love, and the pursuit of it, never goes out of fashion.
Normally the noise of rustling wrappers at the theatre would cause outrage, yet there's something very special about the sound of the audience at the Other Palace collectively opening their Walnut Whips…
Libby (Neve McIntosh) is a middle aged, failed playwright on the precipice of suicide. Declan (Lorn Macdonald) is an impoverished teenager who has nothing much to offer the world aside from his love for his little Sister and some skilled artwork. On the edge of Edinburgh's Salisbury Crags one night, Libby takes a step forward into the darkness only to be pulled back by Declan and their two lives are changed forever.
"Jeremy Corbyn will marry me"- Jess Green
A series of compelling poems, the BBC Slam Champion brings her tour to the Camden People's Theatre for just two performances. Labour activist and campaigner, Jess Green, doesn't just confess her love for Jeremy Corbyn, but shares poetry of her personal experiences and attitudes towards divisions and issues in our country.
There was a definite vibe of "free love" in the air around New Wimbledon Theatre last night as the premiere of 'Hair the Musical' hit the UK with a powerful and unmissable production.
It's a brave person who decides to take a well-known (and some would say cursed) Shakespeare play and put it in a modern context. But that is exactly what Proteus have done with their presentation of Macbeth set in the financial crisis of the 1980s.
The title of Tom Wright's new play, 'Undetectable' indicates that it is yet another queer play about men living in the wake of the AIDS epidemic. It is of course exactly that, but it's also a lot more and a lot more intimate than some of the bigger, similar plays seen in London recently.
Have you ever wondered what it is like to be addicted; to give in to your desires no matter where or when? Oli Forsyth's quirky and interesting play, Such Filthy F*cks gives an insightful and compelling understanding of online porn addiction from the viewpoint of two central characters Jules (Luke Murphy) and Luka (Alice McCarthy).