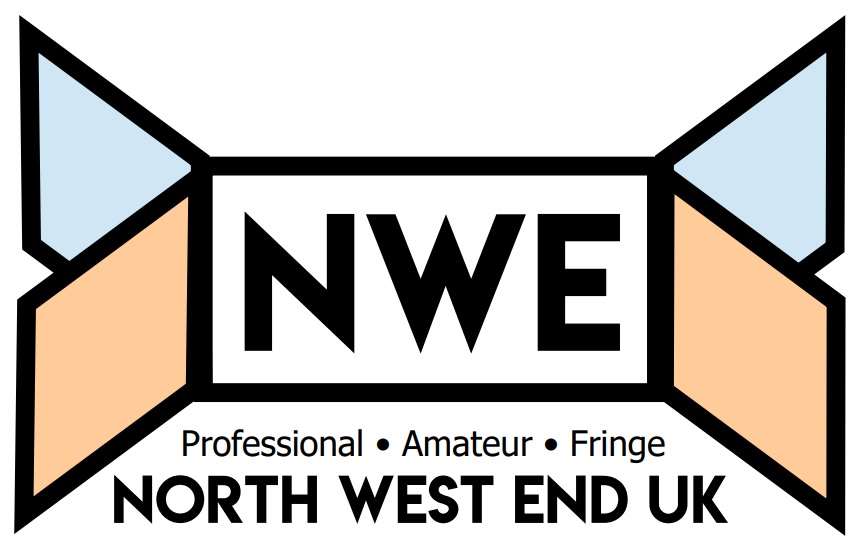 I hate going to a party where everyone knows everyone and I don't know anyone and I'm clinging to the wall like paint. And then everyone roars with laughter at some inside joke, and I'm there waiting, wanting to understand what it's all about. So that was me at 'The Twilight Zone'.
Mixing a sunny cocktail of raunchy jokes, cheesy tunes and Solana stars, Derren Litten brings his popular TV comedy to the stage. Benidorm Live lands at the New Wimbledon Theatre and has the audience in hysterics from the moment they hear that beloved theme tune at the very beginning.
If you are looking for a controversial piece of theatre that is guaranteed to generate a split in the audience; provide post performance debate, and make you question everything you think you know about gender and society then look no further than Penelope Skinner's Fringe First Award winning play 'Angry Alan'.
However you sexually identify, there's a palpable tension in Tom Ratcliffe's Circa that resonates with so many of our common emotions.
Ratcliffe's narrative escorts us through 30 years of Man's life, reminding us of the harsh realities of the social pressures faced by gay men in the 21st Century. We are taken on an evolutionary journey of love, lust and loss, in every sense of the words.
On 7th July 2005, 47 minutes of carnage swept across London. 'Outright Terror… Bold and Brilliant', the title of Peter Neathey's (Writer/Director) play is taken from the much-photographed tag on the side of the number 30 bus as it sat twisted and mangled in Tavistock Square on that day. A prophetic symbol of everything the attacks stood for, and a sign that the four murderous bombs were a milestone that changed everything in the Nation's Capital city.
WOW, WOW, WOW… What a show! I could only express the importance of being in that audience last night at the Tara Theatre. The show is only showing there until the 16th of March so don't miss your chance to catch the 'Two Gents' in their fabulous action.
Alluring. Enigmatic. Endearing. Rosie Fleeshman's writing and performance of 'Narcissist In the Mirror' is a captivating one-woman show about acting, about love, about life – about how can we claim the identity we want to be?
Just what would you do if you had a stalker, or thought you had a stalker? Go to a safe place? Yes, it makes sense. That's how Madeline (Caitlin McEwan) ends up at a lesbian speed dating night and meets Sullivan (Phoebe Naughton) who coincidentally ends up being an ex-detective.
One woman monologues are a difficult act to pull off, especially if you want to keep the audience engaged. Not so for Sorcha McCaffrey who wrote and performed 'Ladybones' and who had the audience in the palm of her hands, which given she's OCD, I'm not sure she'd like – but moving on.
When it comes to fringe, there's fringe and then there's FRINGE. 'Scream Phone' is FRINGE with a full-on caps lock! The show is awesome, no scrap that, this show is mega-flipping-too-hot-to-handle-awesome. This is spoof horror meets comedy musical in an 80s mash-up like you've never seen before – and everybody, everybody deserves to see, hear and experience the sheer talent on stage that can be found in the cast of Swipe Right Theatre, directed by Tom Parry.
"Once upon a time there was an Anarchist; Communist Collation Government…" Inspired by historical events that preceding the Spanish Civil War, Republica presents a narrative of the 'Second Republic' and the extreme transition of Spain from dictatorship to revolution through a clever mixed media production of flamenco dance; original music/song; art and theatre.