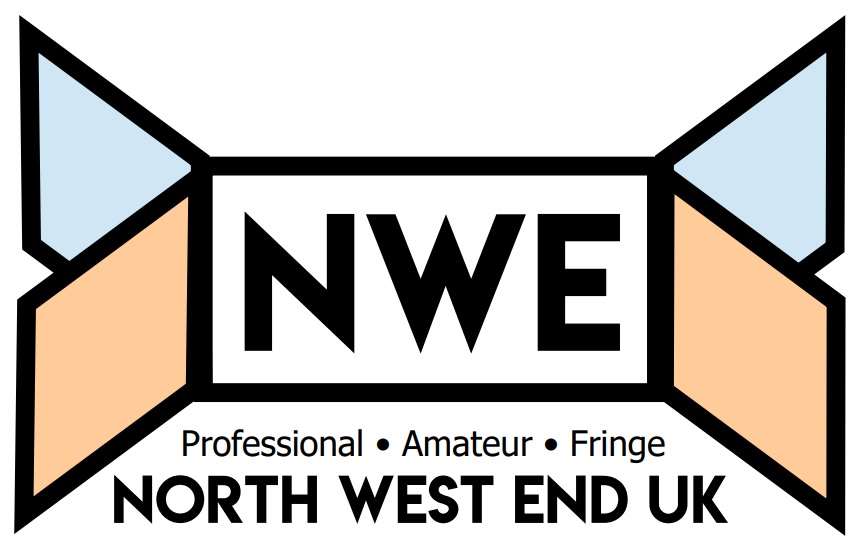 'Bare: A Pop Opera' is a coming-of-age musical (opera) with music by Damon Intrabartolo, lyrics by Jon Hartmere, and a book by Hartmere and Intrabartolo. Peter (Daniel Mack Shand) is in love with Jason (Darragh Cowley), his Catholic Boarding School roommate. Peter is a nerd-type whilst Jason is a cool kid, sporty and popular. Both wrestle with their sexuality in different ways with an ultimately tragic consequence.
Written by Dan Daniel, this original production is an intimate portrayal of two characters told through their interwoven monologues, that give us the male perspective on two very different relationship dilemmas: marriage and divorce.
Michael Webborn and Daniel Finn's musical, The Clockmaker's Daughter, tells the tale of Constance and her desire for life and love, her relationship with Will and the rest of the folk living in Spindlewood, and the clockmaker Abraham's desperation to keep Constance safe and his own yearning to once again experience the love he has lost in the past.
One of the theatre's associate companies, Fat Rascal Theatre bring their critically-acclaimed production to the Kings Head Theatre. Vulvarine: A New Musical is a skilfully crafted superhero parody providing 60 minutes of pure quality comedy that I didn't want to end.
Written by Alexander Knott, Hedgehog tells the story of Manda, a 1990s teenager on the verge of her journey into adulthood. Manda has all the anxiety of youth, and none of the experience of adulthood at her fingertips and we follow her through a time of exploration and experimentation.
The Calm Down, Dear series of bold feminist theatre continues to deliver at the Camden People's Theatre, and last night I was fortunate enough to see Lauren Silver and Helen Foster present a work-in-progress of their show, (Silly) Little Women.
Yet another bustling evening at Camden People's Theatre for Calm Down Dear 2019, the annual festival of innovative feminist performance. The first instalment of this evening was Theodora van der Beek's production: Drink Your Pink, her one-woman comedy piece.
Camden People's Theatre was once again home to a packed audience for yesterday's instalment of Calm Down Dear 2019, the sixth year of the charity theatre's annual feminist festival. Last night, Cheap Thrills presented their production; Be my Bosom Buddy. The 'feminist comedy' said to explore female friendship and discussed outcomes/resolutions to capitalism, feminism and quantum physics.
'Girl World is a self-sufficient gynecol sisterhood', states Inga
As part of Calm Down Dear, a three-week festival of innovative and feminist performance, Girl World took over Camden People's Theatre. Created by Frisky Theatre Company, the production explored the familiar journey to womanhood.
The Calm Down, Dear series at the Camden People's Theatre has been running for a number of years. A celebration of powerful, female-led theatre, it feels much needed right now, and with the ongoing abortion debates across the pond still ringing in our ears, The Eden Effect is a good place to start.
Adapted from the critically acclaimed 2001 film, Amélie stops in London at New Wimbledon Theatre after its UK debut at the Watermill Theatre in April. Directed by Micheal Fentiman, the musical transports us to the bustling streets of late 90s Paris where we are treated to what is a simply exquisite collection of songs by Nathan Tysen and Daniel Messé.