In When We Died we meet Rachel, an embalmer confronted with the body of the man who sexually assaulted her, tasked with preparing him for his final goodbye with his family.
As harrowing a description as this sounds, I found When We Died to be a beautiful and moving piece of theatre which took me from laughter to tears and left me feeling strangely at peace. The stage is simply an empty space where Alexandra Donnachie as Rachel – alone throughout – immediately sets a relaxed and conversational tone, drawing you into her story at her own pace.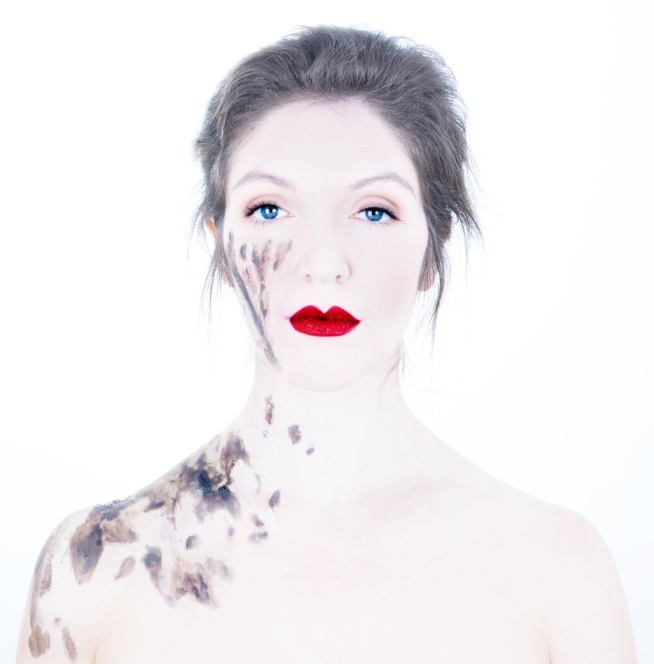 The title 'When We Died' is obviously open to interpretation but it struck me that the play deals with two deaths – the physical death of Rachel's assailant but also the death of everything normal for Rachel as her life falls apart in the wake of her attack.
Donnachie's use of mime and movement make it easy to forget that the stage is bare and the lighting for the piece is very well done. We move backwards and forwards in time as Rachel's story unfolds, from the warmth of a party to the cold, harsh reality of Rachel's current situation. The dialogue flows easily despite the obvious challenge of representing more than one person at a time and is superbly written. Her movements beautifully embody her emotional state and I really enjoyed the fluidity of the show as you slip in and out of past and present. I found the use of music in building these different environments less effective and at times out of step with what was happening on stage. The use of lighting in the production was far more powerful and I found the music slightly distracting.
Although Rachel's story is on the face of it just heartbreakingly sad, it is also atmospheric and moving in ways that you wouldn't expect. I was also very impressed with the thought that went into the aftercare and wellbeing of the audience; every element of this show has clearly been carefully considered from an audiences' perspective and the result is a really powerful, enjoyable and absorbing piece of theatre. https://vaultfestival.com/whats-on/when-we-died/
Reviewer: Zoë Meeres
Reviewed: 11th March 2020
North West End UK Rating: ★★★★