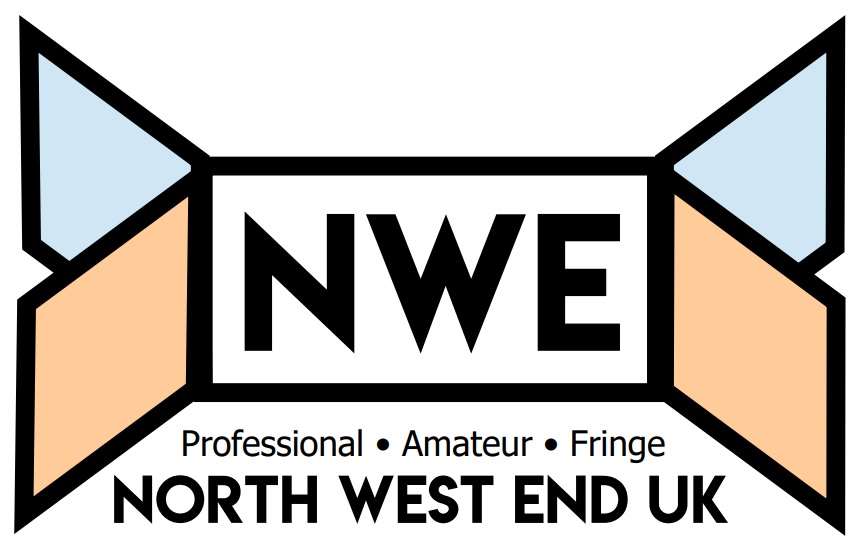 The last time I heard so many Queen songs being performed live was by Queen themselves, in their original line up, back in the 1970s. So was We Will Rock You about to thrill or disappoint me, a long-standing fan of the band?
A chance meeting in Japan with Master of the art of Taiko, Masaaki Kurumaya Sensei over 25 years ago set Neil Mackie and Miyuki Williams on the road to a long and successful career as Taiko Drummers and establishing the Mugen Taiko Dojo in 2002 in Lanarkshire, Scotland, their headquarters and training centre, running courses catering for absolute beginners to experienced Taiko drummers.
'Somewhere beyond the barricade, is there a world you long to see?'
This is probably the best phrase that could describe Beyond the Barricade. For those expecting an evening filled with a Les Misérables re-enactment, you've definitely come to the wrong place.
Well, where do I start?? Let's just say, this is my first time reviewing a CATS production, and I can safely say, I hope it's not my last...
I do like Bolton Little Theatre main auditorium, it is a lovely space with relatively comfy seats which makes watching something much more enjoyable. From the front, the stage looks to be a good size and the set used for tonight's production worked well on it.
Having seen and loved this musical several years ago I was looking forward to this new touring show produced and directed by Bill Kenwright and by arrangement with The Really Useful Company. With lyrics by Tim Rice and the music of Andrew Lloyd Webber and a success story that spans back to the 1970's many of the songs are well known even to those that have not seen the musical before.
The popularity of Elvis Presley never diminishes, daily you will hear a record of his on the radio and up and down the country there are Elvis tribute artists competing for titles and entertaining packed audiences in theatres every week, all this and its over 42 years since his death!
The Floral Pavilion theatre turned into Motown party central last night as Exceptional Entertainment brought the show How Sweet It Is to New Brighton. It is a slick, energetic, full on 2 hours of Motown hits from some of the greatest male performers in history. With songs from the likes of Marvin Gaye, The Jackson Five, Lionel Richie and Stevie Wonder, this is a show that any Motown fan would love.
David Robert Jones was a singer/songwriter, actor who sadly passed away in 2016 and arguably one of the most iconic figures in music history. So as not to be confused with Davy Jones of the 1960's group The Monkees' he changed his surname to Bowie and the legend was born.
'Someone's head resting on my knee, warm and cosy as he can be. Oh wouldn't it be loverly?'
Celebrating 30 years with the stage musical Buddy: The Buddy Holly Story is currently touring the UK and continuing to delight rock 'n' roll lovers with a show featuring not only Buddy Holly and the Crickets but The Big Bopper and Richie Valens.
Turn on the news these days and you'll likely come away depressed and despondent. What's a girl gotta do to raise a smile around here? Answer: Buy a ticket for Priscilla Queen of the Desert. It's fun, feel-good, and guaranteed to banish bad moods for ever.