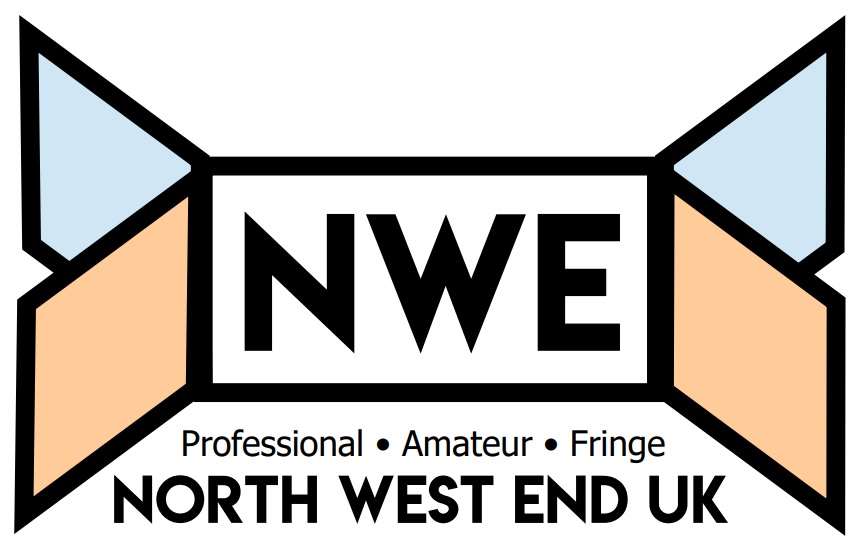 Entering the theatre via the audience and clapping himself on to the stage, Henning Wehn arrived to a lively applause from his many fans. The self-titled 'Germany Comedy Ambassador for the United Kingdom' had arrived. However its clear most know him as 'that funny German bloke'.
Tim Vine's latest comedy outing 'Sunshine Milk Idiot' is probably best described as an authentic 'old school comedy experience'. Don't be expecting long stories or any McIntyre type 'I do that' comedy. This is a show of gags and lots of them.
Nish Kumar is angry – very, very angry about a lot of things. Fortunately, he is also funny – very, very funny about those very things. The title of his current touring show, It's In Your Nature To Destroy Yourselves, a quotation from Terminator 2, gives a clue as to his opinion of how things are going, and they're not going well. And at times like this, comedians like Kumar – insightful, politically astute, and self-aware - play an important role in cutting through the obfuscation of politicians and pundits and communicating a more down-to-earth perspective.
Irish Comedian; Dylan Moran, best known for co-writing and starring in the TV series 'Black Books' brought his latest Stand Up Tour 'Dr Cosmos' to The Lowry Theatre but it was sadly it didn't live up to the exceptions of his previous tours.
Over the past five years, there has been quite a shake up in stand-up comedy; with juggernaut names fading out and making way for the new generation of comedians coming through, one of these has to be the Geordie comedian; Chris Ramsey. Ramsey's live shows have gone from strength to strength year on year and have become somewhat of an event in the stand-up calendar.
Is Danny Baker an official National Treasure yet? If he isn't, he must be very high on the waiting list. His forty-year career, from an unlikely beginning as a precocious writer on the New Musical Express, to TV personality, Letterman-style chat show host, radio DJ and celebrity auto biographer has given him a seemingly bottomless fund of anecdotes, and he uses them to great effect in this one-man show, which entertained a packed audience at the Lowry.
All Stars of Comedy is a star-studded line up of comedians headlined by SLIM. The show is full of laugh out loud moments that will have you laughing until your belly hurts. Hosted by the talented Aurie Styla.
In her own words comedian Shappi Khorsandi certainly identifies with the title of her show Mistress and Misfit. However, as well as a comedy show it serves as a tribute to Emma Hamilton; the mistress of Horatio Lord Nelson.
Sophie Willan is still relatively new on the block in the world of female comedians. Since her first theatre show in 2014 she has certainly gone from strength to strength and performed in many venues across the UK. This includes the obligatory Edinburgh Fringe which was a sell-out when she took her show 'On Record' there, which was about growing up in and out of the care system. Having seen her tonight I'm not surprised at her success as she is certainly one to watch.
Brain Conley's performance career spans 45 years, he is a comedian of the most natural kind, he is also a Laurence Olivier Award nominee for his role in 'Jolson' and has starred in numerous West End theatre roles. He has a game show currently on TV, and is famed for his catchphrases in his previous shows - 'It's a puppet!'
Count Arthur Strong has become almost a British icon; or so the character would like you to believe.
Comedian; Steve Delaney's larger than life character first appeared on to the scene in the form of a BBC 4 Radio Show, since then countless radio series have been recorded and a couple of seasons of a TV sitcom-style version of the show, both proving to be big hits so it's no surprise that the live show titled 'Alive and Unplugged' at Buxton Opera House has brought in a big crowd.