Count Arthur Strong has become almost a British icon; or so the character would like you to believe.
Comedian; Steve Delaney's larger than life character first appeared on to the scene in the form of a BBC 4 Radio Show, since then countless radio series have been recorded and a couple of seasons of a TV sitcom-style version of the show, both proving to be big hits so it's no surprise that the live show titled 'Alive and Unplugged' at Buxton Opera House has brought in a big crowd.
Delaney bundles onto stage with all of the trademarks of his well known, well-loved character with the glasses, hat and suit which makes him instantly recognisable with his fans, and it's just him tonight, no supporting cast, just the Count.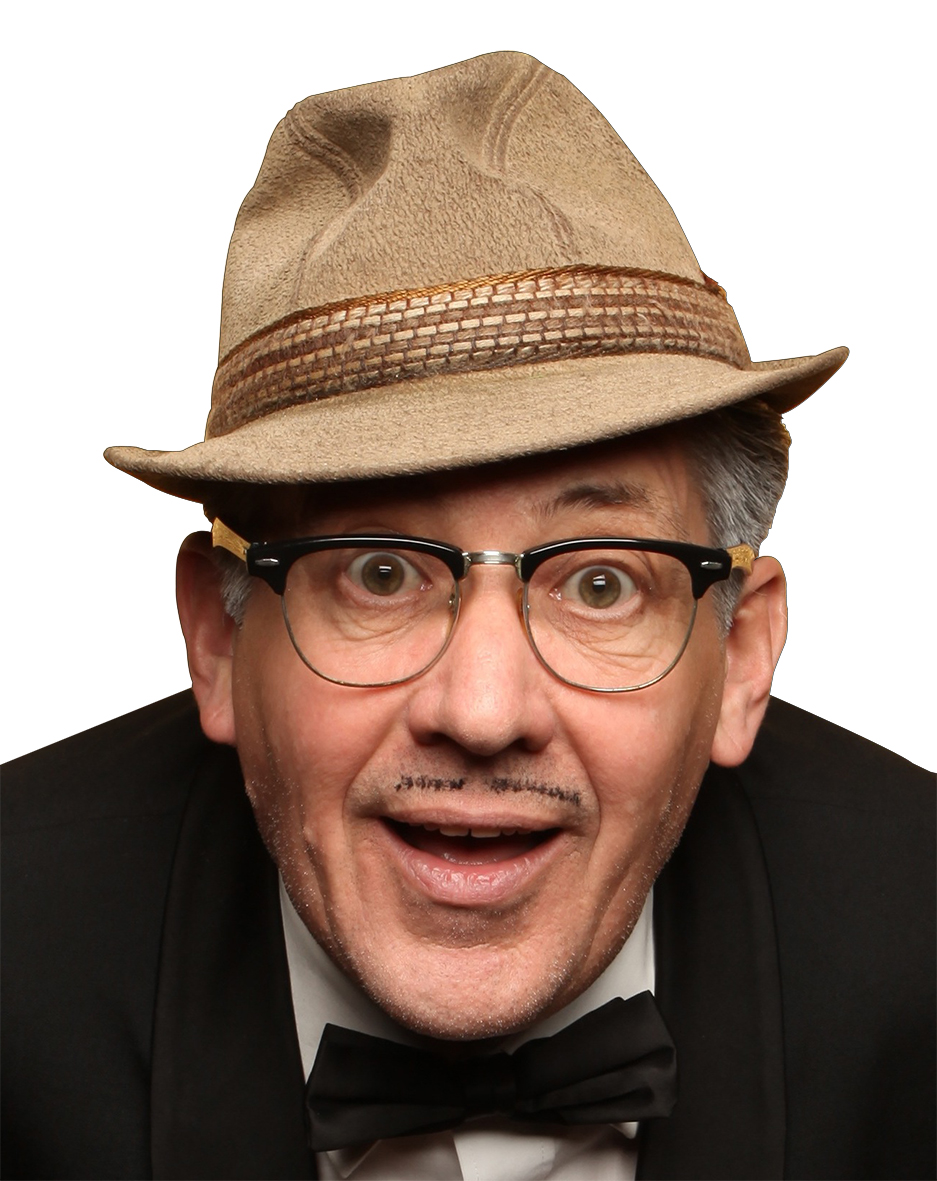 The evening starts off well but as the first half draws to a close, the show is struggling. One of the problems maybe that without anyone to bounce off, the gags seem a little drawn out, pauses can become too long. The honest nature of his humour comes into jeopardy as he finishes the first half with a rather distasteful re-enactment of the last supper which added nothing to the show and if anything detracted from an otherwise clean, inoffensive show.
In the second half, Delaney finds his feet and the audience begin to chuckle more.
The sheer absurdity and silliness of some material is sure to give you a tickle, for the most part; it's clean, honest gags although the show feels a little stale in its delivery and you start to wonder if this persona is now past its best before date.
In a short dose, it's endearing and humorous but after an hour it's infuriating and slow. The ending is quite clever and references previous footage that was played on a big screen earlier in the set but I left the theatre feeling totally underwhelmed and disappointed.
Verdict: Slow and predictable, the Count's show is no showstopper.
Reviewer: Max Eden
Reviewed: 21st April 2018
North West End Rating: ★★