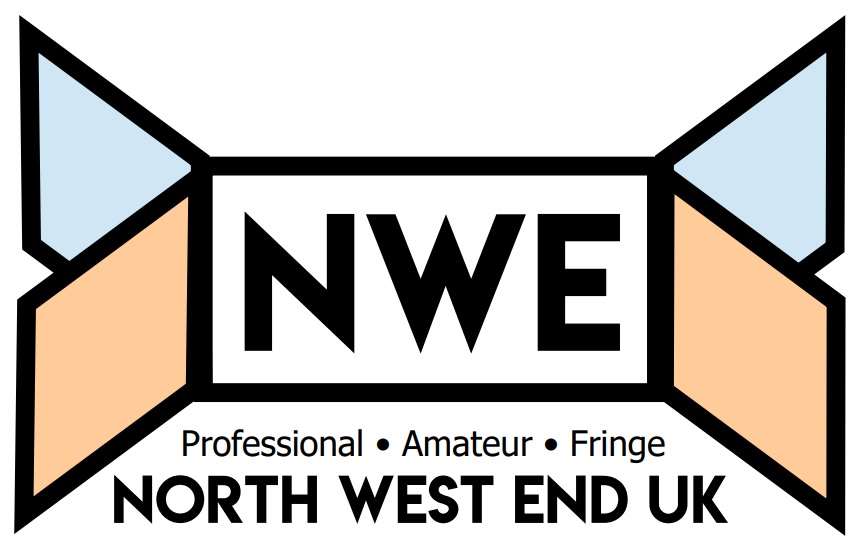 After great success at last year's Edinburgh Fringe Festival, Chris Washington is bringing his show 'You Beauty!' back to the North of England.
Former Yorkshire Post theatre critic Nick Ahad is such a busy man writing plays and being a local radio presenter you almost expect him to be pulling pints behind the bar.
Dave Gorman is difficult to pigeonhole. He was initially a gag writer for TV shows, but first came to fame in his own right when he set himself the task of meeting as many of his namesakes as possible, dragging his unwitting flatmate, Danny Wallace, around the world with him. (Are You Dave Gorman?)
Most people will know Dave Spikey because of his friendship and his work with Peter Kay – That Peter Kay Thing, Phoenix Nights. A few will know him from his time on 8 out of 10 cats (before Jason Manford, then Jon Richardson took over - if you can remember that long ago!!) Some might remember the short lived Bullseye revival and some might even know him from his own stand up. Starting stand-up comedy in 1987, it is now Spikey's 32nd year in the industry and this is a show to celebrate that and a retrospective of which aspects of his life, lead to this moment.
If your life changes when a baby arrives, how much more does it change when its twins. New parents will often share with friends and family the woes and the highlights of parent, but stand-up comedian Sam Avery decided to write a blog, and then a book, and now a show about what it is like living with toddlers for the first time.
Justin Moorhouse is a name that most will associate with northern humour, his sets are filled with witty titbits and situations which northerners are strangely accustomed too, it's no surprise then that his latest tour is titled; Northern Joker and to use those famous words from Ronseal; It does exactly what it says on the tin!
I will start by saying that this is no ordinary run of the mill stand-up show!
Adam Kay has worked on the front-line of medicine experiencing the highs and lows that come with dealing with people at their most vulnerable. This can be both side-splitting and sad in equal measure.
In these troubled times on both sides of the Atlantic Rich Hall was on hand in Salford to show us a bit of light through the darkness. This well constructed show demonstrated the fine art of stand up and the effective comic precision of a good satirical comic song.
He is a self-confessed dark comedian. Dr Stangelove, a black comedy about nuclear war, was a favourite film of his as a child.
The much-loved King of Stand-Up, Stephen K Amos, returns this autumn with a brand new touring show that brings the feel-good joy we've come to expect.
Comfortable and commanding on stage, Stephen gives an assured performance as ever, providing an evening of entertainment for all with his relaxed, natural delivery, quick wit and ability to genuinely laugh at his own jokes.
I've been a fan of Sara since I saw her live in Southport a few years ago, and have tried to catch her on several podcasts and episodes of Mock the Week since. There is something about her brand of comedy that is just so clever and makes her so likeable that I can't get enough.
Tom Allen is a comedian very much in demand at the moment. Switch on the TV and you're sure to see him on one of the many panel shows or live comedy shows broadcast, from doing stand up for over 12 years, Tom Allen has now been 'discovered'. His latest tour 'Absolutely' was sold out tonight at The Lowry theatre in Salford and I can see why.