After great success at last year's Edinburgh Fringe Festival, Chris Washington is bringing his show 'You Beauty!' back to the North of England.
This show is a self-professed celebration of the best year of his life – something he admits is decidedly un-British. But despite, or perhaps because, of this fact, Chris pulls off a refreshingly delighted hour of comedic self-praise, reliving his euphoria from the breakthrough moment of his career.
With his ever-growing popularity and natural normality, Chris provides something that is very much needed in 2019: un-precious, unpolitical comedy of the Everyday. Primarily situational and anecdotal, 'You Beauty' brings normal life into the spotlight and celebrates the underdog.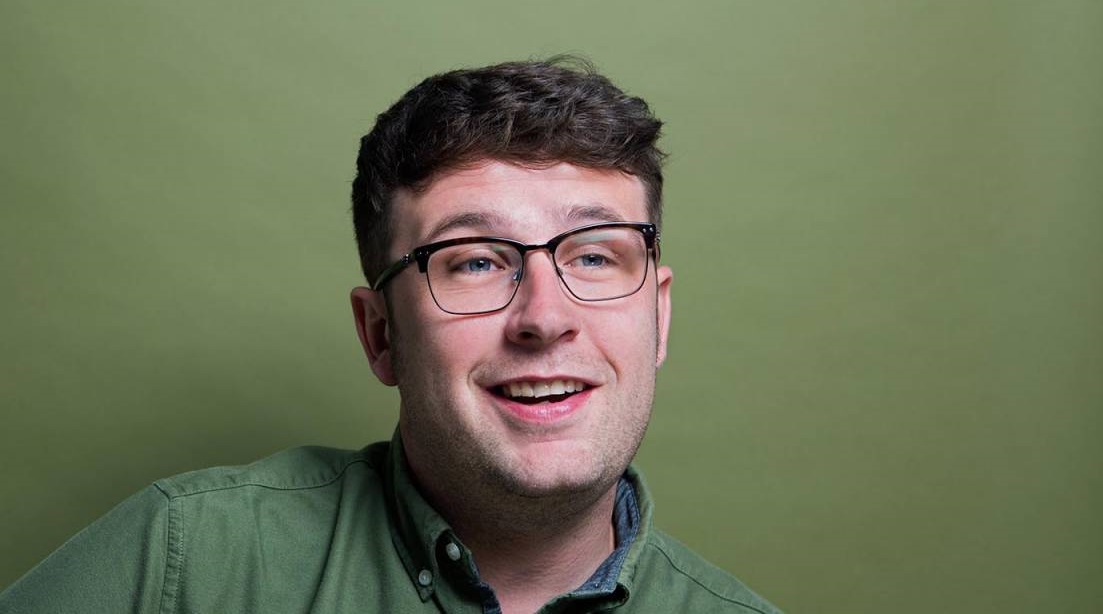 Nothing disarms a critic better than a comic embracing his reviews. Revelling in his characterisation as someone who is "just happy to be here" and is "a guy you'd have a pint with", Chris is essentially bulletproof on stage. Playing to a home audience, this is very much his comfort zone.
Although some nerves are visible at the start, once in his stride, Chris controls the room confidently. Chris curses the rise of smartphones and the internet for ruining wild and hyperbolic stories with tedious fact-checking. This desire to "bring back the bullshit" reflects Chris's admiration for the ridiculous, egotistical side that we all have.
The minutia of the awards ceremony takes up a little too much of the hour and cries out for a shake-up in structure and variety to balance the storytelling with spontaneity. But overall, he wins us over. His frequent disclaimer that he's not showing off adds to the charm of his understated self-assessment.
With a sprinkling of some previous postman material and an insight into his world growing up, Chris produces a feel-good, highly relatable show. He has good reason to be excited; this is definitely the beginning for Chris Washington.
Reviewer: Eve Ryan
Reviewed: 16th February 2019
North West End Rating: ★★★★