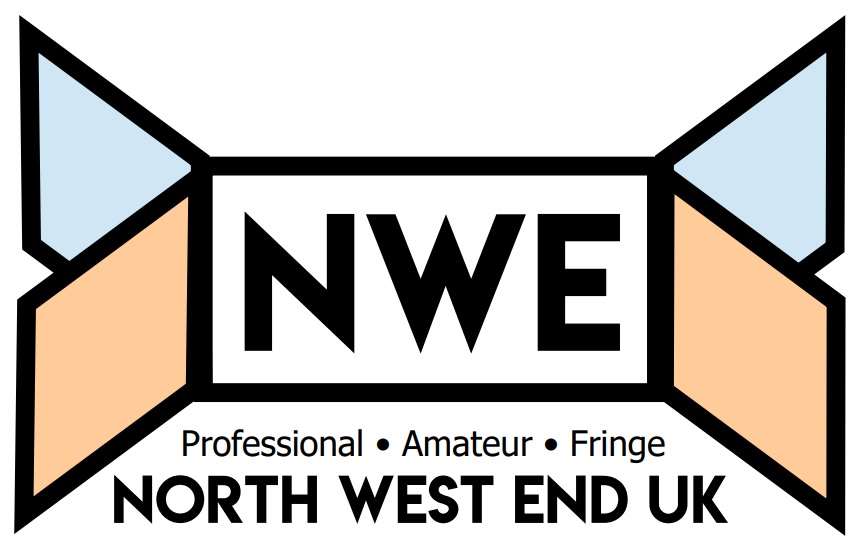 I won't lie, I hadn't heard of Bridget Christie until yesterday, I just really love to see funny women doing their thing. I can't help but think my life is now a little richer after having seen her on stage. What a truly hilarious, intelligent and all-round likeable woman.
Despite reading the 'blurb' I went to watch Tony Law completely unaware of what to expect. My decision to watch this show was based on it's catchy title: Tony Law: A law Undo his elf and I liked the thought of watching some 'nonsense nirvana' as described by the 'blurb'. Well Tony Law is certainly a law unto his self!
The Comedy Store dominates the trendy Manchester Deansgate Locks and evidently is a popular venue for all ages and types on a Sunday evening. Comedy evenings offer a host of packages from stage show only, with bar/informal dining or with a two course a la Carte dining experience.
Rose and Rosie are a British comedy duo that have rose to fame from a series of popular YouTube videos. Despite collectively up over 1 million subscribers on their YouTube channels, the pair are unknown outside their primarily lesbian fanbase.
Entering the stage dressed in her 'Super Mario brothers' leggings, Sara made quite the impression from the beginning. Having seen her on various comedy shows on TV, I was eager to witness her 'craft' (as she would call it) live on stage.
Omid Djalili is a stand-up comedian, actor, television producer, voice artist and writer. He has had great success, appearing in blockbuster Hollywood movies. He said that early on his acting seemed to raise a laugh from an audience, so comedy opened up to him. Omid was born in Chelsea, London to Iranian parents but he described himself as having an Iranian heart and a British brain.
It's been a big year for Chris Ramsey since he last came to the Lowry theatre last March; since then he's gone on to have his own TV show and his following has grew and grew, evident at this date with a once again extremely busy Lowry Theatre.
Sat at home on an early Sunday evening and although I said all week about how I was looking forward to having a relaxing day of doing nothing, I have found myself well; bored.
Luckily in the North West, your never short of live shows or acts to kill the boredom so that's exactly what I've gone in search for, something the squash those Sunday night blues.
Tom Allen and Suzi Ruffell took the stage together, welcoming the audience and they both seemed genuinely pleased, if not a little relieved, that Studio 1 was full. They explained that it was either first tour together and they were both going to do their Edinburgh 2016 shows. They seemed really relaxed with each other and engaged the audience - we learned later that they were very good friends.
It's not easy making fun of the ridiculous – however the political knowledge, experience and insight which satirical impressionist Rory Bremner has makes him more than qualified to make Trump, Boris and Brexit the meat of his new tour, Partly Political.
The Manchester comedy club in my opinion is definitely one of the best nights out in Manchester and at £5 a ticket (£2 students/£3 concession) you definitely won't find better value for money. Ever second and the last Sunday of the month Toby Hadoke presents 'New Stuff' an excellent showcase where established comedians perform all new, never been seen or heard before material to gauge whether their new material is worthy of putting into their regular sets.