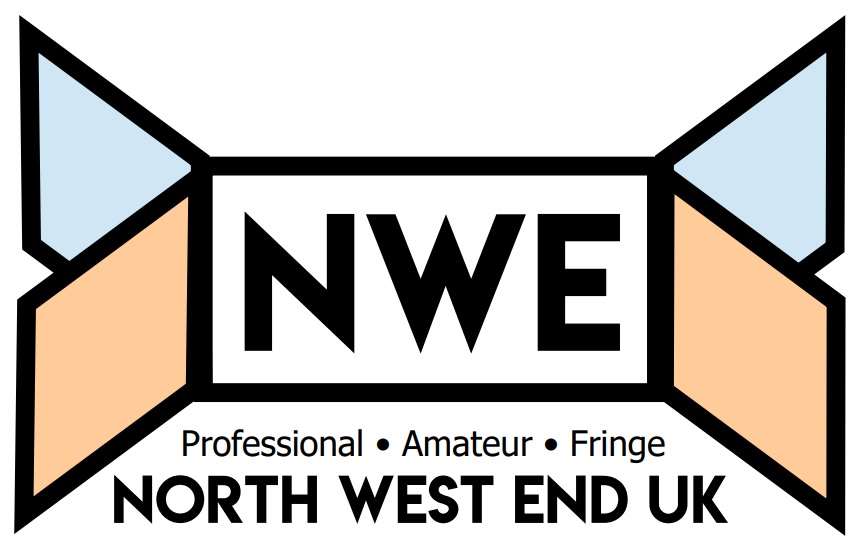 I must not be the only person that finds the idea of ventriloquism a little bit creepy and outdated, the art form seems to have mostly died as an art form and not seen in the mainstream again since before the millennium, until one woman flipped it on its head. That woman is Nina Conti and I went along to see how she's brought an art form back from the dead and brought the audience back with her.
I certainly did not expect seeing German-born comedian Henning Wehn in the largest of the Lowry's theatre's tonight - and from the incredulous look of surprise and wonder, neither did Herr Wehn. He openly admitted that this is the largest venue he has ever played, and not surprisingly really since it is one of Europe's largest stages! And with even the upper gallery opened for this evening's show, it was a complete sell-out too!
This was the most theatrical stand-up comedy show I have ever watched. As we entered the Lowry Theatre's largest venue, The Lyric Theatre, we were greeted by a large curtain across the forestage with Ross Noble's face staring quizzically out at us and with some excellently chosen pre-show music [I had the feeling that even this may well have been chosen personally by Noble. I loved the 'Cheesecake Song'!] we knew that this was a comedian who took his work seriously.
Tonight I had the opportunity to see a show unlike anything else I have seen before. I had seen clips of TAPE FACE's work before on The Royal Variety Performance, and I thought to myself back then…what a simple, yet clever idea for contemporary mime. However, reflecting on last night's performance I don't know if you can simply categorise this artist's work into the 'mime' genre, he made me laugh more than any stand-up comedian ever has, and as far as I can remember I have never seen a comedian receive a complete standing ovation from an audience before. So, how does he do it? How does a man, with a silly hair style, black tape across his face and a lot of eye liner entertain us for 110 minutes without talking and delivering punchlines without a word spoken?
Does it get any more British; than a traditional Sunday lunch and an afternoon of Al Murray at the Lowry, unless you add perhaps a pint of British ale in the interval?
Tom Stade is quickly making a big name for himself after appearing on shows such as Live at the Apollo and Michael McIntyre's Comedy Roadshow. He is now embarking on a UK tour entitled "You're Welcome" and tonight it certainly did not disappoint.
I'd like to tell you about the Australian comedian Adam Hill's Clown Heart Tour - except I didn't see it, and I am so glad I didn't.
The extended evening of the most unstructured comedy I've ever seen was so much better than anything anyone could have written - and Hills orchestrated it to perfection.
Nominated for Best Comedy Show at the 2015 Edinburgh Fringe Festival, Nish Kumar is definitely a comic that is going places. His latest show 'Actions Speak Louder Than Words, Unless You Shout The Words Real Loud' is an intelligent, refreshing show.
It's Friday night, I'm at Deansgate Locks which can mean only one thing, it's another visit to The Comedy Store.
We are so lucky to have such a great venue in our city which is dedicated to Comedy and helps many up and coming comedians on their way to super game, the likes of John Bishop and Alan Carr started here so chances are, any comedians you see here, will probably be gracing the arenas in years to come.
Tonight I had the pleasure of spending time in the company of not one but two stand-ip comedians: Australian and now London-based Bec Hill and British born Tiernan Douieb.
The Frog and Bucket tonight brought their comedy roadshow to Wythenshawe in South Manchester for the very first time performing at the Lifestyle Centre. With a great turnout we can only hope that this is the first of many such visits from the Frog to a part of Manchester that is lacking in such evenings, despite its huge number of local residents.