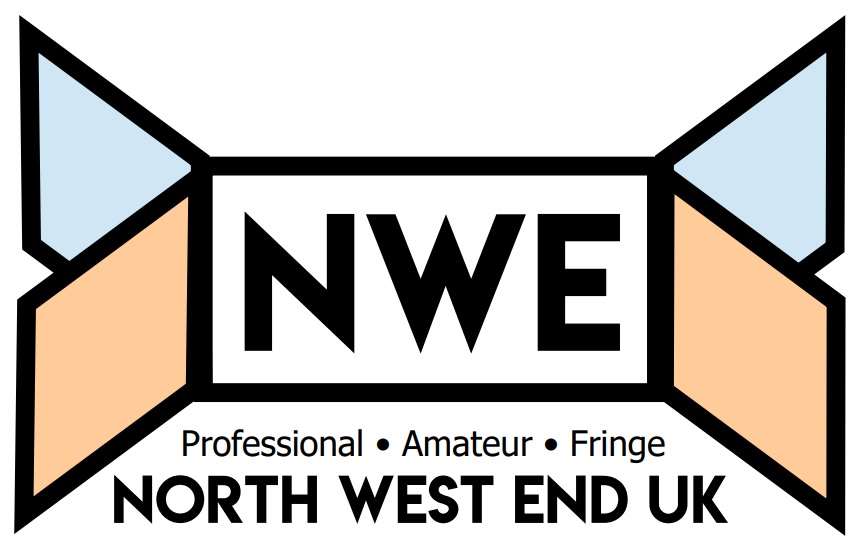 Let me preface this by saying the comedians had their work cut out for them at this comedy night. With a huge, rowdy crowd of colleagues on a work night out, each thinking they're comedians and drinking like sailors, it wasn't going to be easy.
The compere for the evening was the wonderfully self-deprecating Phil Ellis. His audience interaction was second to none and there were surreal moments (involving a random guy in the audience and lip syncing to an iPhone), that had us all laughing. Despite the disruptive crowds, Ellis managed to tread the fine line between keeping things in order, without making it an uncomfortable atmosphere.
Well, the evening has come where I find myself taking on the brave task in the entertainment business of reviewing the one and only Ken Dodd. We've all heard the stories, everyone I have spoken to have said I'll be seeing in Sunday morning watching him, surely no comedian can perform into the small hours. I didn't know what to expect as the show started, this is a man who has been working as an entertainer for 57 years and at the grand age of 88, I could only wonder whether he really is as good as I've heard.
The Robin Hood tonight hosted its first comedy night with four top flight comedians and hosted by the very talented compere Rebecca Fearnley. The Stretford pub appears to be a popular venue for the locals of Stretford and it's easy to see why, with its spacious bar area and very reasonable prices.
The comedy event was held in the small intimate area of the building known as the family dining area that has a comfortable seating capacity for around 70 patrons. With a great food menu of pub classics and ultimate burger foods this venue is definitely a place to enjoy good traditional pub grub at reasonable prices whilst enjoying a Comedy night out.
It's mid-April and the weather outside feels like a cold winter with snow, sleet and hail but you can always count on a warm atmosphere at The Comedy Store on Deansgate Locks and that was no different for Stand Up Thursday this week which was unusually in the Helter Skelter Bar instead of the usual 500 seater auditorium which was closed due to flooding. Something to blame on the rain, no hose pipe ban this year.
As the title suggests, and as he himself told us he was going to do, this was a short history of his life with anecdotes thrown in along the way, or as he put it, his life in twenty songs from his birth to his death. Sadly, the truth was that that was all only partially correct.
Dressed and looking identical to his publicity shot on the flier, Mr. McGrath indeed give us some little information about his life. His parents were from St. Helens, he is the youngest of three sons, he was born in Cornwall and now lives in Cambridge, and he went to an all boys Catholic school. If you were looking for more insights into his personal life, then he wasn't giving them away this evening. As for his public life, then he spoke a little about 'They Think It's All Over' and 'Three Men And A Boat' but the problem with comedy performers telling anecdotes is that the veracity of the anecdote cannot be measured. He wouldn't be telling you this if it didn't have comedy value, or he hadn't manipulated the truth to make comedy value from it.
The Comedy Store on Deansgate Locks has been a go- to venue for Manchester Stand-up fans since it opened back in 2002, with it's iconic laughing mouth logo and bare black stage it's there to remind us how good and bad stand-up can be- a two way battle between man and audience- if you think you are good enough- get up there and show it.
Mark Watson's I'm Not Here is currently touring the UK with a massive 80 dates across countless cities. It has been over six years since he last appeared in Preston and he is quick to make relatable jokes to the audience about why he's stayed away from the city.
The audience quickly warm to Mark's friendly persona and his easy and relaxed interaction with his fans. He has no issue remarking on the empty seats and commenting on how one day he dreams of filling out a venue.
Beat the Frog runs every Monday night and gives new aspiring comedians a chance to take to the stage. Their unique format has been used since 2003 and despite a few name changes still remains a popular starting point for the UK's biggest comedians. People such as Peter Kay, Johnny Vegas and Mick Ferry all took part in the nerve racking beat the frog and have never looked back.
The compere for this particular evening was Dan Nightingale, who had the audience rolling with laughter within a matter of minutes. He soon got everyone involved and geared up for the show with his on the spot observation humour and quick fire questions. Followed closely by two very different and hilarious warm up acts before the competition began.
Chris Stokes (31 in age and kilos) introduced himself tonight in a warts and all fashion along with an explanation of what he'd been doing when he took a break from being a comedian.
I thought it was a really brave and genuine conversation. He said in his set that he always wanted to be the same on stage as he is off stage and I got the impression that he achieved it tonight.
He talked about the fallout from the breakdown of his four year marriage which led him to quit stand-up and become a van driver for an animal charity. It seems that his time away from the stage allowed him to discover more about himself, his family and his small town in the Black Country.
'King Gong' - it does exactly what it says on the tin. 30 comedians just starting out trying to break the comedy circle, with five minutes to impress. The audience are in control, which makes it a very entertaining and lively evening. Three red cards are handed out to audience members and if an act receives three red cards they are gonged off. If an act breaks 5 minutes they are through to the final where they perform again in what's known as the 'gag off'.
Once again I received a lovely warm welcome from all the helpful and cheery staff in this spacious and modern venue.
Normally for their Best In Stand-up events there is an a la carte menu, but on Sundays the Comedy Store make pizza! So last night the pizza menu was out, and although it doesn't offer a huge choice of toppings, the price is very reasonable and even more so if you buy a 'Meal Deal' with your ticket which also books you a reserved seat in the theatre too. There is a well stocked bar, but they don't offer hot beverages; however, I did ask if they could make me a cup of tea (as I had seen staff brewing up for themselves) and they willingly and happily obliged.