This show is funny. Very funny. But don't go unless you are interested in current affairs. Apparently one attendee on the tour walked out because he, "didn't like the news."
This show covers the big issues of the day - Brexit, race, Trump, misogyny and other important topics are talked about. I say talked about, but the most impressive aspect of this show is the sheer energy of Kumar's performance. This is invective, polemic as here is a man who is angry as there is a lot for him to be angry about.
He set off from the start with a searing attack on Brexit and I wondered if he could keep this level of anger going for the whole show. Like a singer who starts on too higher note there seemed to be no where else he could go. Surely, he couldn't keep the same intensity going all night? Yes, he could. Not only that, there was not a word out of place in this smart set.
Anger is funny. The material was clever and thoughtful but there was the sense that here was a man full of frustrated rage. It was a bit like watching Basil Fawlty bash his car with a stick because he is so annoyed that it fails to work properly. Frightening in one sense but hilarious.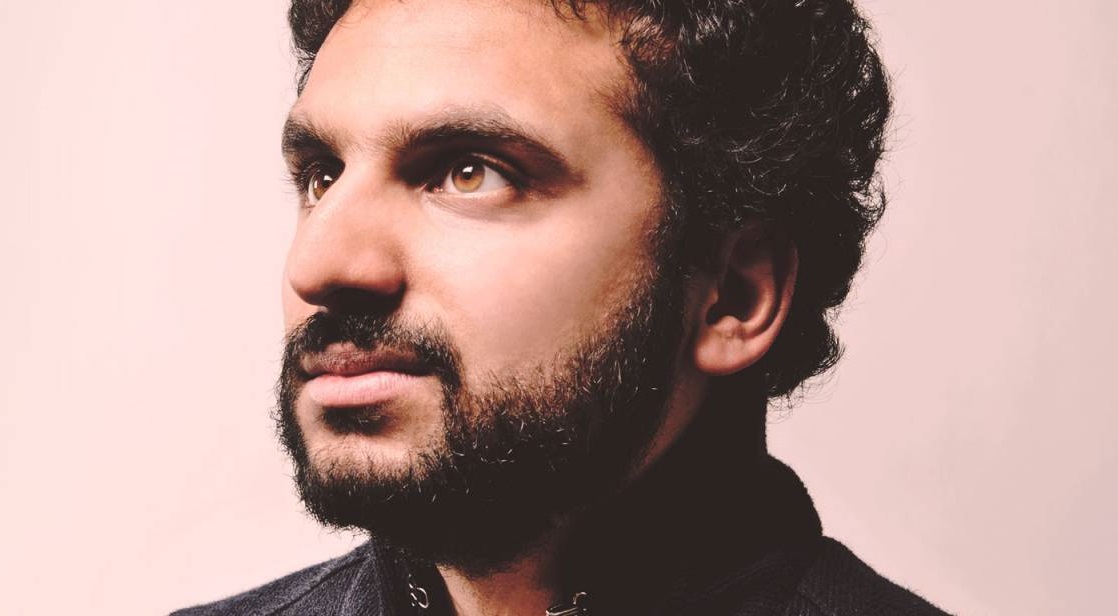 It wasn't just the big subjects of the day that annoyed him but also Ricky Gervais, The Simpsons and the early days of the Internet came under attack.
If this was just a rant then it would not make people laugh. He is an intelligent writer who is able to express his thoughts in an entertaining way. Kumar has an agile comic mind and with one flight if fancy he wonders if in fact the Conservative politician, Jacob Rees-Mogg is actually a character played by Sacha Baron Cohen. From the moment he came on stage to the moment he left he had the audience enraptured.
It was not all polemic and there was a point where he interacted with a young lad in the audience, who said he was 16 (the show is for 16+) and friends of the boy who were sitting elsewhere. This moment of confusion helped to slow things down before the next explosion of outraged wit.
He said that this was the biggest audience he had played to as a solo act. His rise in recent years has been rapid and he is now a regular on TV panel shows and fronts the comedy news show, The Mash Report.
No one is ever really an overnight success and you can see how his act has been honed by years spent on the comedy circuit. At one point he even heard a non-existent heckle as if he expected one.
This show will make you think and see things in a way that perhaps you had not considered. More importantly it is funny. Very funny.
Reviewer: Adam Williams
Reviewed: 24th February 2019
North West End Rating: ★★★★