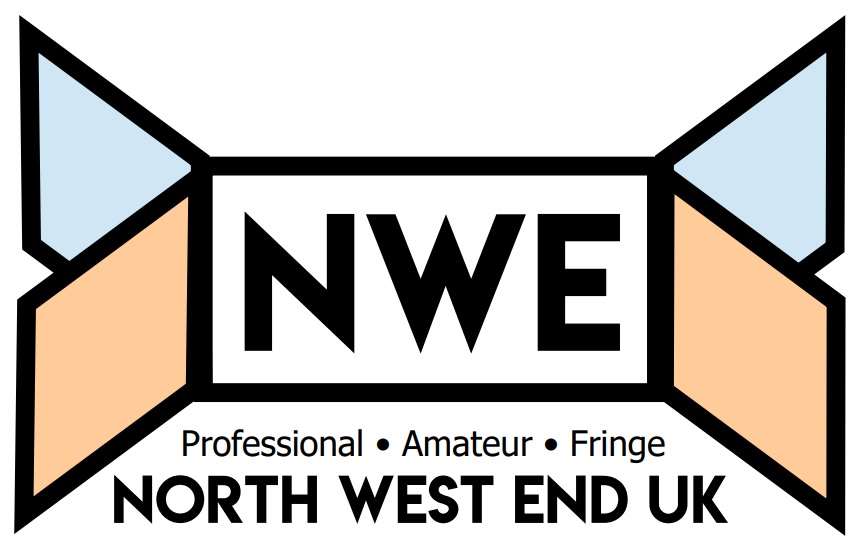 Le Fabuleux Destin d'Amélie Poulain is a timeless film classic about beguiling characters living in the Paris of our dreams. Its director, Jean-Pierre Jenuet was reportedly disgusted by the thought of turning his beloved and perfect brainchild into a mediocre musical. And, while the score of the Broadway production, with its lack of acknowledgment of the saccharine world of Jeunet's Paris may have smashed the director's dream to smithereens, The London Cast make sure their interpretation of the score keeps the story well clear from the realms of mediocrity.
Back in 2010 Conductor John Wilson, with his John Wilson Orchestra, returned to the BBC Proms with a tribute to Rodgers and Hammerstein, following a success in 2009 with a prom of music from well known MGM Musicals. Taking place on the 24th August and simultaneously shown on the BBC, the concert combined the talents of five soloists and the Maida Vale Singers alongside the hand-picked orchestra.
It was with some trepidation that I sat down to watch Newsies, from the comfort of my own couch. I wasn't sure this was going to be for me. Surely a show that belongs on the stage should only be seen from a seat in the theatre, right? Wrong. This film of the 2017 Broadway production broadcast on BBC2 shows just how easily you can watch a stage show without even leaving the house. Perfect in the current circumstances.
As we have seen time and again over the last few weeks, one of the best things to come out of this lockdown situation is the abundance of streamed theatre and charity concerts, and this offering from Musical Director Alex Parker is no different.
The turbulent and remarkable life of the Dutch spy and dancer Mata Hari (Margaretha Geetruida Zelle) is brought dazzlingly to life in the Dutch National Ballets lavish and beautiful production that is available to stream until June 6th 2020. This is without doubt one of the finest examples of storytelling in ballet, I have seen in a very long time.
With the future of the industry in jeopardy, it's encouraging to see local artists working against adversity and creating work. Impressively, Floors Apart by Script Suppliers has successfully and inventively utilised the restricted access to space and equipment to create a professional, full and pleasantly succinct series of stories. By being technically thorough and giving great attention to detail, editor/creator Dan Hubbard helps produce a radio drama which wouldn't sound out of place on any major radio station.
Up 'ere Productions are currently holding a Weekly Watch on Zoom to keep theatre alive during the COVID-19 crisis. This week's offering was two new short plays, Chekhov's Gun by Anghus Houvouras and Where the Time Went by Jim Spencer Broadbent, both directed by Jordi Williams and linked by themes of mental health issues and the overwhelming feeling of reaching the end of your tether.
"And another hundred people just got off of the train". I remember the feeling well and would even say I miss the feeling of being so packed onto a train!
Cast your minds back to America in the 1960s, girls wore their hair big, bright colours were in fashion and racism was still at the very heart of society. Fast forward 60 years and almost nothing has changed. In fact, it seems rather poignant to be watching Hairspray given the current situation in the United States.
Gecko is an internationally renowned physical theatre company that stages unique performances combining both dance, word and mime around the world and this show, their seventh touring production is streamed online until Sunday 31st May 2020.
The Sound of Music is an iconic theatrical institution, first created as a stage performance in 1959 (borrowing the genius of iconic song writing duo Rogers and Hammerstein to resounding success), before then being made into a film in 1965 starring the resplendent Julie Andrews in the role of Maria Von Trapp, earning the brief but incredible accolade as the highest-grossing film of all time for a short spell.