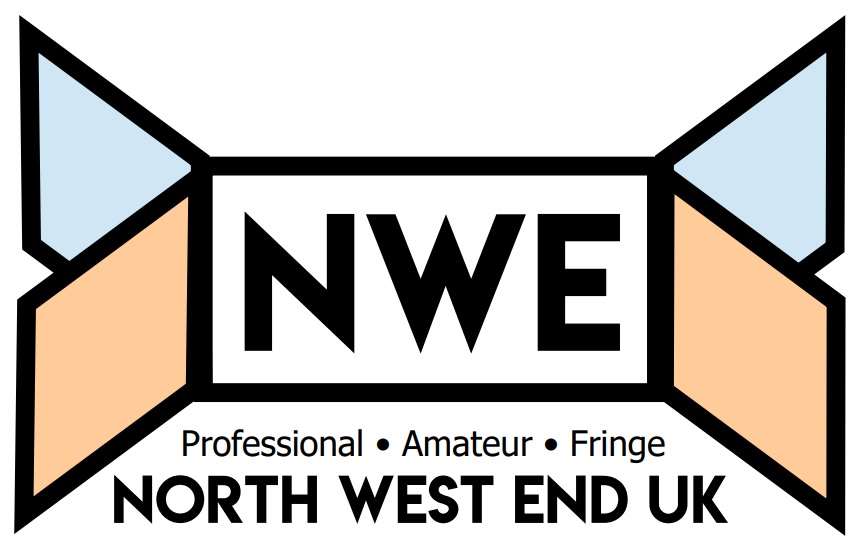 Boeing Boeing at the Oldham Coliseum takes the art of reading an airline timetable to another level!
Set in the heart of Paris lothario and Parisian playboy Bernard (Robin Simpson) lives a secret life engaged to three women at the same time, a secret only he and his faithful housekeeper Bertha (Gilly Tompkins) know. With all three women working for different airlines careful planning using the airline timetables in theory should ensure the three shall never meet.
American hostess Gloria (Laura Doddington) is preparing to leave for her trip to America when an old school friend of Bernard arrives unannounced. Not having seen each other for 11 years Robert (Ben Porter) is invited to stay while he finds somewhere to stay in Paris. Once Gloria leaves Bernard confides in Robert about his secret life of Polygamy.
From the moment this musical begins you are drawn into a world of Nathan Leopold (Jo Parsons) and Richard Loeb (Ben Woods) and remain transfixed until the final note in this wonderfully staged production.
Former law student Leopold sits center stage as the show opens during his 5th parole hearing at Joliet Prison in 1958. What follows is a series of flashbacks telling the story of how he ended up in prison for a crime he committed alongside fellow law student Loeb in 1924.
A Thought-provoking play, Plastic Figurines gives you an insight into the Autistic Spectrum and the struggles of a sufferer and carer.
Studio theatres are often associated with abstract and specialist plays, and rightly so if the only way to make a new show a success is to showcase it to a smaller and more intimate audience who are passionate about promoting and experiencing the hard work of talented actors and playwrights.
The play of The Woman in Black was adapted by Stephen Mallatratt in December 1987 and started off as a low budget production for the new Christmas play in Scarborough. It turned out to be so successful that it arrived in London's West End two years later in January 1989, taking up residence at the London Fortune Theatre on 7th June that same year and is currently the second longest running play in the West End.
Once again Artistic Director David Thacker has brought another stunning production to the Oldham Coliseum stage.  Hindle Walks is a simple comedy using a sparse set with subtle lighting allowing the cast to shine centre stage.
In 2015 the plot seems farcical; virtually nobody today would bat an eyelid to a young couple sneaking off to a seaside resort for a weekend of illicit fun.   But in 1912 when this play was first staged views were very different indeed.  Hindle Wakes tackles these views sensitively with a good few laughs along the way.
Set during Wakes week in a fictional Lancashire town Fanny (Natasha Davidson) returns home from a supposed trip to Blackpool with her friend Mary.  Following events earlier that day Fanny is unaware of, her story of deceit unfolds before her eyes much to the disgust of her parents played by Kathy Jamieson and Russell Richardson.
Set during World War II, the story of The Boy in the Striped Pyjamas is seen through the innocent eyes of Bruno, the eight-year-old son of the commandant at a concentration camp, whose forbidden friendship with a Jewish boy on the other side of the camp fence has startling and devastating consequences. Bruno's friendship with Shmuel takes him from innocence to revelation, revealing the poetic irony that through a child's eye everyone can appear the same.
The Boy in the Striped Pyjamas is a moving fable brilliantly told on stage by a strong cast under the directorship of Joe Murphy, performed on an unusual round stage designed by Robert Innes Hopkins with a minimal backdrop, the lighting designed by Malcolm Rippeth plays a huge part setting the mood in this piece as well as clever projections by Andrzej Goulding