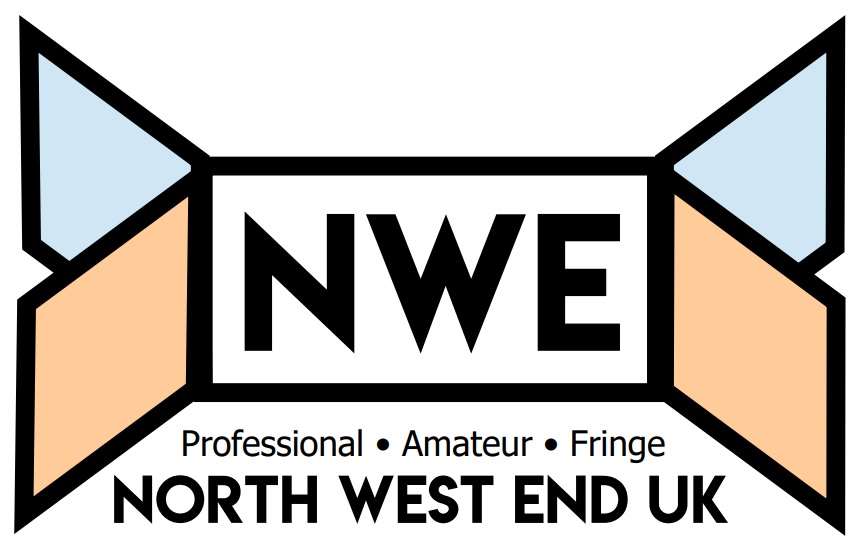 Northern Broadsides – a Yorkshire based theatre company and the New Vic Theatre, Newcastle-under-Lyme, have partnered to produce a new production of this much-loved classic. Both companies work extensively to produce work that stimulates community and youth involvement. Interestingly, North Broadside have created an App whose digital resource creates a new exciting environment to encourage children to engage in classical text - 'Much Ado About Nothing' and the children's version 'A Muddle in Messina' help to break down the Shakespearean language and offer a modern fun way for children to interact and study the play.
We all remember the 1983 film; Educating Rita starring Julie Walters and Michael Caine - but this for me has just been blown out of the water by its latest stage reboot starring Stephen Tompkinson and Jessica Johnson.
It is a rare experience these days to see a production outside London of The Phantom of the Opera, so I was thrilled to see it on Pendleton College's season of shows this year. Regarded as one of the best performing arts colleges in the area this group of talented cast and crew have provided a high quality professional production.
You probably would not expect to hear Anarchy in the UK (or should that be Anarchy in the Ukulele) played on a group of Ukuleles. Nor would you think that Highway to Hell would be brought to life by an instrument that is not known to the most hard hitting or trendy.
Ned Bennett directs a vital new production of Peter Shaffer's Equus, brought to the Lowry by English Touring Theatre and Theatre Royal Stratford East. Zubin Varla plays Martin Dysart, a child psychiatrist who is starting to question the real value of his work, when local magistrate Hesther Salomon (Ruth Lass) asks him to treat a young man, Alan Strang (Ethan Kai), who has committed a bizarre and violent crime.
Judy (Katherine Parkinson) and Johnny (Jo Stone-Fewings) adore the 1950's. Along with their friends Fran (Siubhan Harrison) and Marcus (Hywel Morgan), they decorate their houses, dress in the clothes and exclusively listen to the music from the decade, Judy even transfers the milk from plastic bottles into glass ones before placing in her refrigerator.
One of the best fringe theatre companies around, Vertigo Theatre Productions, are back with their latest production, revisiting their 2011 hit Die, Mommie, Die! by Charles Busch. First produced by the company in 2011, they have brought it back, bigger and better than before, with Dale Vicker reprising his characterisation of Angela Arden - the role written by Charles Busch for himself.
Jim Cartwright's play 'Two' is pretty much what it says on the tin - two actors playing a host of different characters. The play has become a staple for actors in training as it gives them a variety of characters to play.
It seems like everyone studied the famous Willy Russell play; Blood Brothers at school. Set in Liverpool in the 1960s, the classic tale of twin boys separated at birth, before meeting by chance a couple of years later. It perhaps displays one the most fundamental problems with society about class.
When you mention 'Rita, Sue and Bob Too' to people of a certain vintage, they will smile nostalgically and recall the 1987 film detailing the comedic exploits of two teenage babysitters from a council estate in Bradford, and their hilarious sexual shenanigans with local lothario Bob.
Paula Hawkins' hugely successful 2015 novel 'The Girl On The Train' adapted by Rachel Wagstaff and Duncan Abel to translate on to stage was hosted at the stunning Lowry's Lyric Theatre.
The auditorium was completely packed without a single seat spare on the opening night for this well-known psychological thriller that took the world by storm four years ago.