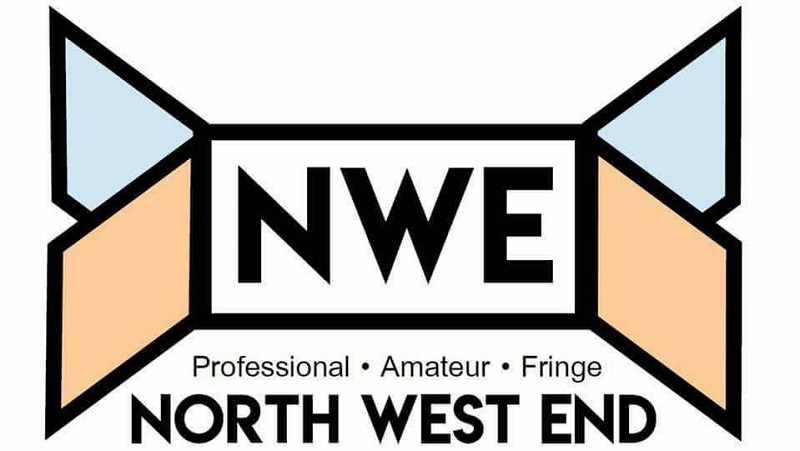 The Merry Widow the operetta by Austro-Hungarian composer Franz Lehár was performed by the prodigious Opera North on their 40th anniversary it was on this date 15th November 1978 when the company took to the stage for the first time with a production of Saint-Saens's Samson et Dalila at Leeds Grand Theatre. Since then Opera North has established a phenomenal reputation for producing some of the finest and exclusively luminous productions that have ever graced the Opera scene engaging a whole new generation of patrons.
Tosca the Opera in three acts with Music by Giacomo Puccini came to the stunning Lowry Theatre in Salford, first performed by Opera North in November 1979 in Leeds returned to the North for one night only to deliver this classic Opera sung in Italian (English translations projected either side of the stage) of 'Secrets', 'lies' and a 'lethal ultimatum'.
Alan Bennett's 2009 play about, amongst other things, W.H. Auden and Benjamin Britten is revived in this new touring production with Matthew Kelly and David Yelland in the principal roles. By turns coarse, moving, hilarious and profound, this play demonstrates yet again how Bennett manages to make enduring art out of the most unlikely materials.
With not exactly the kind of name you'd associate with comedy, Slaughterhouse Live are a Manchester based, four-man comedy cabaret team made up of Steve Royle (of Phoenix Nights and Max & Paddy's Road to Nowhere to name a few), Gary Morris, Martin Pemberton and Andrew Willson.
Led by a brilliant dissection of the "girl brain", Fluent in English is an observational feminist flurry about the mad traditions and customs we have allowed to dominate the traditional hetero wedding. Presenting her own brand of straight-talking feminism by an "elder Millennial", Iliza Shlesinger's style is refreshing and direct. From her bleating flock-followers on a hen night to the bizarreness of wearing a veil, no ancient stone of sexism is left unturned.
Our Town is the opening production of The Pendleton Season of Shows for 2018/2019 which was in performed in the extremely versatile Ben Kingsley Theatre in the heart of Pendleton Sixth Form College.
Buglight Theatre was established as a means to showcase work that connects to today's social and political issues, and to encourage artists to create their own work: this ethos is fully encompassed by their production of 'Me, Mum & the Patriarchy'. Written and performed by Buglight Theatre founder Keeley Lane, this play is a one woman show exploring the paradox of choice through a feminist semi-autobiographical performance.
Told by an Idiot and Birmingham Repertory bring this eye-catchingly named play to the Lowry in Salford as part of their UK Tour or should I say trip?
Opening nights are generally a bit of a special night and tonight's opening night was no different... With a blue carpet and sunflowers dotted everywhere, the mood was most definitely set beautifully... We were met by a lovely gentleman who talked us through our evening and wished us a pleasant one. Whilst waiting for the doors to open, we were treated to some lovely music by the Glossop WI League of Ladies choir who sang some wonderful covers including Hallelujah and Fields of Gold. We managed to speak to some of the ladies in the interval and remarked as to just how uplifting it was – very different but really set the tone...
If you are expecting the normal Sherlock Holmes and Watson scenario then you are in for a surprise! Dr John Watson is now Dr Jane Watson and the normally austere Sherlock Holmes is played with his tongue very firmly in his cheek. This farce was originally created in 2017 by Northern Rep and proved so successful that they have returned with this new production.
A Red Ladder and West Yorkshire Playhouse production, Anders Lustgarden condenses his recent stage play based on the novel by David Peace, into a wholly engaging 65 minutes.
You don't need to know about football to like this play; it is a wonderful glimpse from director Rod Dixon into the world of a man whose talent was stolen from him and how he sought to bring it out in others to redeem himself.