Told by an Idiot and Birmingham Repertory bring this eye-catchingly named play to the Lowry in Salford as part of their UK Tour or should I say trip?
Entering the theatre you are greeted with an amazing construction on set which can only be described as a time machine or possibly an alien spacecraft. Colours are muted with orange and green lights shining delicately through. Floyd, Bowie and Jefferson Airplane are being piped out, the anticipation is palpable.
The scene is set by the four actors, who explain through their characters what inspired playwright Leo Butler to bring this somewhat controversial topic to the stage. His previous work in the way of gritty social realism has been successful and this is a wonderfully imaginative turn that captures your attention. Leo Butler himself is played by a female, Annie Fitzmaurice who plays him as a northern anorak wearing, Floyd loving geek.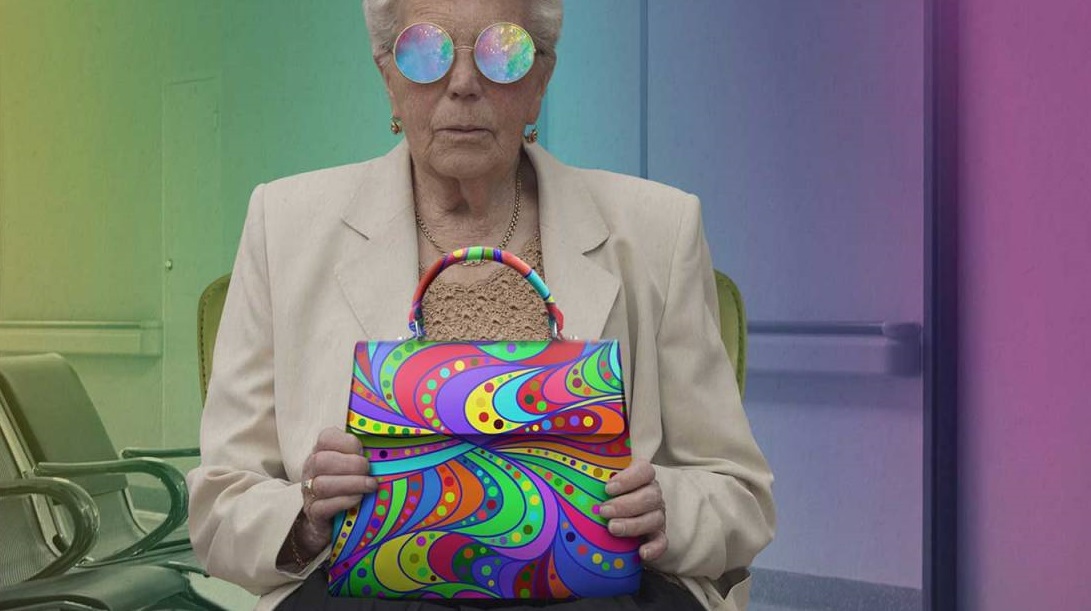 All you Need is LSD takes up beyond hippie tales in the 1960's, granted we get to meet a mad hatter wearing Timothy Leary, hilariously taken on by actor Jack Hunter. He captures the crazed, manic, frantic manner and accent and has the audience eating out of the palm of this hand.
The play is pleasingly totally absurd and madcap. Characters disappear down a rabbit hole that is a tee-pee sort of triangle room in the middle of the time machine. The set design is a brilliantly made focus piece for the physical theatre to form the feel of the play. The cast slide down it fall down it climb up it die through it and memorably cycle on it in the style of Swiss scientist Dr. Hoffman (played by Sophie Mercell) on him discovering LSD back in the 1930's. What is really astounding is that research for the piece involved Leo Butler actually himself taking part in genuine clinical trials 50 years on from the original. If that's not dedication I don't know what is.
Zany dancing scenes with far out moves and flashing purple lights only add to the intrigue of this unusual but unmissable performance. Sometimes it's serious informing about the history of LSD, sometimes it's Science, sometimes slapstick or singing. Clever repetition of certain parts of the script seemed to confuse the audience. Provocative, with what ifs.
There was so much to take in, although in a truly fascinating way. The Aldous Huxley death scene at the end perhaps was dragged out a little too long, it was certainly uncomfortable to watch and the Dr. Who scene after although entirely relevant likewise. It must be very challenging however to try and write about such an intangible subject matter. On the whole I'm on board for challenging boundaries in the name of theatre. Told by an Idiot succeed in this making it very funny, engaging and a cool cultural journey into a phenomenon that we can never fully comprehend.
Reviewer: Rachel Foster
Reviewed: 6th November 2018
North West End Rating: ★★★★