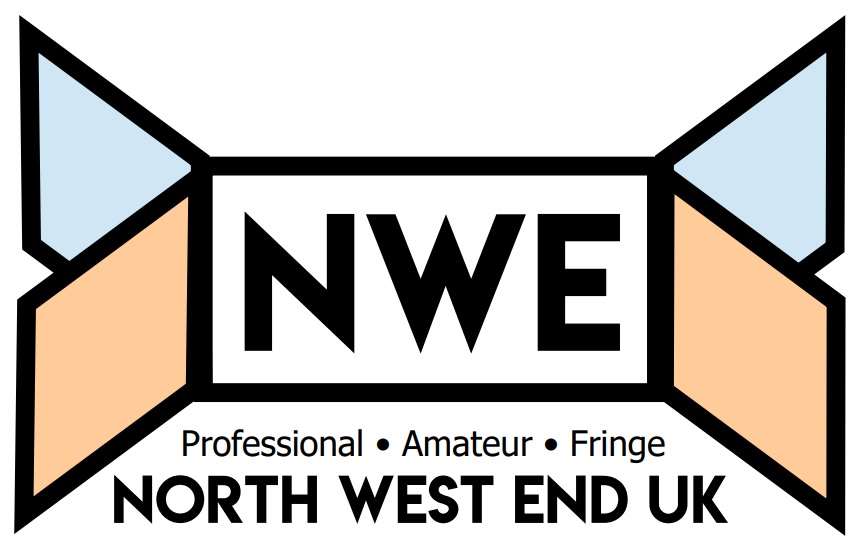 Celebrating unique and innovating theatre is Michael Sabbaton's and Harrogate's theatres intriguingly titled 'The Turk,' a one man show depicting a dying man last moments on a ship. Set in 1838, he is accompanies with a mechanical machine that can play chess. A machine similar to this did actually exist and served to fool quite a few people back in the day.
Graham Fellows has had a long and varied career. As a teenager, while at drama school in Manchester, he became a one hit wonder as Jilted John with the eponymous punk song reaching number four in the pop charts. Various acting roles followed including a two month stint on Coronation Street and other small roles in shows.
Parallel Lines was the third album by New York supergroup, Blondie. It was hugely successful, critically acclaimed and cemented them as an international act. It is 40 years old, but still repeatedly appears on lists of the top albums of all time and has sold over 20 million copies worldwide. Tonight's show celebrates all that and more.
It's not often you go to the theatre having no idea what you're going to see. With Showstopper, the only guarantee you have is that it will be a musical. The subject and songs have not yet even been thought of...never mind rehearsed.
'The Band' is a musical written by Tim Firth with the music of Take That.  Tim Firth also wrote 'Calendar Girls' for which Gary Barlow of Take That wrote the music and lyrics.
The story is not, as you may think, about Take That.  In fact, the band in 'The Band' are not the stars of the show particularly and are almost incidental (apart from the singing, of course).
The advertising for The Betting Shop says it 'comes hot from the kitchen sink" of Writer/Director Stevie Helps and kitchen sink comedy drama is the best way to describe this play produced by No Egos Theatre Productions. The twenty strong company is a mix of experienced and novice actors, a fact which unfortunately shows although there are a few decent performances by both young and older cast members among the general average.
Eric and Ern...as English an institution as drinking tea and complaining about the weather. It is a fine testament to these two giants of British comedy that even though it is almost four decades since they last performed together, people want to relive their hilarious sketches and jokes ("fancy a cup of tea, Ern?")
Dr Dolittle is a well loved children's story and musical, the story by Hugh Lofting and the 1967 movie starring Rex Harrison. Tonight it's brought to life at the Lowry in Saford with a modern slant by director Christopher Renshaw. Will it dazzle will it excel? Will it please?
The Pendleton Sixth Form College Season of Shows continued tonight with a truly festive treat in the form of Scrooge The Musical written by Leslie Bricusse and based on the Charles Dickens' novel, A Christmas Carol.
People may know him best for his roles on Coronation Street and Red Dwarf but Craig Charles is one of the UK's most loved funk and soul DJs. For one night only he is joined by his friends from the Northern Soul era for a Christmas party.
The delightful adaptation of Julia Donaldson and Axel Scheffler's hugely popular children's book Stick Man, (live on the stage) has been touring the UK since September and finishes its run at the beautiful Lowy Quays theatre on the 6th January 2019. My daughter and I saw this wonderful production last year and with a totally new cast, Scamp Theatre's production didn't disappoint us again as my daughter and the packed auditorium were engrossed from beginning to end!