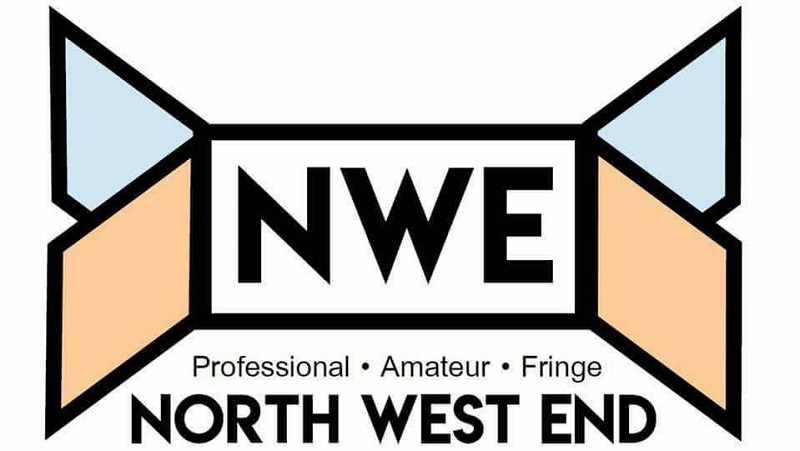 It's not often you go to the theatre having no idea what you're going to see. With Showstopper, the only guarantee you have is that it will be a musical. The subject and songs have not yet even been thought of...never mind rehearsed.
'The Band' is a musical written by Tim Firth with the music of Take That.  Tim Firth also wrote 'Calendar Girls' for which Gary Barlow of Take That wrote the music and lyrics.
The story is not, as you may think, about Take That.  In fact, the band in 'The Band' are not the stars of the show particularly and are almost incidental (apart from the singing, of course).
The advertising for The Betting Shop says it 'comes hot from the kitchen sink" of Writer/Director Stevie Helps and kitchen sink comedy drama is the best way to describe this play produced by No Egos Theatre Productions. The twenty strong company is a mix of experienced and novice actors, a fact which unfortunately shows although there are a few decent performances by both young and older cast members among the general average.
Eric and Ern...as English an institution as drinking tea and complaining about the weather. It is a fine testament to these two giants of British comedy that even though it is almost four decades since they last performed together, people want to relive their hilarious sketches and jokes ("fancy a cup of tea, Ern?")
Dr Dolittle is a well loved children's story and musical, the story by Hugh Lofting and the 1967 movie starring Rex Harrison. Tonight it's brought to life at the Lowry in Saford with a modern slant by director Christopher Renshaw. Will it dazzle will it excel? Will it please?
The Pendleton Sixth Form College Season of Shows continued tonight with a truly festive treat in the form of Scrooge The Musical written by Leslie Bricusse and based on the Charles Dickens' novel, A Christmas Carol.
People may know him best for his roles on Coronation Street and Red Dwarf but Craig Charles is one of the UK's most loved funk and soul DJs. For one night only he is joined by his friends from the Northern Soul era for a Christmas party.
The delightful adaptation of Julia Donaldson and Axel Scheffler's hugely popular children's book Stick Man, (live on the stage) has been touring the UK since September and finishes its run at the beautiful Lowy Quays theatre on the 6th January 2019. My daughter and I saw this wonderful production last year and with a totally new cast, Scamp Theatre's production didn't disappoint us again as my daughter and the packed auditorium were engrossed from beginning to end!
The Oresteia is yet another brilliantly adapted and stylised educational piece from Splendid Productions. The Quays Theatre at The Lowry filled up with theatre studies students, and Nuala Maguire, Grace Goulding and Tanya Muchanyuka did an expert job at keeping them engaged for the whole hour long show.
Previously known to some of the younger generation as one half of CBBC's Iain and Hacker, and a BAFTA award winner for 'best children's presenter' (although you wouldn't think it to watch his stand up show). Now recognised by the nation as the voice of ITV2's Love Island. Comedian Iain Stirling is currently touring his show 'U OK HUN? X' around the UK, and it's the perfect cure to combat the winter blues.
Swan Lake glides gracefully up the Manchester Ship Canal to take up residency at The Lowry until 1st December and Matthew Bourne's innovative, daring and visually stunning vision of this classic ballet makes for a note perfect treat from start to finish.