People may know him best for his roles on Coronation Street and Red Dwarf but Craig Charles is one of the UK's most loved funk and soul DJs. For one night only he is joined by his friends from the Northern Soul era for a Christmas party.
Charles was joined on stage by a number of special guests including Lorraine Silver who used to perform at the Wigan Casino. The audience were also treated to a super group made up of listeners of Charles' radio show picks for the perfect line up. This was a great moment for the show and the audience were singing and dancing in the aisles.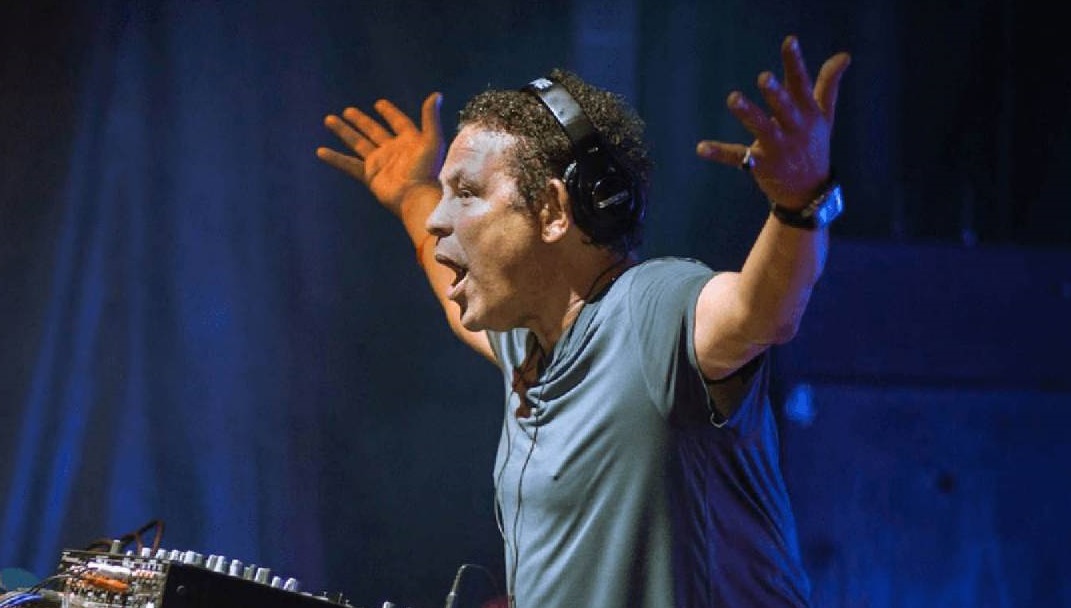 It was a shame to see so many empty seats at the Lyric theatre in the Lowry, and many of the tickets had been given away free. However, I imagine the generation who experienced this music when it first came out would be quite elderly now and with it being the run up to Christmas, people probably just couldn't fit it in their already busy diaries. If this event were to happen again I would probably choose a smaller venue in a not so busy time of the year.
The show closed with Charles taking to the decks and bringing a bit of soul to Salford. People were dancing, singing and clapping along to all the hits, proving why 50 years later Northern Soul still lives on.
Reviewer: Brian Madden
Reviewed: 4th December 2018
North West End Rating: ★★★★