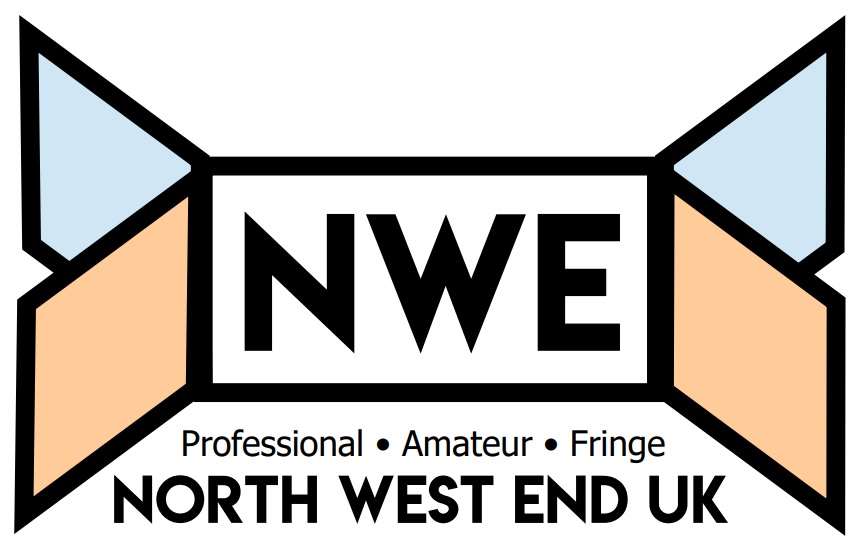 For anyone who missed it, Band of Gold was the ground-breaking TV crime drama series written and created by Kay Mellor which was first broadcast on ITV in March 1995. It captivated over 15 million viewers each week and revolved around a group of women, Carol, Rose, Anita and Gina. It was gritty, realistic but shaped with real heart with true characters performed by Cathy Tyson and Geraldine James who had depth and soul. Barbara Dickson's singing and acting completed the inspired casting. The series revolved around the lives of a group of sex workers who lived and worked in Bradford's red-light district.
We often have an idealised and romanticised view of love, which seems to be commonly perpetuated in a lot of theatre, but this production is not like that. Danny and the Deep Blue Sea is a love story and it does have its gentle and romantic moments, but it's also messy and violent and uncomfortable to watch.
I'm probably from the last generation that grew up without smartphones. I remember getting my first phone aged 13, a massive brick that I played snake on, text my friends and had to top-up with credit. It was all fairly innocent back then, but now smartphones have taken over people's lives. We spend hours scrolling through them, we don't spend time interacting.
The packed 1,700 seat Lyric Theatre thrummed with anticipation, the heady mix of Lynx Africa and Marc Jacobs 'Daisy' lay heavy in the air. The cause of this unusual theatrical aroma was the opening night of 'An Inspector Calls', now firmly established on the GCSE syllabus, annually affording delighted English teachers the opportunity to hear what Year Eleven make of JB Priestley's timeless morality piece.
"Fifty and Nifty" is a self-help group for the fifty-plus, a national franchise. The local group is run by Marjorie Pardoe, whose aim is to prepare you for a sedentary life waiting for death and not get any silly ideas about trying new things, keeping fit or having fun. After all, the last person to try this "moved to Uttoxeter and joined a cult".
I just love the King's Arms. I believe it is one of the coolest pubs in Salford. . .and by that I mean, it is not a trendy wine bar with generic leather seating and smoky cocktails, it is a good old fashioned boozer with a cosy bar, serving decent ciders and ales with its very own quirky beer garden, just a stone's throw from the city centre. But what makes this venue special, isn't just the pub, it is the three performance spaces this pub offers and I'm yet to experience anything less than a brilliant night out here.
Dr Seuss' timeless classic; How The Grinch Stole Christmas has been adapted for the stage directed and conceived for the stage by Jack O'Brien and is currently touring the UK after a sell-out Broadway run currently at The Lowry Theatre in Salford Quays over the festive season.
Pendleton Sixth Form College continues its run of productions with their rendition of Guys and Dolls, I had high expectations for the final 2019 musical and I was definitely not disappointed!
Things go wrong on stage, believe me I know. As an amateur performer for many years I can tell you I have experienced my fair share of cock-ups whilst treading the boards. These things happen at all levels of theatre and often they leave an entertaining theatrical anecdote in its wake.
The great actor Mark Rylance commented, when he was on Desert Island Discs, that he enjoyed it when things go wrong on stage.
Art imitates life and art improves life. For many art is life and nothing else matters but art. It is everything. All they live for is art.
This magical production is about the compulsion of artistic impression. The need to perform and the sacrifices paid. Love, loss, jealousy and passion are all part of life but they are essential to art.
In the stunning Quay's Theatre at the infamous Salford's Lowry Theatre hosted for one night only a contemporary circus piece titled 'Lola' leaving little clue to what the performance was about. I've always associated the title 'Lola' with The Kinks 1970's song in which several artists have copied over the years, which was notoriously controversial in that era for its risqué lyrics, so I did wonder if this was to follow in a similar vein of controversy.