It was once Noddy Holder who held the important of role of announcing the start of Christmas. For years the yuletide frivolities, in my mind at least, could not commence until Slade and its lead singer launched into their perennial hit. But no more. For me, from now on, Christmas begins with the Birmingham Royal Ballet's "The Nutcracker."
For this is by the far the most sumptuous, engaging, elegant and exquisite Christmas treat you will ever encounter. From the first note of the fine forty strong orchestra to the final fall of the last snow flake this production is packed with joy, delight and wonder.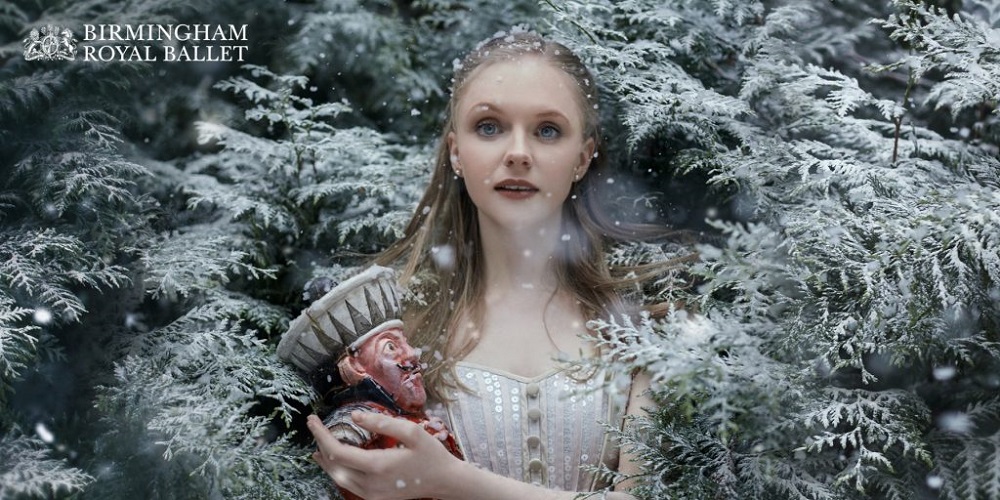 Tchaikovsky's adaptation of Hoffmann's short story has been prancing, dancing and leaping its way into the ballet repertoire since 1892 and through many, many reinventions and revisions the show shows no sign of age. In Peter Wright's version the story trips wistfully and wonderfully along. The decor and design is Christmas in a nutshell. The velvet reds, the fulsome greens coupled with some surprising and applause-worthy special effects make for a delicate and delightful evening entertainment. Every moment, move and gesture is considered and perfect.
Undoubtedly, there are ballets more challenging, more contemporary, more hip, but there is something wonderfully reassuring and, indeed, homely about a piece so genuinely and so sincerely presented. From the wild wizard to the line-up of dances from around the world, this is a ballet with something for every one of all ages, backgrounds and types. It was engaging and entrancing from the start and was over far too soon - I would urge everyone to see this just once in their lives. It truly is a magical journey.
Reviewer: Peter Kinnock
Reviewed: 22nd November 2019
North West End UK Rating: ★★★★★