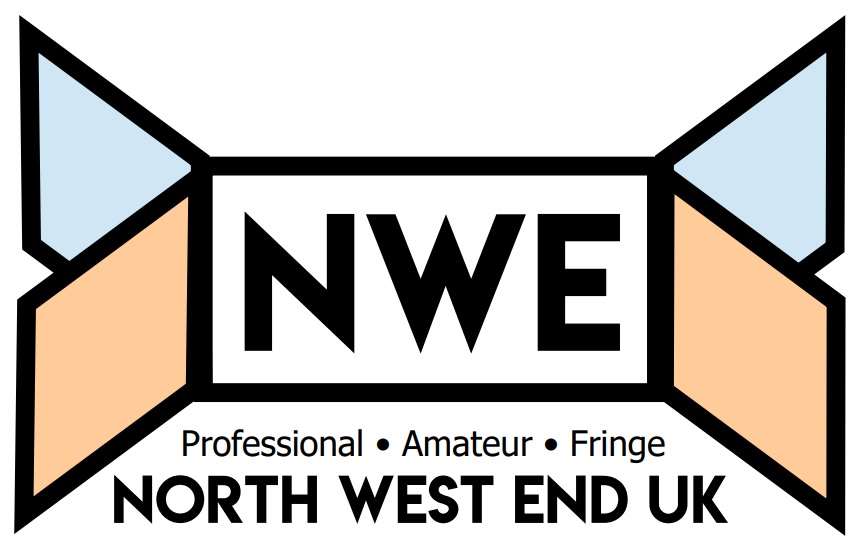 Books and films, by nature, are more literal mediums than theatre and translating one to the other can often be fraught with problems many of which are encountered in Rachel Wagstaff and Duncan Abel's adaptation of the book and film version of Paula Hawkins' "The Girl on the Train."
"Hair" erupted before a stupefied Broadway audience way back in '67 and single handed re-invented the well-made musical. The show platformed, with sincerity and exhilaration, the true experience of the hippy counter culture's confrontation with draft-dodging, segregation and political freedom.
This family favourite comes to Birmingham for 3 weeks of the summer holidays to entertain both adults and children.
Annie follows the story of a little girl in a New York orphanage in the early 1930's. The orphanage is run by a jaded drunk (Miss Hannigan) who resents the girls in her care. When a billionaire (Oliver Warbucks) decides to have a child stay with him over Christmas Annie is chosen, much to the disgust of Miss Hannigan. Will the billionaire and Annie get along? Will Annie find her parents who left her as a baby with a promise to return? You will have to see the show to find out.
'New York High School for the Performing Arts' arrived in Stoke on Monday night in the guise of Fame the Musical. The stage version of Fame was created by David De Silva following the film in 1980. Having premiered in London back in 1995 it has since been shown in many countries and tells the story of a group of students who attend the New York City High School for the Performing Arts.
Warhorse is the spectacular retelling of Michael Monpurgo's heart-breaking novel of the same name. The stage show, originally performed at the National Theatre, is crafted so beautifully that it is a hard catch to find someone who wasn't reduced to tears by this awe-inspiring production.
Following incredible success on Broadway and the West End, not to mention a Vegas season and even a movie, Rock of Ages has certainly been a phenomenal hit.
Following its huge success in Broadway and The West End, Kinky Boots is now strutting its stuff around the rest of the country. Arriving in Stoke this award winning musical with lyrics and music by Cyndi Lauper is certainly making an impact.
I'm one of those really annoying Christmas loving people that starts to get excited way too early. But what can I say, the festivity of the season is my favourite thing. Now as part of my festive spirit, I love any and all Christmas films but Nativity! Is one of the very best, so imagine my excitement when I heard the musical was coming to Stoke-on-Trent bringing all the Sparkle and Shine that comes with it!
Simon Beaufoy's award winning stage version of 'The Full Monty,' based on the huge box office hit surely has a lot to live up to. People have so much love for the film and so the transition to stage was a brave move indeed. According to Beaufoy it was a process that took about 20 drafts, however it was undoubtedly worth it.
This musical is the sort that get you hooked the moment the curtain rises and it continues to please for its entire duration. Calendar Girls is the award winning musical written by Tim Firth and Gary Barlow and following the hit film and play, the musical version is undoubtedly set to follow suit. With an audience of largely middle aged (and slightly older) women this was an audience who had come to celebrate nudity, Yorkshire and the power of women for sure.
Dirty Dancing is the ultimate chick flick, it would be a hard fate to find someone who's never seen it. Its iconic lines, its fabulous dances and a soundtrack that brings pure joy whenever you hear it. If it's not obvious I adore the film it means an awful lot to me. It was a childhood favourite so the stage show has a lot to live up to.