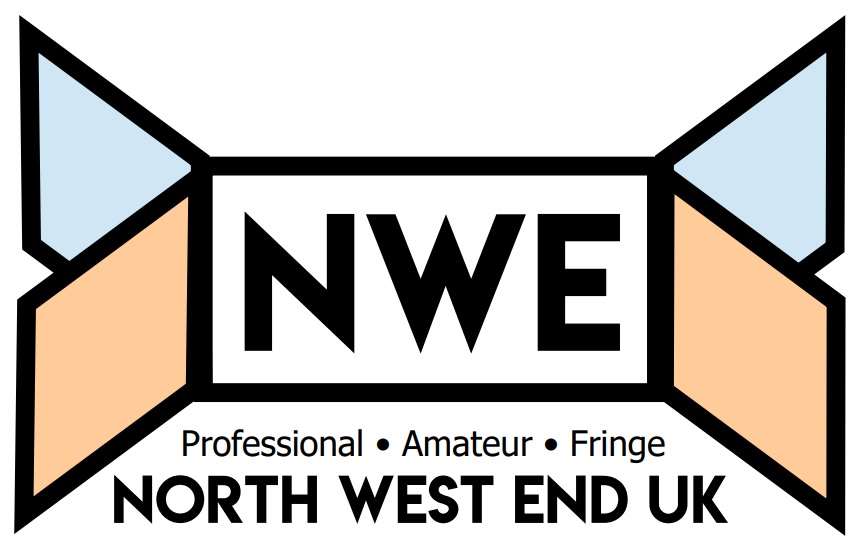 The third and final production this year from The Manchester School of Theatre took us to Donegal, and the small loch-side town of Buncrana during the Second World War. More specifically to the kitchen of a beach-side house owned by the West family.
On entering the auditorium, the first thing that strikes you, in fact the only thing to strike you, is the magnificence of the set. Designed by Olivia Du Monceau, this was absolutely lovely. A wooden house with the kitchen open to the audience, and the beach and sand around. It was the attention to detail though which truly impressed.
It is always a pleasure for me to visit the productions performed by Arden School of Theatre, and this will now be the third full scale Musical I have watched in their own theatre space, the Waterside in the Sheena Simon Building. Their Musical productions are always a little on the raw side, and when, as was the case with Ragtime, it would have benefited from a more lavish set; the bare minimalist set and 'studio theatre' feel worked very much in this Musical's favour.