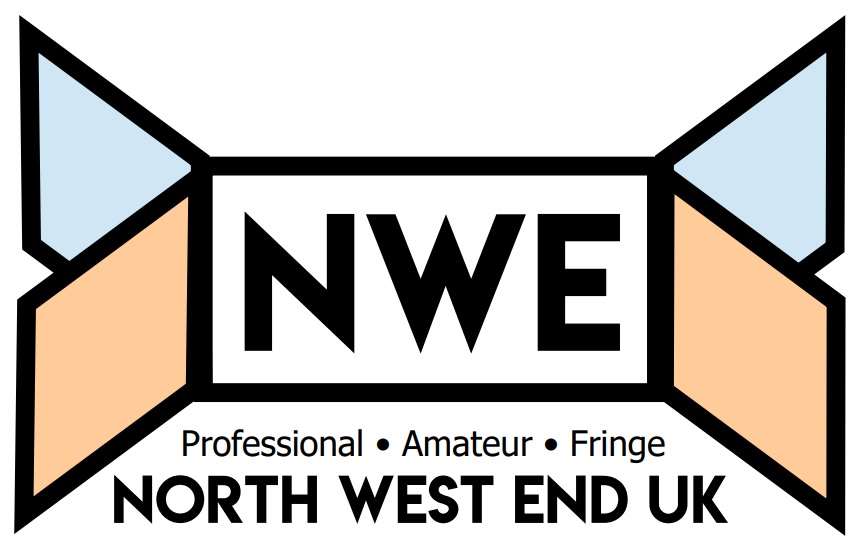 Theatre and the arts is a fantastic platform to push boundaries and raise a few eyebrows while still delivering compelling content; something that TV and film often misses the mark on.
A perfect example of this was presented to me this evening at Buxton Opera House as part of the U.K. tour of The Kite Runner, a play direct from the West End.
All the way from Australia, The Tap Pack are a distinctive group that, as their name suggests, mix the format of The Rat Pack (a term originally coined to refer to a group of well-known crooners - Frank Sinatra, Dean Martin, Sammy Davis Jr. and others) with tap dancing. The four boys, Thomas J Egan, Jesse Rasmussen, Max Patterson and Ben Brown, were introduced ingeniously the only way they know how, through dance with individual solo sections.
One of the most important factors in a successful musical is the music itself, you can have a fantastic script but if the music isn't up to scratch, the whole thing just doesn't work. So with that in mind, surely 'A Spoonful of Sherman' must be a contender for being an all-time great musical.
Judy Garland and Liza Minnelli are perhaps one of the most famous mother and daughter stars in Showbiz that has ever been, encapsulating what it means to be a star.
Putting a side for a moment; all of the songs and performances, it's an intriguing back story and one which we can now delve into with Liverpool Royal's production 'Judy and Liza' currently on tour around the U.K., I caught the show at the beautiful Buxton Opera House.
As the beast from the east batters England and Buxton is engulfed in snow with -9 temperatures; there's only one thing that can warm your cockles, and that's an old fashioned comedy so it's a good job the Opera House was open for business with Some Mothers Do Ave Em stopping here on its UK. Tour.
Panto season has finished for another year and its back to serious theatre... well not necessarily.
If you are craving a show that oozes pure entertainment and delivers a belly laugh filled script; I've just seen the show for you and it's a belter.
Buxton Opera House was alive with excitement this evening for the opening night of the Broadway musical; Hairspray, with a red carpet entrance and the most fantastic new hampers of posh pickings available; it really made the whole theatre experience special before you've even taken your seat.
Musicals are everywhere at the moment and the choice is getting bigger and bigger; from convents with singing nuns to dictator ruled dystopian lands, there is plenty of choice perhaps even too much, well now here is another that you may have forgotten, and it's one of the most least likely stories I thought would ever go on to a musical, more so than when they tried a Coronation Street musical at the arena.
Macbeth is known to most as an extremely passionate and emotional Shakespeare tragedy which tells the story of Macbeth who returns from battle to encounter a witches who prophesy that he will be King of Scotland and with his wife realising that Macbeth has the ambition but needs the strength to do it, they work together in tangling a web of murder and betrayal.
If there has ever been a more perfect film to be turned into a stage musical, it must surely be the Kevin Bacon classic; Footloose.
It's got that fantastic story that you'll probably already know of a small town which bans music and dancing and a new kid who moves there that can't stand still, rebelling against the preacher to change its laws, add to that a fantastic soundtrack and surely that's musical Gold.
There are certain artists and songs that are and will always be; timeless greats.
The hits of Frankie Valli and the four seasons are exactly that and provide the perfect soundtrack for a summers evening, so I jumped at the chance to see a new musical 'Let's Hang On' at Buxton Opera House based on the music of the man himself.