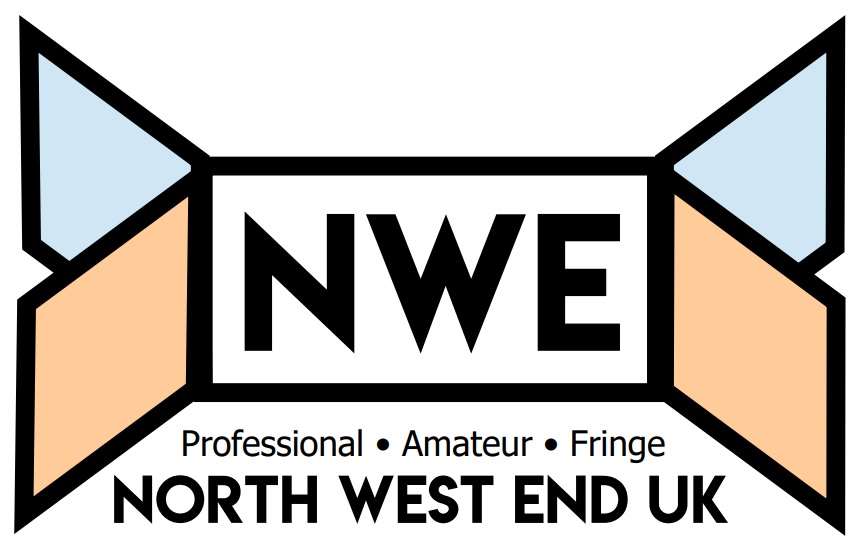 Creative, clever and completely contemplative, 'Secret Life of Humans' by New Diorama Theatre is a show that questions our genetic structure and our unconscious desire to always uncover the greater truth of why we are who we are.
I could quite easily just write the words, 'GO AND SEE THIS SHOW' and finish this review there. Funny, intelligent, outrageous, satirical, opinionated, emotional and every other brilliant adjective that any piece of theatre should be is how I would describe this new production by Middle Child at this year's Edinburgh Fringe Festival.
A beautifully haunting look at the phrase 'home is where the heart is', Patch Of Blue's new actor-muso creation, 'When We Ran' explores what it means to be lost in a world you know and lost in a world you have yet to uncover.