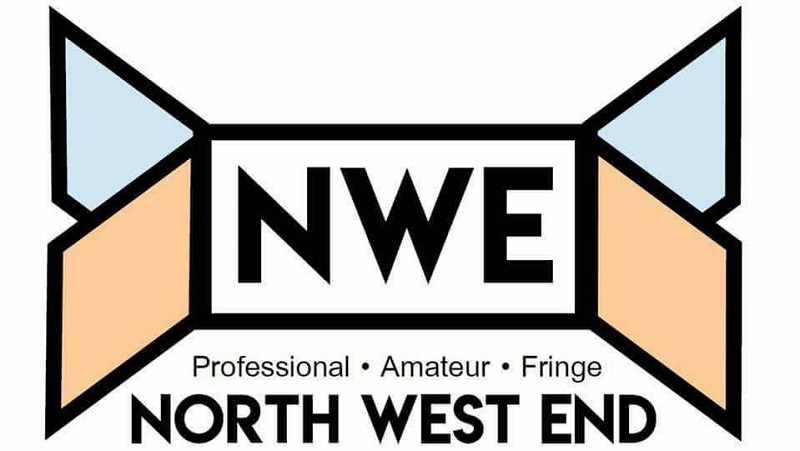 Annie tells the story of a young orphan who dreams of her parents coming to rescue her until she gets taken out of her orphanage by the parents she didn't expect. It has fantastic music by Charles Strouse with great lyrics by Martin Charnin. The songs are catchy and full of optimism, which is definitely what we need in the world we live in.
It is entirely appropriate we are in upstairs room of a Bradford pub for the world premiere of this new play based on Adelle Stripe's fictionalised novel of the life of local playwright Andrea Dunbar as pub bogs were one of the places where that literary magpie picked up ideas for her work scribbling them down in her battered notebook.
I never thought the day would come when the sight of a zebra's backside would have me in fits of giggles.
But that was my fate on Wednesday evening, when the "wild" animals of Madagascar The Musical roared onto the Hull New Theatre stage.
Musicals come in all shapes, sizes and sounds and in my job as a theatre reviewer I've enjoyed many over the years.
But the one I watched at the Hull Truck Theatre on Tuesday evening, was so different from any other; unique, in fact.
On Tuesday night, nine actors/comedians/acrobats/singers led us, in the audience, on a very merry, crime-ridden dance as The Comedy About a Bank Robbery hit the Hull New Theatre stage.
It seems inconceivable that in living memory 25000 mothers a year were forced to give up their babies for adoption for the sin of not being married and Be My Baby focuses on four teenagers about to undergo this ordeal.
Our House - The Madness Musical is based on a book by Tim Firth and very much takes it inspiration from Willy Russell's Blood Brothers and the romantic comedy Sliding Doors. Originally premiering on the West End in 2002, it went on to win the Olivier Award for Best New Musical in 2003. Using a back catalogue of the ska band Madness as its starting point, the reggae rhythms and emotive lyrics drive the storyline.
The various Plays That Go Wrong have put millions of bums on seats because audiences love it when it all goes horribly wrong onstage, but Patrick Barlow was way ahead of the curve with this affectionate takedown of one of the most pompous films of all time.
Black glittery hats adorned with flashing lights and white gloves with glowing fingertips were the order of the day on Tuesday night, when Thriller Live came to Hull New Theatre.
And that was just in the audience.
Two half naked men wrestling on a stage and then pulling what appears to be random shapes on a stark white background is certainly an unusual way to start a show.
One of the great strengths of the Leeds based Transform Festival is they not only bring in top international artists, but then ask them to test to destruction the idea of theatre, and how it should be performed.