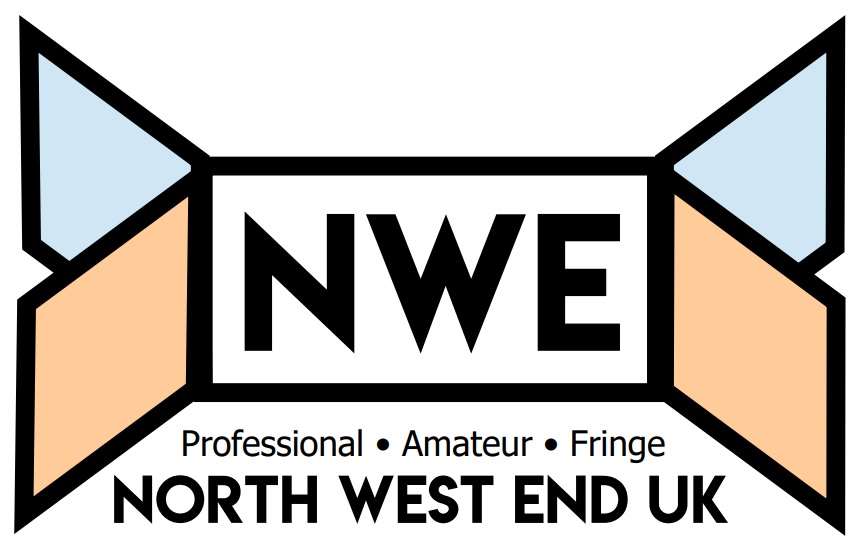 Queen were always one of the smarter rock acts so it's not surprising that among their many accomplishments they pretty much invented the jukebox musical where a band's big hits are wrapped round a flimsy story.
This was my first visit to the Lawrence Batley Theatre and I must say I was impressed, the staff where very pleasant and helpful and the actual theatre itself cosy and it felt like you were part of the performance.
Travelling to the theatre to watch a brand new play was a unique experience for me tonight, approaching my seat with a blank expectation of what I was about to watch, just curiosity of what could unfold on stage within a play titled 'Reasons to Stay Alive'. This innovative play is a stage adaptation of Matt Haig's wildly successful book of the same title which spent an entire year in the Sunday Times Bestseller list!
The Lincoln Center Theater Production of The King and I, directed by Scarlett Sher, is a sumptuous spectacle that oozes class from the moment the Overture strikes up under the direction of Malcolm Forbes- Peckham and the very second the exquisitely elaborate front cloth begins its kaleidoscopic accompaniment. Red silk adorned with 250 metres of gold leaf set the scene of opulence and I have never seen an audience agog and aghast at a front cloth before - Breathtaking!
There was a huge welcome for us theatregoers on Tuesday night when Cabaret came to town. The word WILKOMMEN lit up the full stage, as we took our seats at the Hull New Theatre.
When David Nixon premiered his version of Bram Stoker's classic at the then West Yorkshire Playhouse it helped establish him as Northern Ballet's Artistic Director, so it is fitting this flamboyant and rich re-imaging of that work is reopening the recently revamped Quarry space.
It was a night of mixed emotions for me, on Tuesday night, when Willy Russell's musical, Blood Brothers, came to the Hull New Theatre.
My elation (when I bagged a parking spot directly outside the theatre), was followed by a mixed bag of feelings throughout the performance.
Confronted with the story's dark and shocking ending from the curtain up, I was intrigued from the start.
Like the elusive Godot one of the main protagonists in Charley Miles' latest play never appears and that is right because There Are No Beginnings is about giving millions of women their voice back.
With a sassy evening of satirical splendour, Howard Ashman (Book and Lyric) and Alan Menken's (Music) dark yet comic musical Little Shop Of Horrors hit the Carriageworks, Leeds as the final leg of its tour. Co-Produced by Bite My Thumb, Gravitas Entertainment and Cutting Edge Theatre the audience are transported back to 1960's Skid Row and into the hapless interior of Mushnik Florists.
One of the most exciting things for any reviewer is to attend a new theatre for the first time. Following a £15.8m redevelopment and in its new incarnation as Leeds Playhouse, this muscular space is a powerful statement by the city of its place within our regional and national theatre scene.
"Come on, shake your body baby, do the conga!" … and with that one line you're already singing along in your head I'm sure. This fantastic new musical takes songs you've known for years, it gives them a context, and it weaves them effortlessly into the life story of Gloria and Emilio Estefan. On Your Feet takes us from their Cuban roots, through tragedy, to Gloria Estefan's eventual recognition as a true Latina diva.