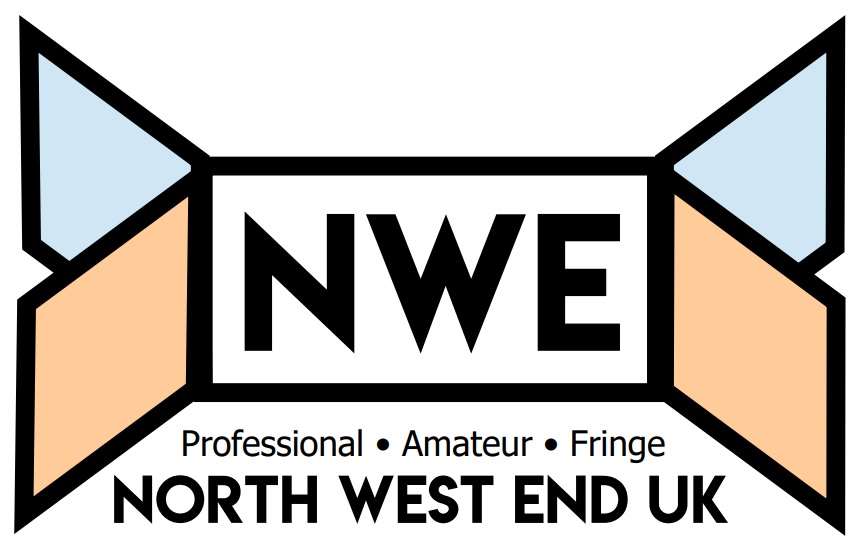 As the excitement mounted in a packed Hull New Theatre on Wednesday night, for the musical, Mamma Mia!, a voice boomed out from backstage with a dire warning for those of us with a "nervous disposition".
We live in really uncertain times so it is fitting that Rufus Norris has delivered a suitably dark version of this classic musical confronting head on the politics of hate that swirl round Berlin's decadent Kit Kat Club.
OMG! What I witnessed on Wednesday night at the Hull New Theatre has almost left me speechless.
How does one describe perfection?
Saddle up for this imaginative and Python-esque retelling of Alexandre Dumas's classic story at the York Theatre Royal. Performed by Exeter-based physical comedy theatre company Le Navet Bete, and directed by John Nicholson, this is an engaging and hilarious production that will make you fall in love with d'Artagnan, Athos, Porthos and Aramis all over again.
In these crazy times it doesn't feel at all odd to be sat in a theatre belting out the Carpenters' Close To You karaoke style as a potty mouthed, insane dictator ruins people's lives. In fact, this singalong satire feels at times painfully too close to our own lives.
'This story happened. It did happen.'
Those are the words of world-renowned teacher Dr Janusz Korchaz introducing his life in the hellish Warsaw Ghetto in 1942 where he runs an orphanage for 200 starving Jewish children herded in there by the Nazis.
Most theatre companies fear things going wrong but not imitating the dog who actually welcome the potential for chaos as they reimagine and remix classic works onstage.
Here's an interesting factoid for you. In 1952, the legendary writer Agatha Christie generously gave her play, The Mousetrap, to her nine-year-old grandson, Mathew Prichard. Wow, what a prezzie that turned out to be!
After thoroughly enjoying Beautiful, The Carole King Musical, at Hull New Theatre, on Tuesday night, the overriding feeling I came away with was "what a lovely, lovely lady".
Impressive as Daisy Wood-Davis was in the starring role as the music legend that is Carole King – and she was – it was King's character that stirred that emotion in me.
As an avid fan, I can state Du Maurier is the mistress of manipulation and this production of My Cousin Rachel unfortunately misses the mark, lacking the danger and suspicion that is evident in the gothic novel and expected from such a great author who also wrote Jamaica Inn and the literary masterpiece, Rebecca. However, the production does have much to offer the traditional British Theatre audience.
The city of Hull has had to wait 18 years for We Will Rock You to come to town – but, boy, was it worth the wait!
The worldwide smash-hit musical, now touring the UK and featuring the music of Queen, is a sell out at the Hull New Theatre this week and on Monday night I joined the excitable throngs as they waited for curtain up.