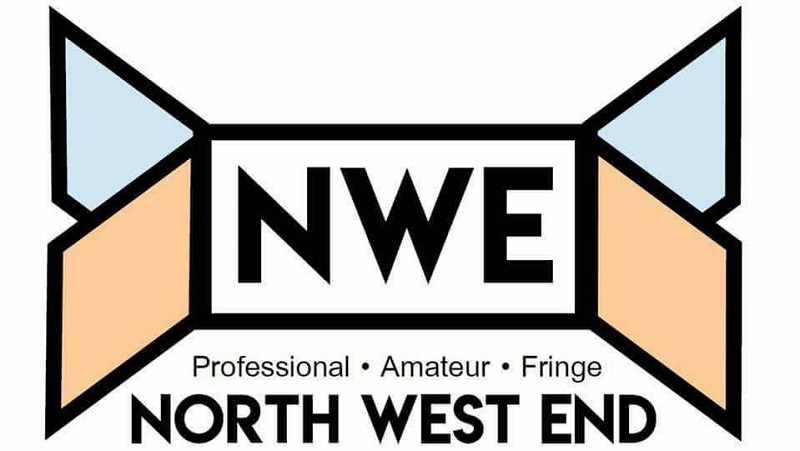 Here's an interesting factoid for you. In 1952, the legendary writer Agatha Christie generously gave her play, The Mousetrap, to her nine-year-old grandson, Mathew Prichard. Wow, what a prezzie that turned out to be!
After thoroughly enjoying Beautiful, The Carole King Musical, at Hull New Theatre, on Tuesday night, the overriding feeling I came away with was "what a lovely, lovely lady".
Impressive as Daisy Wood-Davis was in the starring role as the music legend that is Carole King – and she was – it was King's character that stirred that emotion in me.
As an avid fan, I can state Du Maurier is the mistress of manipulation and this production of My Cousin Rachel unfortunately misses the mark, lacking the danger and suspicion that is evident in the gothic novel and expected from such a great author who also wrote Jamaica Inn and the literary masterpiece, Rebecca. However, the production does have much to offer the traditional British Theatre audience.
The city of Hull has had to wait 18 years for We Will Rock You to come to town – but, boy, was it worth the wait!
The worldwide smash-hit musical, now touring the UK and featuring the music of Queen, is a sell out at the Hull New Theatre this week and on Monday night I joined the excitable throngs as they waited for curtain up.
You don't have to be a ballet aficionado to be enthralled by what I witnessed at the Hull New Theatre, on Tuesday night, when the Russian State Ballet of Siberia brought its production of Coppélia to the stage.
Just a few minutes drive from Hull, I enjoyed my first snowfall of the season – inside Beverley's atmospheric East Riding Theatre.
On Wednesday afternoon, the theatre was the venue for a production of Little Women, and the regular on-stage snowfalls were, literally, the icing on an amazing theatrical cake.
It might be tempting for Northern Ballet Artistic Director David Nixon to turn their annual winter extravaganza into a bit of crowd-pleasing festive fun but the reality is very different.
Sheffield Theatre's classy production of Guys and Dolls impresses before the overture starts with its intriguing set design. Directed by Robert Hastie and designed by Janet Bird, the below street level perspective with its multiple revolve stages is towered above by the sidewalk level skeletal building's which house the large band.
Yorkshire's best writer Kay Mellor is on a mission to turn her TV hits into theatre pieces, but this is a risky revival of a gritty tale that attracted 15 million viewers back in the day when there were only four channels making stars of its A List cast.
My heart melted at the sight of sad little children sitting among us at the Hull Truck Theatre, on Tuesday night, prior to the start of its Christmas production of Peter Pan.
Dressed as Second World War evacuees, with their name tags and gas mask holders slung across their bodies, these cuties were cast members, planted among us to give us a hint of what era the forthcoming action would take place in.
When James Brining took over at the Playhouse he totally revamped their big festive family show that isn't a panto and this joyous musical version of one the greatest films ever made is top class entertainment for all ages.