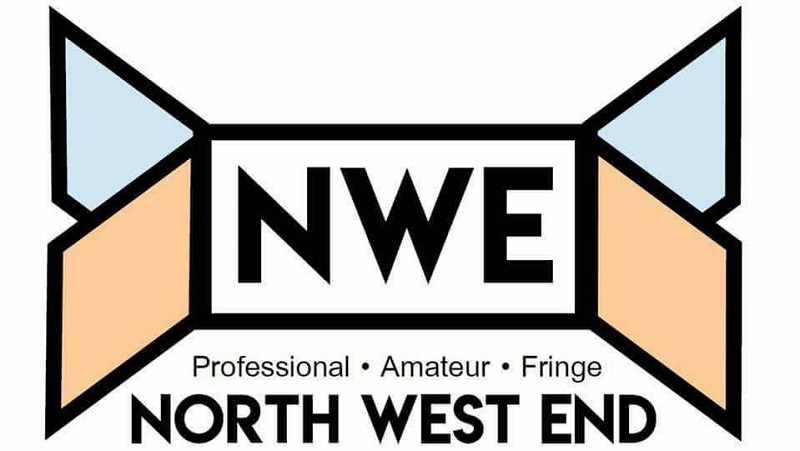 Yorkshire's best writer Kay Mellor is on a mission to turn her TV hits into theatre pieces, but this is a risky revival of a gritty tale that attracted 15 million viewers back in the day when there were only four channels making stars of its A List cast.
My heart melted at the sight of sad little children sitting among us at the Hull Truck Theatre, on Tuesday night, prior to the start of its Christmas production of Peter Pan.
Dressed as Second World War evacuees, with their name tags and gas mask holders slung across their bodies, these cuties were cast members, planted among us to give us a hint of what era the forthcoming action would take place in.
When James Brining took over at the Playhouse he totally revamped their big festive family show that isn't a panto and this joyous musical version of one the greatest films ever made is top class entertainment for all ages.
Theatre at its very best not only entertains but offers a window into worlds outside your own experiences in exactly the way this lively ensemble piece does.
Inua Ellams travelled the world picking up stories from barber shops where black men traditionally gather to have their hair cut as well as taking the opportunity to banter, talk, debate and to without really knowing they are doing it be honest about how they really feel.
Nigel Slater's Toast is a heart-wrenching and superbly performed piece of theatre. Directed by Jonnie Riordan and adapted from Slater's memoir by Henry Filloux-Bennett, Toast follows Nigel's recollections of his childhood and coming of age through the medium of food and assorted senses of taste, smell and touch.
Stiletto-heeled, knee-high boots were much in evidence on Wednesday night – and I take my hat off to the young man who tottered into the Hull New Theatre unashamedly wearing a pair.
STOS Theatre Company production of Shrek The Musical opened to a full family audience and it was so nice to see the diversity of ages within the audience. Directed by Mark Feakins this production brought all the familiar features from the Dreamwork's 2001 modern classic to the stage from the fast talking Donkey to the small of stature Lord Farquaad and Princess Fiona's fast changes from Ogre to Princess and back.
Queen were always one of the smarter rock acts so it's not surprising that among their many accomplishments they pretty much invented the jukebox musical where a band's big hits are wrapped round a flimsy story.
This was my first visit to the Lawrence Batley Theatre and I must say I was impressed, the staff where very pleasant and helpful and the actual theatre itself cosy and it felt like you were part of the performance.
Travelling to the theatre to watch a brand new play was a unique experience for me tonight, approaching my seat with a blank expectation of what I was about to watch, just curiosity of what could unfold on stage within a play titled 'Reasons to Stay Alive'. This innovative play is a stage adaptation of Matt Haig's wildly successful book of the same title which spent an entire year in the Sunday Times Bestseller list!
The Lincoln Center Theater Production of The King and I, directed by Scarlett Sher, is a sumptuous spectacle that oozes class from the moment the Overture strikes up under the direction of Malcolm Forbes- Peckham and the very second the exquisitely elaborate front cloth begins its kaleidoscopic accompaniment. Red silk adorned with 250 metres of gold leaf set the scene of opulence and I have never seen an audience agog and aghast at a front cloth before - Breathtaking!