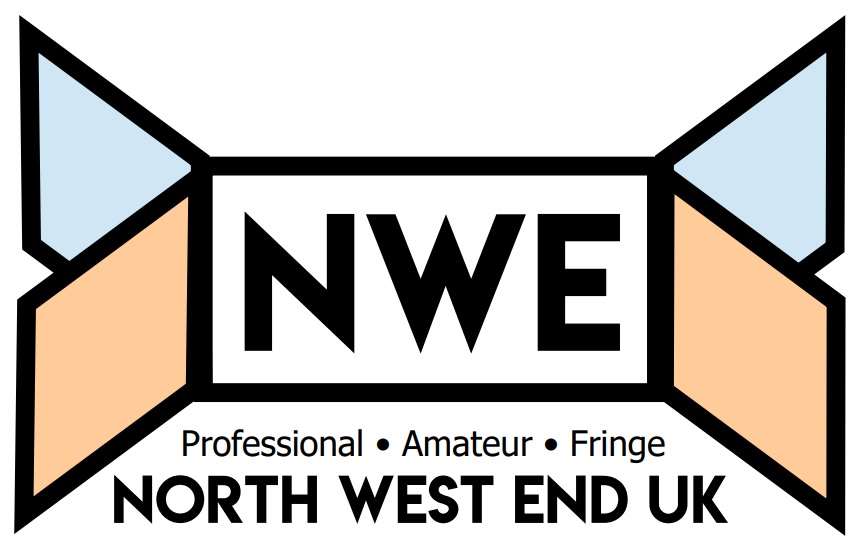 5 out of 5 stars - and this is just for the stage setting (take a bow, designer Ian MacNeil).
I know a theatre reviewer's score usually comes at the end of a review, but I just had to make it clear from the start, just how good this production of An Inspector Calls is, as it hit the Hull New Theatre's stage this week.
There's no 'cool' way to talk about mental health. There's no trendy angle or hot-take. It is what it is. Messy. Complex. Difficult. Real. Reasons to Stay Alive is all of those things, yet refracted through an oddly inviting, refreshingly amusing and beautifully effervescent lens. It sometimes feels like a school play, but one of striking professionalism and a thorough theatrical intelligence.
Malory Towers is marvellous and magical. But that was to be expected. Fresh from their wonderful performance of Wise Children earlier this year, Malory Towers is co-produced by Emma Rice's Wise Children outfit and the York Theatre Royal in association with the Bristol Old Vic.
Despite being the daughter of a former Hull Kingston Rovers rugby player, the game has never interested me in the least.
Having never seen this Olivier Award-winning comedy, I wondered if it would be full of incomprehensible (to me, anyway) rugby terms and sweaty, grunting man-mountains.
Everyone associates Saturday Night Fever with white suits and John Travolta pulling his moves on the disco dancefloor, but it was actually a gritty movie that tackled some big issues beneath the glitz.
When you open any dictionary and look up the word Cult the definition should be 'Rocky Horror Show.'
There is always an air of trepidation in the audience when the curtain goes up for a stage adaptation of a classic movie, because nobody has paid top dollar for an arty version of something everyone sitting here loves.
Fans of nostalgic childhood tales with be delighted with this contemporary retelling of Arthur Ransome's classic novel, adapted by Helen Edmundson and co-directed by Damian Cruden and John R. Wilkinson. The show aims to take you back to your summer holidays, and provides lots of enchanting music too!
Anyone unlucky enough to have lived through the dayglo eighties still remember it as the decade that taste forget and this gloriously over the top show is a tongue firmly in cheek hymn to big hair, even bigger guitar riffs and skimpy lycra outfits.
Educating Rita is one of Willy Russell's most well-known pieces. It started out as a play before becoming a very popular film that is still popular to this day. It is most famously known for giving Julie Walters her big break. Despite its popularity I had never seen it so I went into this production not knowing what to expect and I was thoroughly entertained.
Bad Girls The Musical, performed by NE Musicals York, is a hard-hitting and thought provoking musical that packs a powerful punch. This emotional roller-coaster of a musical had the audience laughing at the dark humour of the prison inmates one minute then welling up at the struggles of individual characters the next. This production is not for the faint hearted!