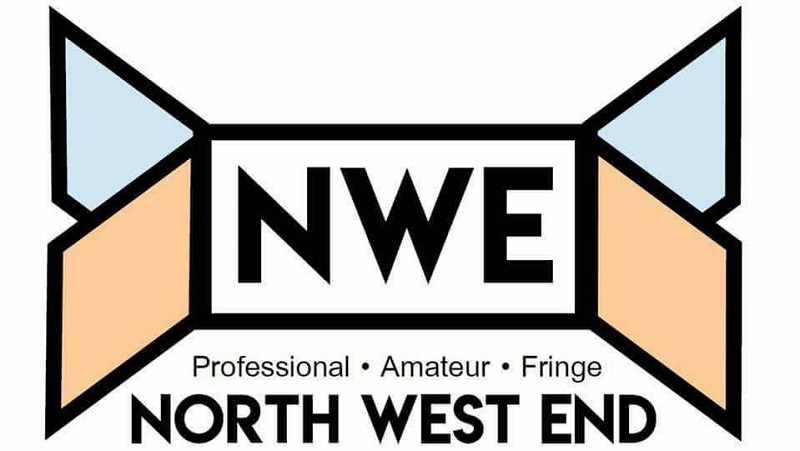 Everyone associates Saturday Night Fever with white suits and John Travolta pulling his moves on the disco dancefloor, but it was actually a gritty movie that tackled some big issues beneath the glitz.
When you open any dictionary and look up the word Cult the definition should be 'Rocky Horror Show.'
There is always an air of trepidation in the audience when the curtain goes up for a stage adaptation of a classic movie, because nobody has paid top dollar for an arty version of something everyone sitting here loves.
Fans of nostalgic childhood tales with be delighted with this contemporary retelling of Arthur Ransome's classic novel, adapted by Helen Edmundson and co-directed by Damian Cruden and John R. Wilkinson. The show aims to take you back to your summer holidays, and provides lots of enchanting music too!
Anyone unlucky enough to have lived through the dayglo eighties still remember it as the decade that taste forget and this gloriously over the top show is a tongue firmly in cheek hymn to big hair, even bigger guitar riffs and skimpy lycra outfits.
Educating Rita is one of Willy Russell's most well-known pieces. It started out as a play before becoming a very popular film that is still popular to this day. It is most famously known for giving Julie Walters her big break. Despite its popularity I had never seen it so I went into this production not knowing what to expect and I was thoroughly entertained.
Bad Girls The Musical, performed by NE Musicals York, is a hard-hitting and thought provoking musical that packs a powerful punch. This emotional roller-coaster of a musical had the audience laughing at the dark humour of the prison inmates one minute then welling up at the struggles of individual characters the next. This production is not for the faint hearted!
Footloose is an iconic film telling the story of a small American town Bomont and how a group of teens rebel to bring dance back, after it was banned several years ago. The stage version is always great fun and Woodseats MTC's production is no exception.
Little Miss Sunshine is a widely popular film about a dysfunctional family and their efforts to get their daughter, Olive, to the Little Miss Sunshine competition. It is now a musical written by James Lapine and William Finn and it is currently enjoying its UK premiere UK tour.
If you are looking for a high energy, dance infused night of Michael Jackson and the Jackson Five classics sung by a group of talented performers and a live band then this is the production for you!
This week Easy Street Theatre Company continues its 10th anniversary celebrations with their production of Chicago. This is a very different show compared to what the society have done previously but they do a very good job of it.