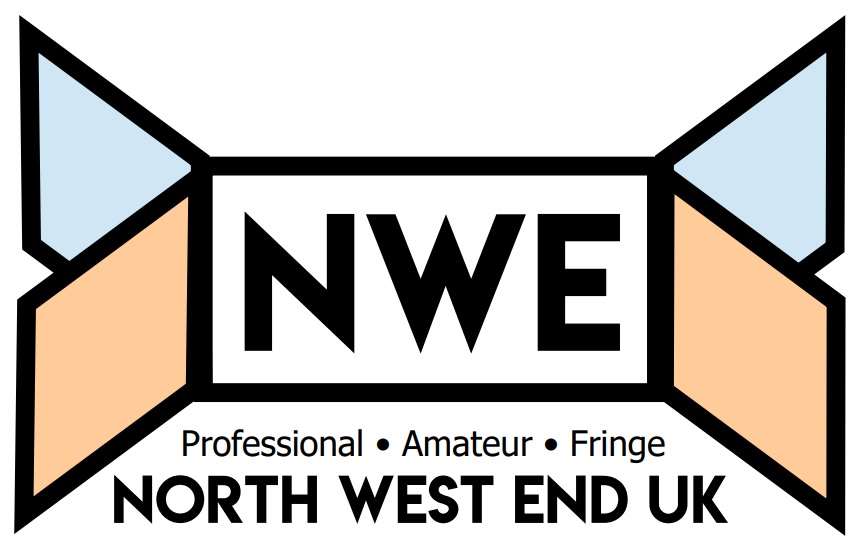 Footloose is an iconic film telling the story of a small American town Bomont and how a group of teens rebel to bring dance back, after it was banned several years ago. The stage version is always great fun and Woodseats MTC's production is no exception.
Little Miss Sunshine is a widely popular film about a dysfunctional family and their efforts to get their daughter, Olive, to the Little Miss Sunshine competition. It is now a musical written by James Lapine and William Finn and it is currently enjoying its UK premiere UK tour.
If you are looking for a high energy, dance infused night of Michael Jackson and the Jackson Five classics sung by a group of talented performers and a live band then this is the production for you!
This week Easy Street Theatre Company continues its 10th anniversary celebrations with their production of Chicago. This is a very different show compared to what the society have done previously but they do a very good job of it.
The summer has begun and that has brought the world premiere of Lolita Chakrabarti's stage adaptation of Yann Martel's Life of Pi. Life of Pi was originally a novel and it has enjoyed a film adaptation as well. I went in having neither read nor watched it so I had no idea what to expect.
Cult classic musical Hair is on the road celebrating its 50th anniversary and this week it is at the Sheffield Lyceum. It tells numerous stories of the hippies who were living in Central Park and protested against the Vietnam War.
For a few hours on Wednesday evening, we in the audience at Hull's New Theatre, were transported back to a tuneful era that has never lost its magic, when Motown The Musical lit up the stage.
Three Mothers is another play that has made a stop in Sheffield as part of the Migration Matters Festival. It tells the story of three women and their connections to migration and people who have migrated.
With such a well-known story as The Wizard Of Oz, it was no surprise that there was going to be cuteness in abundance. And I'm not talking Munchkins (more of them later).
When Beverley Musical Theatre's presentation of the magical tale came to Hull New Theatre on Tuesday night, the loudest "ah" came early on, when Leo made his entrance.
As part of Sheffield's Migration Matters Festival, Phosphoros Theatre performed Pizza Shop Heroes at the Theatre Deli. The company are currently on a major UK tour sharing this important story with people across the country.
This weekend Sheffield's annual Migration Matters Festival kicked off and I took a visit to the Theatre Deli to see Jericho's Rose. Althea Theatre's production explores what it's like living as an artist who is forced into a position where you have to move country regularly whilst looking after a grandfather with dementia. The two themes are tackled brilliantly and very creatively.