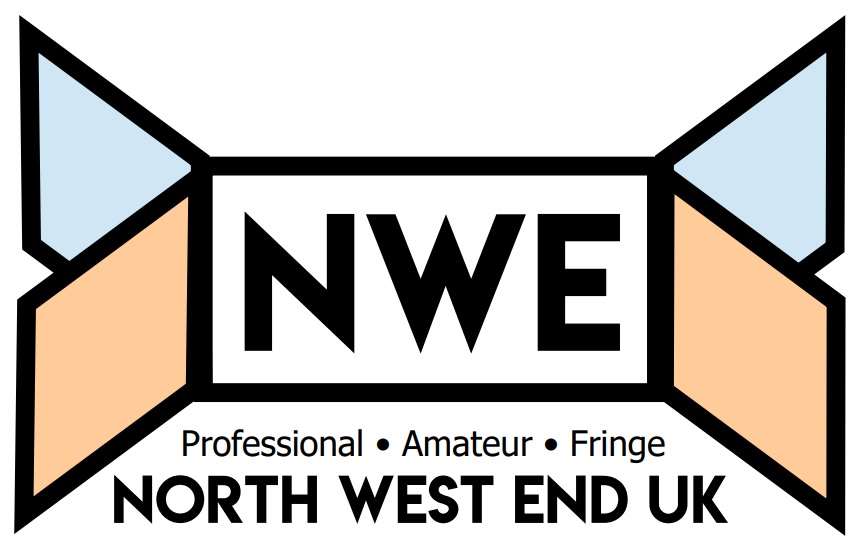 I bet I wasn't the only one singing The Sun'll Come Out Tomorrow as they drove home from Hull New Theatre, on Monday night.
Yes, Annie was back in town and boy, what an impact she made!
The 2001 movie starring Reese Witherspoon was initially a novel by Amanda Brown, which was partly based on her experiences at Stanford Law School. After several film sequels, the 2007 musical version was born; as we know it; premiering on Broadway and it was with this that the story was given a new lease of life.
'slams you to your seat, ties you down and demands you listen!'
The 2004 concept album from Green Day is moulded into a stunningly intense visual and gripping punk-rock production that firmly gesticulates to the world in general. Breaking archetypal norms of music we are thrust into rebellion that is active, aggressive, attacking and all consuming.
Simon Beaufoy's award winning play based on the Fox Searchlight Pictures motion picture 'The Full Monty' stays true, poignant and entertaining. With all the magic of the film, the unlikely characters of hapless Gaz played by Gary Lucy, the loyal friend Dave (Kai Owen), ex-foreman Gerald (Andrew Dunn), Horse, 'who isn't' (Louis Emerick), suicidal Lomper (Joe Gill) and 'the lunchbox has arrived' Guy (James Redmond) unfurl their inner self's in true Yorkshire fashion - no airs or graces, to the point ... blunt and with real Northern wit.
An original play set in the Brutalist concrete housing of the Parkhill estate in Sheffield, may not sound the most attractive premise for adaptation into a musical. However, 'Standing At The Sky's Edge' was life affirming and heart-breaking in equal measure and easily my highlight of my theatrical year to date.
It's a trip down memory lane at the York Theatre Royal with this moving production of Kazuo Ishiguro's famous novel, adapted by Barney Norris and directed by Christopher Haydon.
Madness! You mention the name Madness and you'll struggle to find someone who doesn't like them. Combine their music, with a love story penned by Tim Firth and you have a match made in heaven! So, as to the story itself… 'There's a wrong path and a right path, it's a pretty simple equation…' which path would you take? That is the quandary faced by lead character Joe Casey when he finds himself in a sticky situation whilst out trying to impress his girlfriend Sarah, in Woodhouse Musical Theatre Companies latest Theatre venture 'Our House – The Madness Musical'.
The Hessle Theatre Company describing their members as amateurs? Well, after seeing them in action on Tuesday night on the Hull New Theatre stage, someone is telling porky pies.
The company's production of Made In Dagenham The Musical was as professional as any I've enjoyed at the theatre.
Confession time…..your middle class theatre critic once accidently booked his family into an all-inclusive Spanish hotel very much like the run down Solona where this raucous version of the hit ITV show series takes place. Like the middle class couple who end up in this onstage hellhole our family eventually went with the flow and just like tonight's audience had a great time.
The hit TV series 'Victoria' has revived interest in one of our iconic monarchs, and Northern Ballet have chosen to tell her story from perspective of youngest daughter Beatrice who was her constant companion after the death of her beloved Prince Albert.
This very inclusive and entertaining evening of classic Musical Theatre showstoppers was music to the ears from start to finish. The show was visually aesthetic and added to the pitch perfect, velvet voice of Mr Adam Lacey it both wooed and wowed the audience, Lacey's stage presence is undeniable. 'Stars' showcases numbers from Showboat, Chess, The Phantom of the Opera and of course Les Misérables, in which Lacey had graced the West End stage in the role of Javert.